Ham radios are most for personal use as a hobby.  They love studying walkie-talkies and experiment with the walkie-talkie. Also the ham radios are an important for emergency use. Here is the top 3 ham two way radios from Retevis.
1,RA89 : dual band, IP68 waterproof two way radio, type C charging, noise reduction function, high power can have long talking distance. 200 channels,  removable antenna and kenwood 2 pin connectors.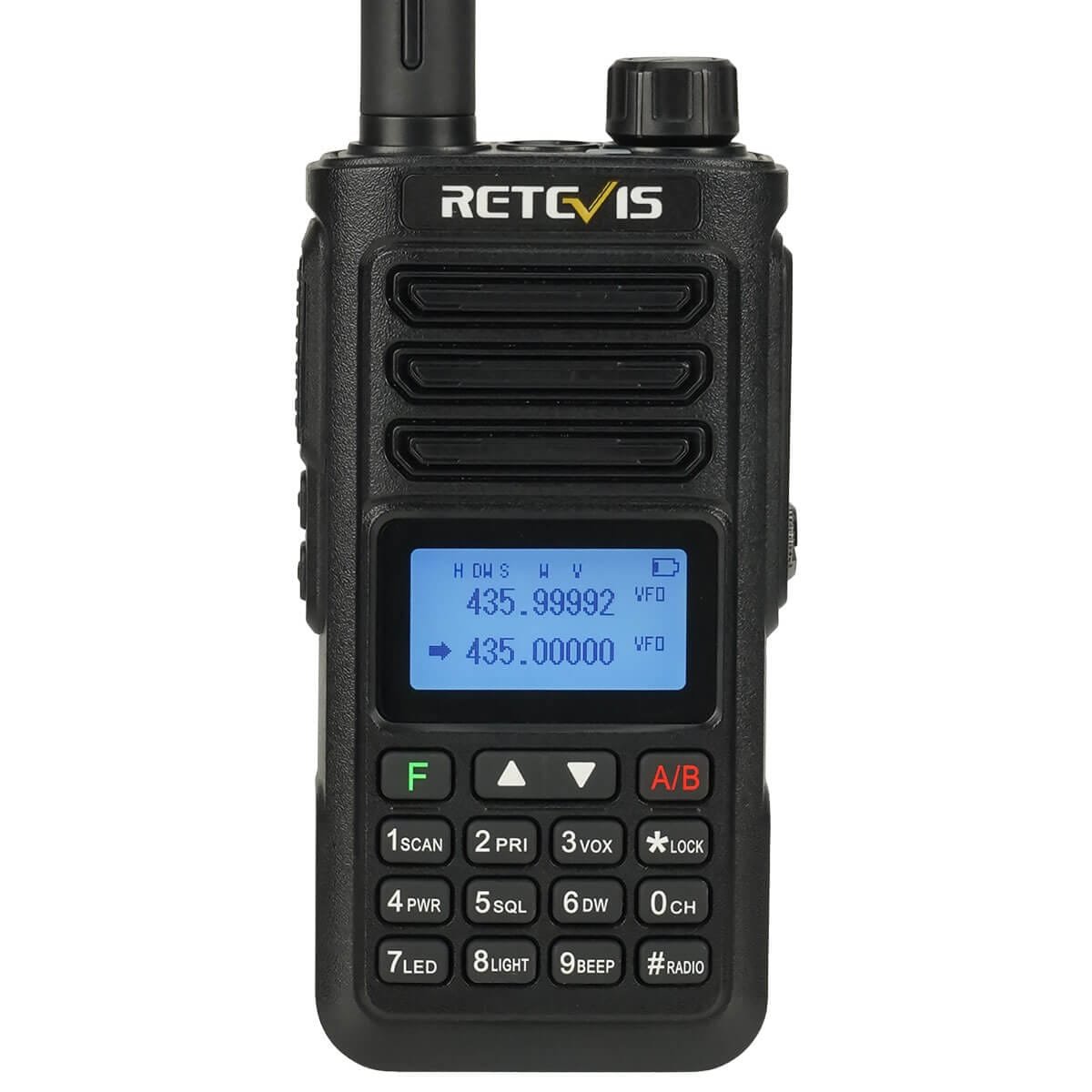 2,RA79: Analog dual band (VHF+UHF)RX : F1: 50~76Mhz; F2: 108~135.9975Mhz; F3: 136-174Mhz; F4: 174~399.9975Mhz;
F5: 350-399.9975Mhz; F6: 400~469.9975Mhz)F7: 470~599.9975Mhz VHF air segment reception: AM: 108-135.9975Mhz , and it is type C charging, 200 channels, an economic ham radio for you.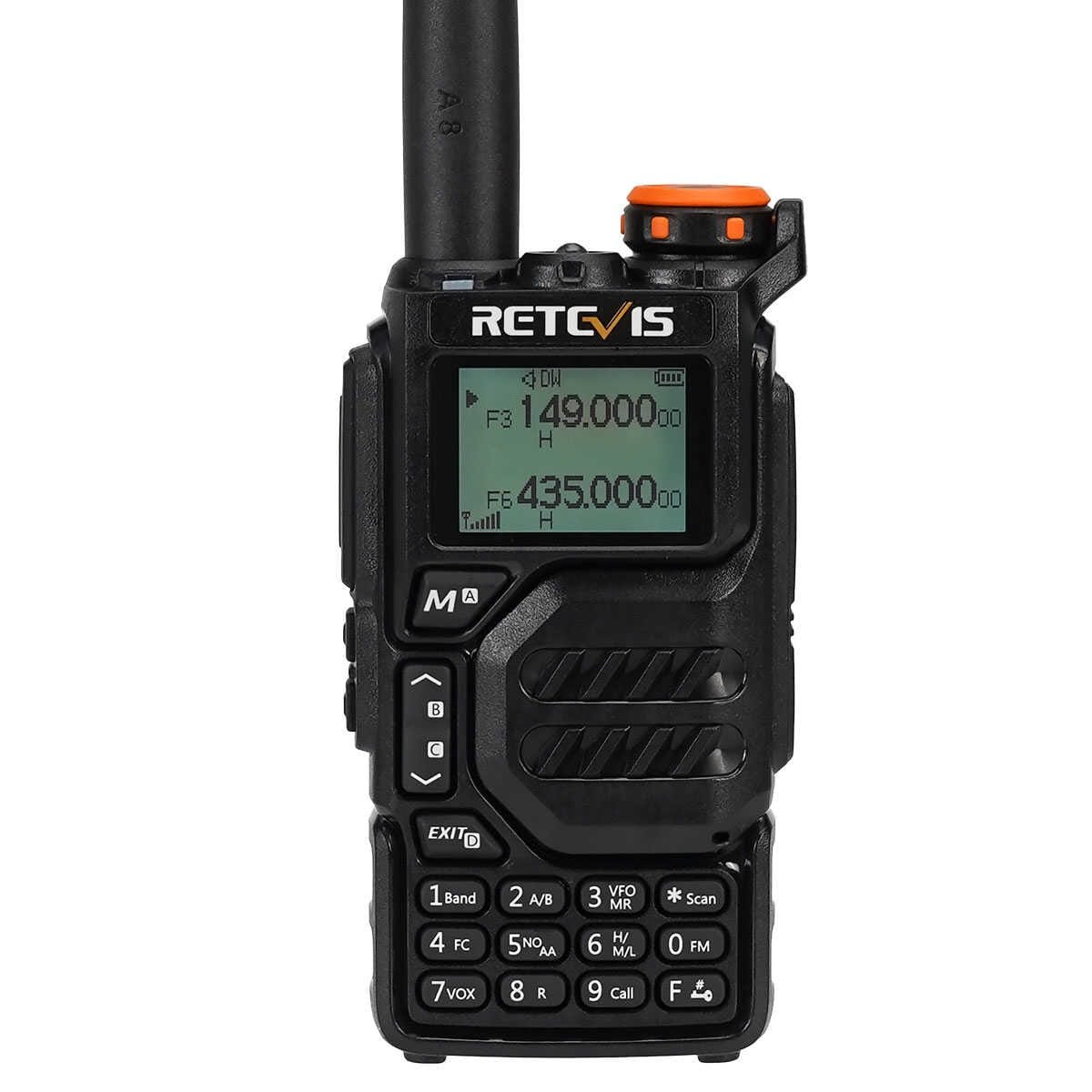 3,RT3S: a well-know ham two way radios, it is dual band digital radios, has GPS and non-GPS version, dual time slot. Very good soud quality and medium size, an economic digital radios for you.
The above are top 3 ham two way radios we recommend you when you order retevis two way radios. But except the 3 radios, there is also a lot of choices for you ,such as our  HD1, RT85, RA685.
Retevis welcome new resellers and OEM brand partners, to realize win-win cooperation, if you are interested in, please feel free to email to info@retevis.com
More to read: