How to choose a suitable walkie talkie?
Walkie talkie plays an important role in all walks of life. It no need subscribe cellphone annual fee, save money. Also suitable for instant communication, mostly, just press PTT, you can talk directly.
But do you know how to choose suitable walkie talkie?
1.Budget
Normally digital radio is higher in cost than analog radio. But digital radio has more functions like,single call, group call, all call. Also digital radio communication tone is more clear than analog radio. Analog radio mostly has only single call.
2.License or non licensed
If you don't have any wireless device license, then choose license free radio is better. If you have take license, you can choose other higher power license radio.
Retevis has not a few license free radio. Like RT22, RB48, etc.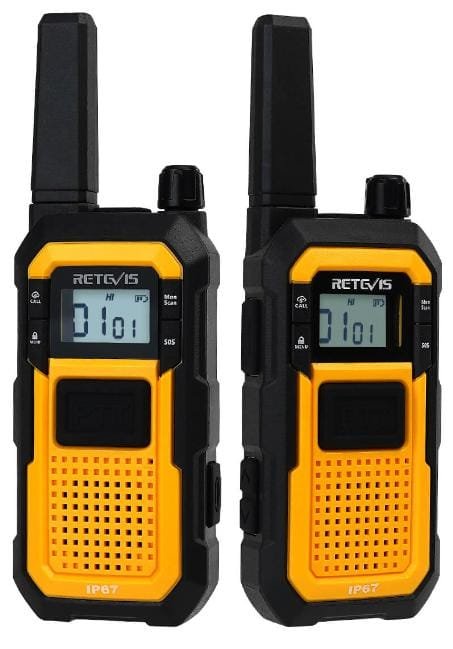 If you have ham radio license, you can choose amatuer radio, like HD1, RT3S, etc.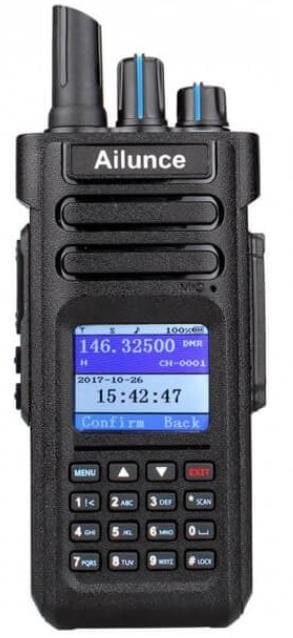 3.Communication range
For shorter range, you can choose some license free radio is ok, like RT22, RT21. If your need long communication range, please choose higher power radio, like RT29, RT86.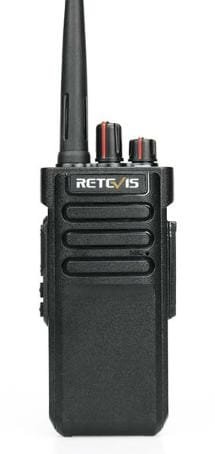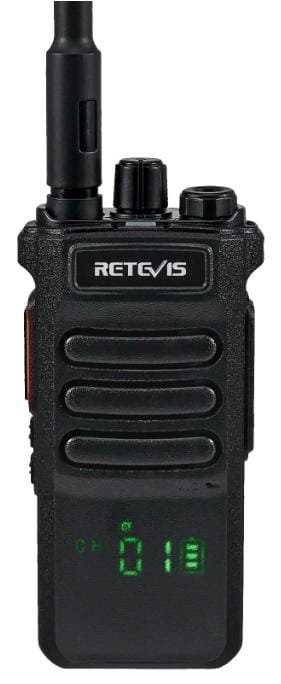 If walkie talkies can not meet your range needs, you can also choose a repeater to match the walkie talkie to use. Retevis RT97 and RT97P is good choice. Portable, economical price.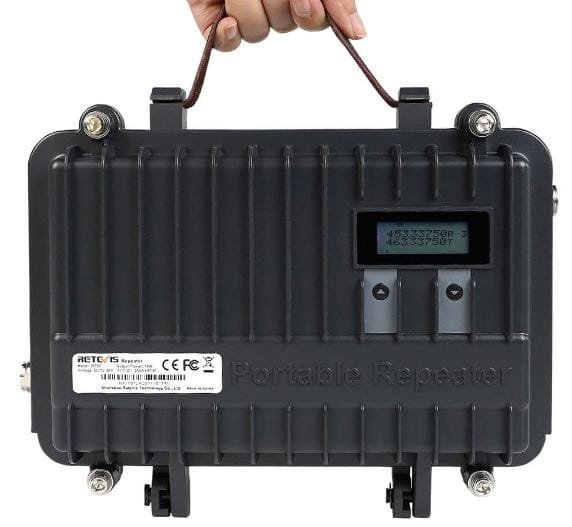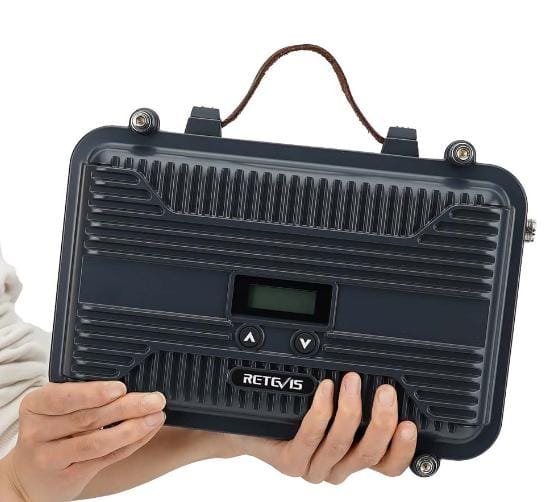 4.Application Scenario and functions need
Check what application acenario you need to use for the walkie talkie.
Such as if you need waterproof, or not. If you sometimes using them outdoor that has rainy weather, you can choose waterproof version. If you mostly use indoor, then non-waterproof radios is ok. If you need group call, or real encryption, the digital radio is better. If you need for business, then no display is good to aviod settings miss. If you need use for amatures use, then display with many features to set is definitely better.
Any questions for how to choose walkie talkie, just tell us your requirement, we will offer the most suitable radio for you.