Do you need add kids walkie talkie toy Retevis RT602 to your toy store?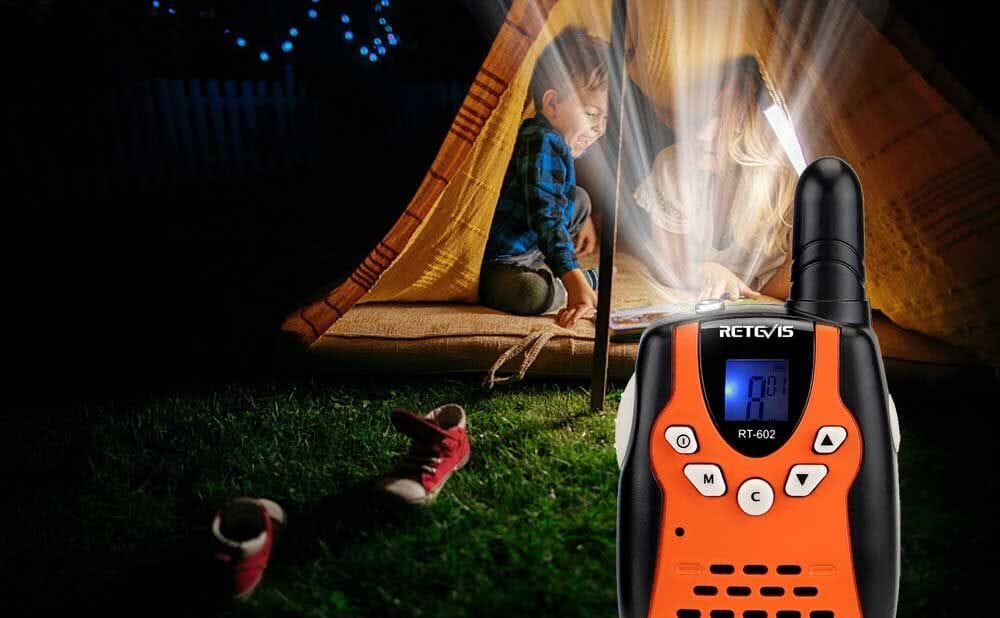 Australia is a big toy market that many kind of toys catagories in sale. But do you know kids walkie talkie?
Walkie talkie is a communication tool, that using the wireless signal in nature. It can use in many scenarios during your daily life:
1.Parents can talk with Childrens playing outdoor with kids walkie talkie, make sure they are safe and near
2.Kids can use walkie talkie toy to play role playing, they can talk with their partners, so interesting!
3.When camping, or any outdoor activity, it can serve as a communication tool when there's no cellphone signal
Many toy resellers or end customers, order Retevis walkie talkie for reselling or personal use. We believe kids walkie talkie will be a good toy supplementary to your toy range.
Currently, we developed professional Australia legally kids walkie talkie Retevis RT602.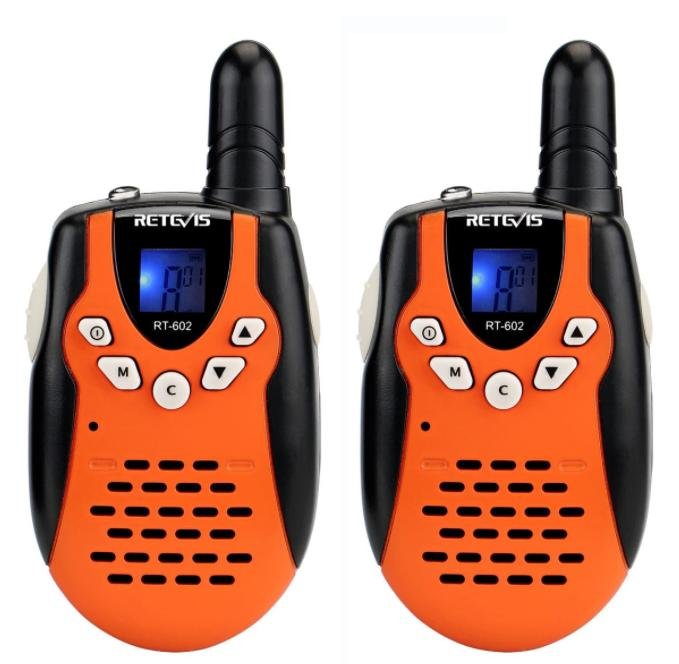 1/ it's totally Australia and New Zealand license-free: you no need worry anything about the legal issue
2/it has RCM certificate that is required to resell in Australia and New Zealand market
3/it's both lithium battery ( original package has lithium battery) and AAA battery workable. Consumers can easily order the replace battery from local market.
4/Base station charger/desk charger available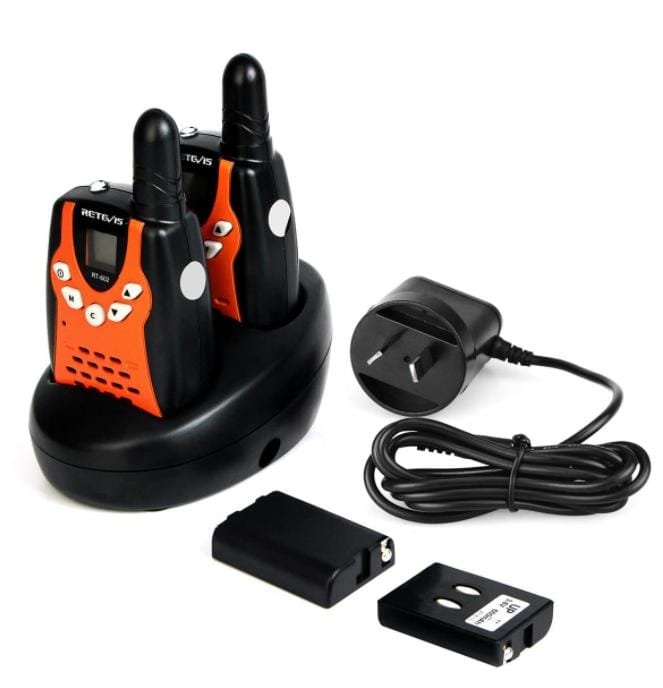 5/Mini Compact Size: easy to take
We have worked with many USA toy stores, and toy association, hope to work with Australia and New Zealand toy stores and resellers. If you are interesting in the cooperation opportunity, please feel free to leave a message below. Or email to partner@retevis.com, thanks!