You need big capacity battery walkie talkie for outdoor use
Many of us would enjoy getting outside and escaping our day-to-day with some fresh air while traveling, and we all know spending time outdoors is good for us. For a safe outdoor acticity, you need high battery capacity walkie talkie.
Outdoor adventures, like Hiking,Star Gazing,Fly-Fishing,Horseback Riding,Cycling + Mountain Biking,Whitewater Rafting,Rock Climbing,Paddleboarding,Camping,Skiing + Snowboarding. All these are so fatanstic and interesting.
But you will be have a headache for communication with your family, friends, or partners. Anyway, you may not be always stay together. Because ourside cellphone signal is that good,walkie talkie helps lot for make your communication safe and in time.
Yes, it's important to own big capacity battery walkie talkie.
Outside power is not easy to find. Big capacity battery allow to ensure long time communication, make your conversation has more security.
Retevis, as a professional walkie talkie brand, we have develop not a few big battery capacity walkie talkies, that's very good performance, with economical price to meet most consumers' requirement.
Retevis RB17: Long standby Type-C License-free radio.
4400mAh super big capacity battery, Type-C charging interface to charge two RB17 at the same time, increasing the charging efficiency.
Retevis RT29: High-power 10W, The communication distance farther. 3200mAh big battery capacity. The Scrambler to ensure the communication confidentiality. UHF and VHF selectable. Waterproof and non-waterproof version selectable.
Retevis RT1: High-power 10W, The communication distance farther. 3000mAh High-capacity battery, Long standby time. The Scrambler to ensure the communication confidentiality.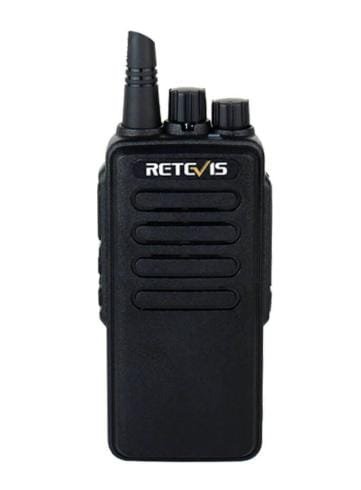 Retevis RT26: 10W big power, 3000Mah big battery capacity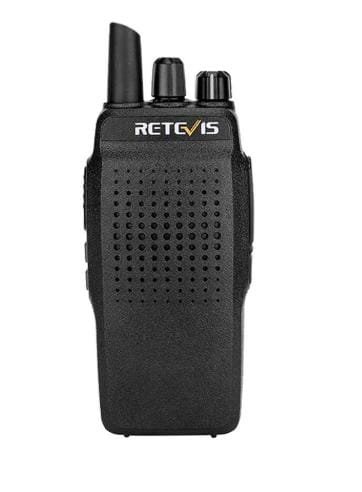 Besides big power longer range, super big battery capacity, all above radios have durable quality, loud and crystal tone. All them belong to Retevis middle-high end analog walkie talkie, with excellent customer feedback. Yes, you need them for your travelling bag. If you are interested in, please feel free to email to parter@retevis.com.