Windows Intercom radio makes your communication more safe
COVID-19 effect almost all over the world, everyone's life has been effected by it to some extent. We need protect ourself and family, not only at home and at workplace.
Currently, the Windows Intercom requirement has significantly increased because of epidemic situation, we need keep social distance to others.
Below is the feedback from one of Retevis customers, windows intercom succesfully enable the customer reopen his store in this epidemic situation.
Because of the virus, many businesses have closed, and so has my store. I bought this in preparation for the reopening of the store. With this tool, my staff can communicate with guests through the glass, without worrying about contact with people, which is very convenient. Ha.. Well, on the whole it's good.
Windows Intercom is widely used.
Like bus station, bank, government service centre, and hospital pharmacy,  clinic,etc.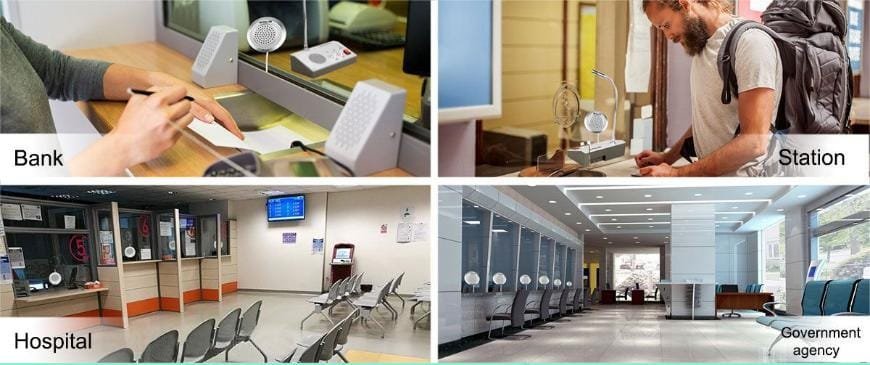 It's dual way Neen't to speak louder, inside one can talk with a soft voice, outside can hear clearly. Anti-interference, no noise, non-contact communication.
Retevis Windows Intercom Hot Spots:
High quality speaker for main unit and extension. High sensitive microphone. Longer metal tube microphone for dual-way intercommunication
Adjustable volume with separate switch
Auto dual-way intercommunication without pressing any button
External speaker, slim fit design
Anti-interference and noise-free function
Easy install
Inside and outside the two-way voice signal output(recording by the bank teller), a stereo jack output mode can prevent voice recording function controlled by the power switch and the function buttons

Retevis has many different Windows Intercom, bulk order, you will get factory price.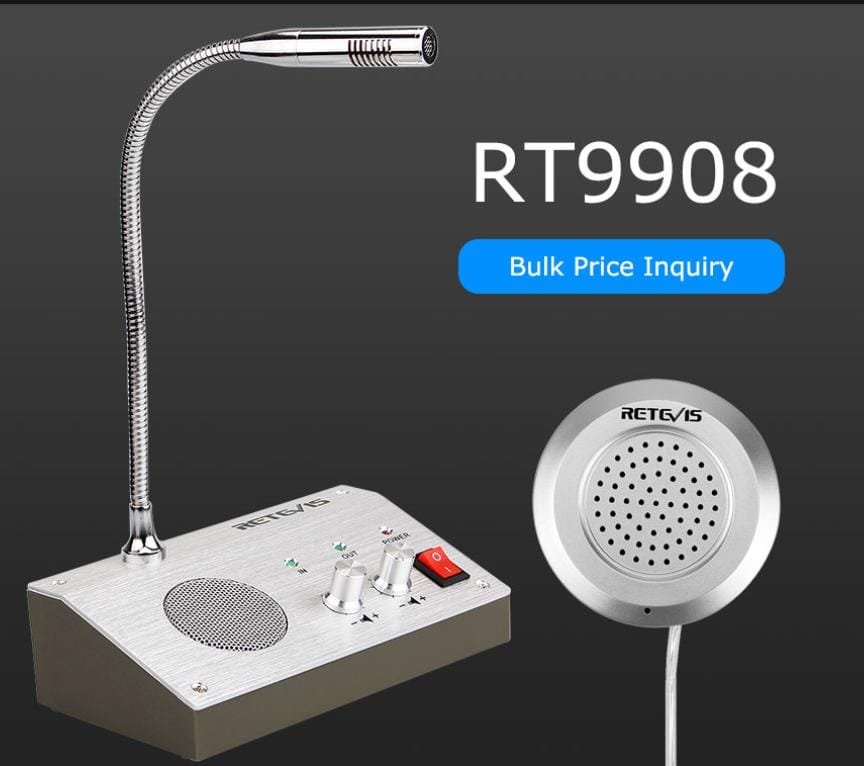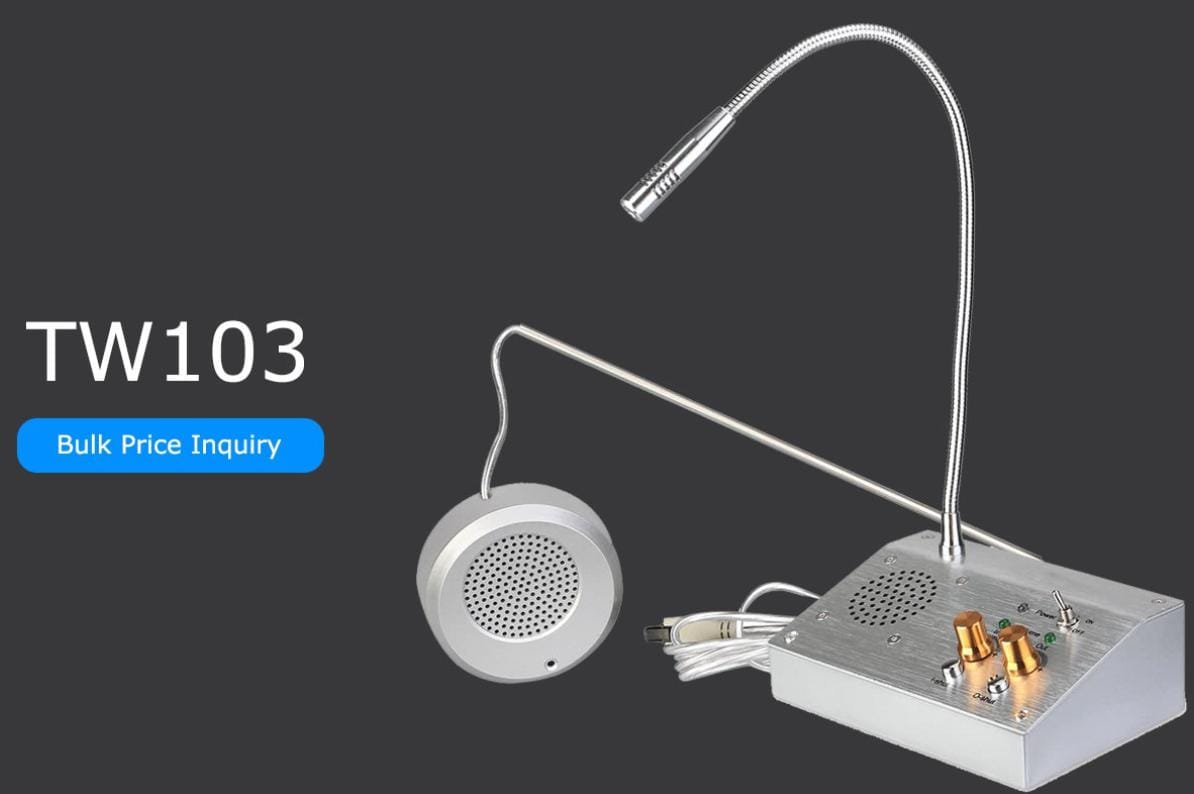 Retevis has the most ecomonical price windows radio, which can support your daily business use. Also many version for selecting, if you have any requirement, please feel free to email to parter@retevis.com, we are always here to support.