Why GMRS radio is so popular in America?
GMRS radio is very popular in America. Compared with FRS license free radio which is less than 2watts, it has 5watts power for handheld radio, higher power makes the communication range much longer. GMRS is more suitable for family use.
In this blog, we will introduce the advantages of GMRS radios and recomend some Retevis hot selling GMRS radios for your reference.
The advantages of GMRS radio:
1.The high power of handheld GMRS radio is 5W, so the communication range is longer than FRS radios.
Retevis has not a few good performance GMRS handheld radio for your chosing:
RB89: High-Power GMRS radio with bluetooth headset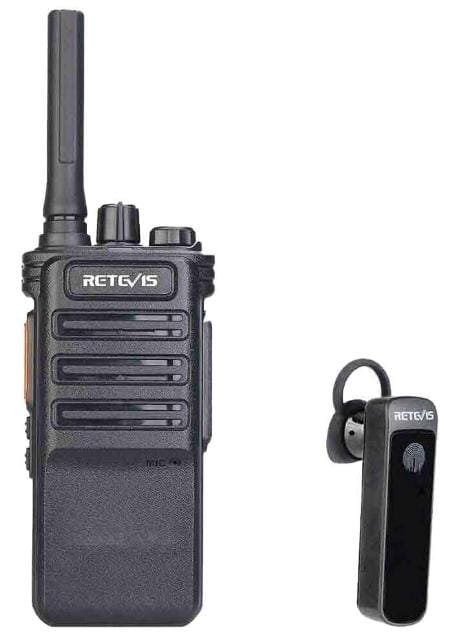 RT76P: Long Range GMRS Portable two way radios with Display

2.22 communication channels(FRS frequency band) and 8 repeater channels can connect to a repeater for a longer communication range.
Retevis GMRS repeater for your choosing, you can also choose the GMRS repeater together with GMRS handheld.
RT97 GMRS repeater with RT76P GMRS analog radio.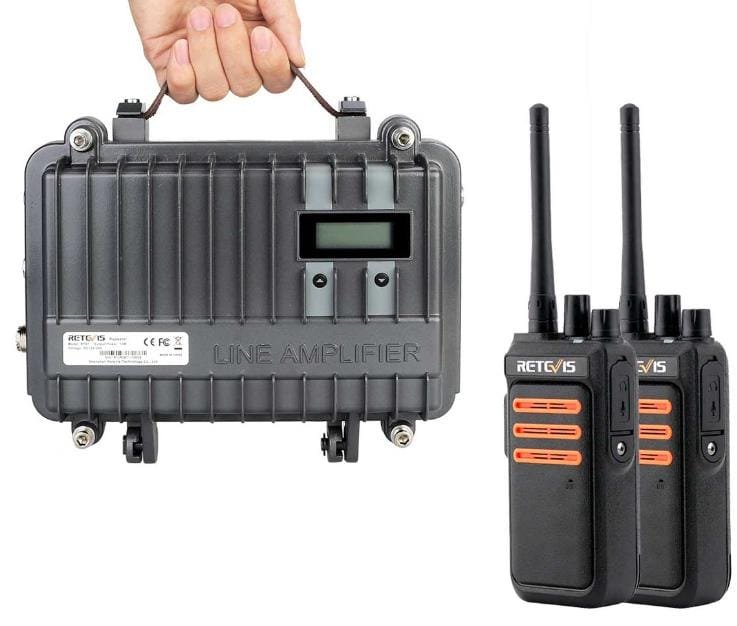 3.Only $35 to $70 to apply the GMRS license, 10 year's validity for the license.
If you need a ham license, you will have an exam on it.
But for GMRS license, no need take exam, only apply online for the license and pay some cost is ok. GMRS license holder and all his/her direct relative can use the radio together. That's also the reason, we say GMRS radio is very suitable for family use. So, if you have a GMRS license, your parents, kids, sisters, brothers, and other relatives can also use GMRS devices.
It is cheap and easy for family to apply GMRS license, so that FCC encourage more people to apply for a GMRS license.
Any inquiry for Retevis GMRS radio, please feel freel to email to elsa@retevis.com. We are always here to support.