Communication Range is always an important factor that most walkie talkies owners cares. When communication range can not meet your requirements, it's really headache.
Sure, to increase range, a repeater may soon comes into your mind, but a common repeater in our mind is as follows:
1.heavy in weight, not convenient to take outside
2.Complicate in installation and operation, seems only hams can handle it easily
3.Very high in cost, easily thousands dollars
Based on above difficulties, using a common repeater seems not easy for common guys.
Don't worry! We had a good news! Retevis has developed an analog repeater RT97, which perfectly resove all headaches you meet before.
Why choose Retevis RT97 analog repeater?
1.Very small size: package size: 310×283×170mm Gross weight: 2.7kgs. You can take it outdoor easily.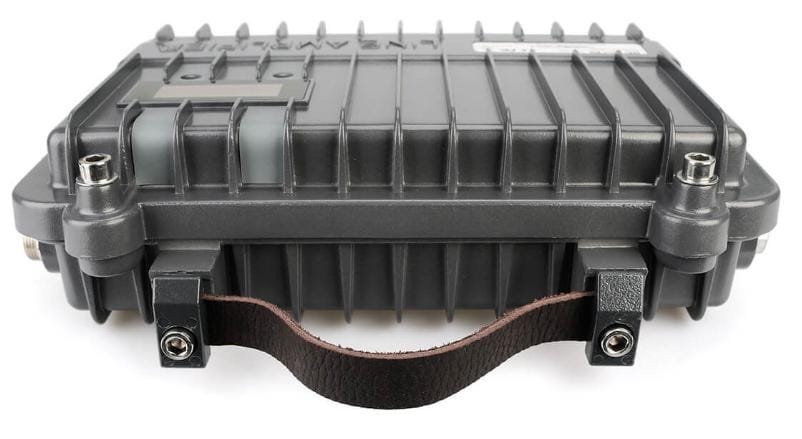 2.Installation easily: Install the antenna J6505D, plug in the power supply. So easy!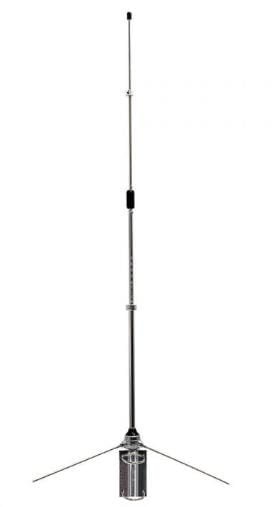 3.Operation easily: Turn on the Radio, you will see activated RX and TX frequency and correspsonding CTCSS/DCS, set the walkie talkie RX and TX frequency reversely, then you can communicate.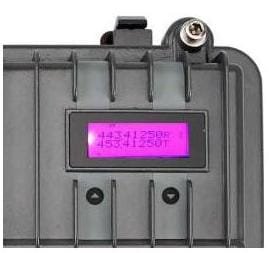 4.Customizable: The TX and RX frequencies can be customized between UHF (400-470MHZ) or VHF(136-174MHZ). Offset: 5mhz or 10mhz
If you don't want to customize, just choose UHF-10mHz-Stock: Offset 10mhz, Tx:463.3125mhz and RX:453.3125MHZ.
If you choose the customize, please leave the Tx and Rx frequencies you want when ordering.
But Please remember Tx must be higher than Rx.
5.Car charger: Provide the car charger, you can use this repeater in your car.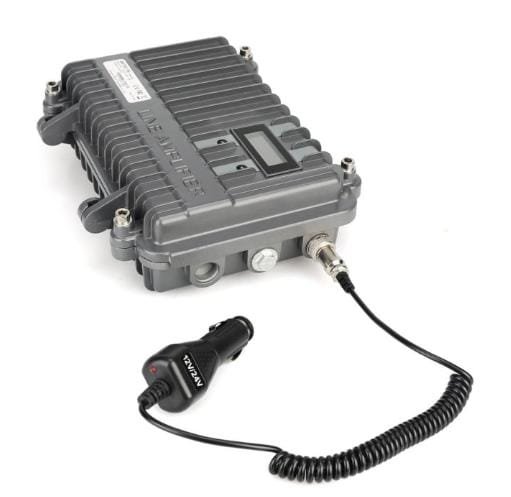 6.Multi-charger way: Not only provide the car charger, but also provide the DC12V~24V power. Very convenient.
7.16groups frequencies selectable: In different scenarios, you can choose different channel frequency for communication.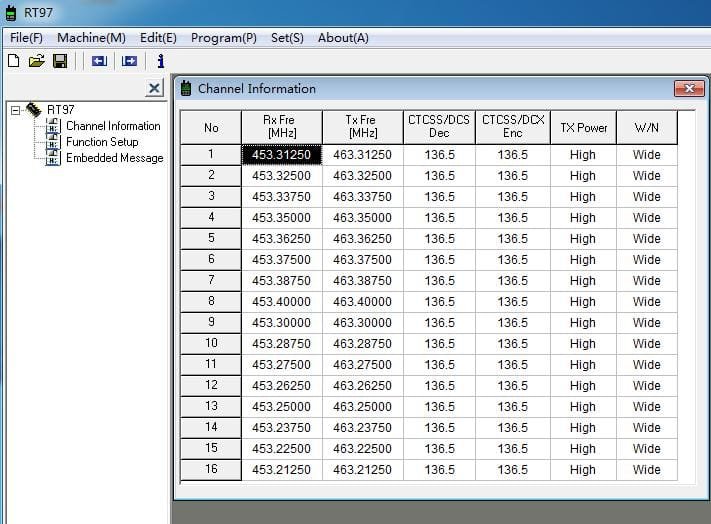 8.Visible LCD display: it helps you to know the TX and RX frequencies, CTCSS/DCS code conveniently.

Which radios are compatible for RT97 portable analog repeater?
Any analog radios, within frequency range UHF400-470Mhz, VHF136-176Mhz, are suitable to use RT97 analog repeater. RT97 repeater is so widely used!
Any other questions about RT97, or any requirement for RT97, please feel free to leave message under this blog, or email to kam@retevis.com.