Grandma, grandpa, mom, daddy, they all like to buy gifts for kids. Kids will be so happy when getting a new gift.
But choosing gift will be a headache problem for most people. How to choose a cute, lovely and educational gifts?
We will recommend Retevis toy walkie talkies.
You may ask: why choose kid walkie talkies and what's the advantages of kids walkie talkie
Some people may not know much about kids walkie talkie? Today, we will offer some details.
1.kids' walkie talkie can improve the communication ability of kids.
Walkie talkie is a communication tool, you must talk with other friend. Just to be on same channel and CTCSS/DCS code, you can talk with other little kids freely. You can play games, cosply police, tell a story to your friend. Talk more, learn more.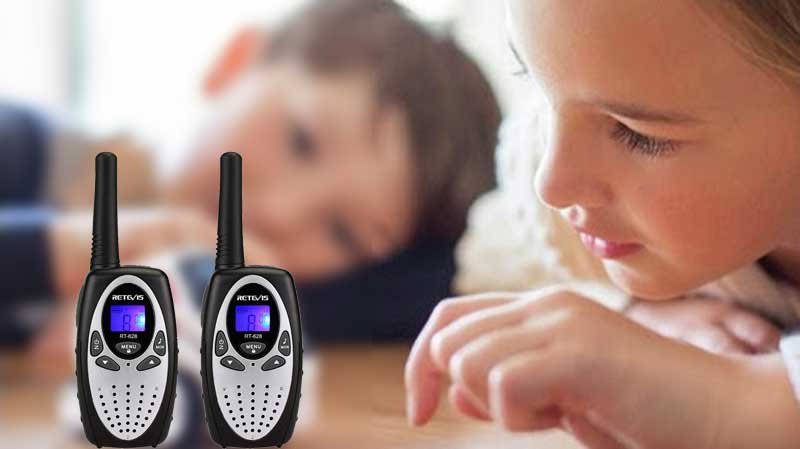 2.You can monitor Kids' safety with kids walkie talkie
When your kid's are away for planning in your outside garden, or in your neibhor's home, you can call him/her at any time, making sure he is safe at any time.

3.Kids can through away cellphone games and be more nearer to nature
Not a few kids are indulged to phone or Ipad games, it's bad for eye and vertebrae. Playing toy walkie talkie outside, kids will get more healthy and happiness.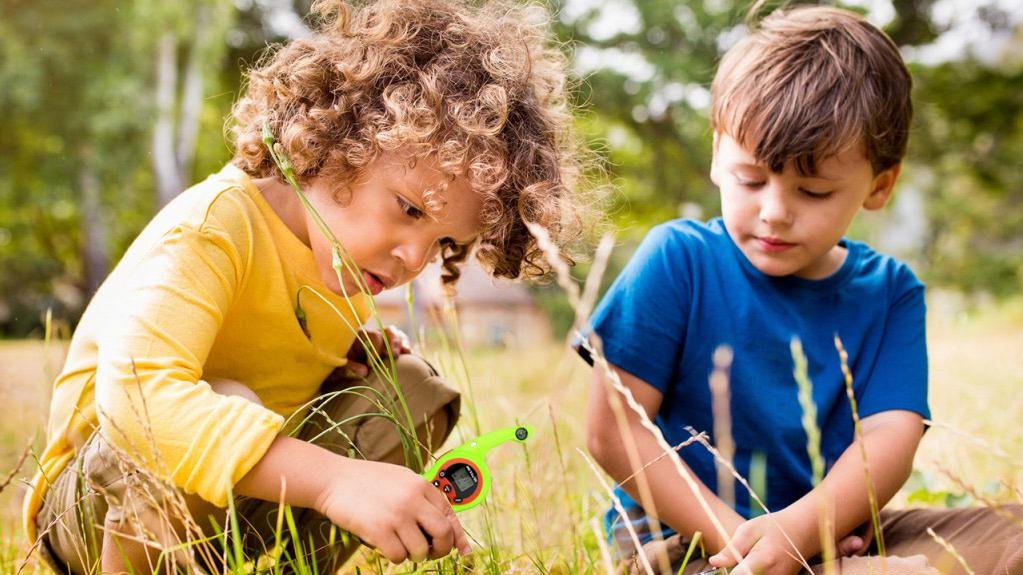 4.Kids' walkie talkie can improve the practice activity of kids.
Except little kids walkie talkie that is suitable for age around 3+( RT30, RT30M are goods choice). Most other Kid's walkie talkie has menu key, that includes not a few functions. Kids can grope them with more practise.
Amazing! Kids walkie talkie toys have so many advantages, do you know why choose Retevis kids's walkie talkies?
The reason that many toy stores and toy brand choose to coooperate with Retevis for kids's walkie talkies, is because Retevis kid's walkie talkie are using good performance chip, that is same as hundred dollars selling price advanced digital walkie talkies.
This makes the communication tone crystal and range longer.
To lean more, please browse Retevis toy website: retevistoys.com. In you are interested in Retevis kids walkie talkie, please feel free to email to kam@retevis.com.