In 2021, the new intelligent noise reduction radio RB85 is coming. This is a commercial walkie-talkie with intelligent noise reduction, high power and long distance.
The first is the intelligent noise reduction function of RB85. This allows consumers to communicate normally no matter how noisy the external environment is. For example, in large and noisy environments such as ports, production workshops, and construction sites, the RB85 can receive information very clearly.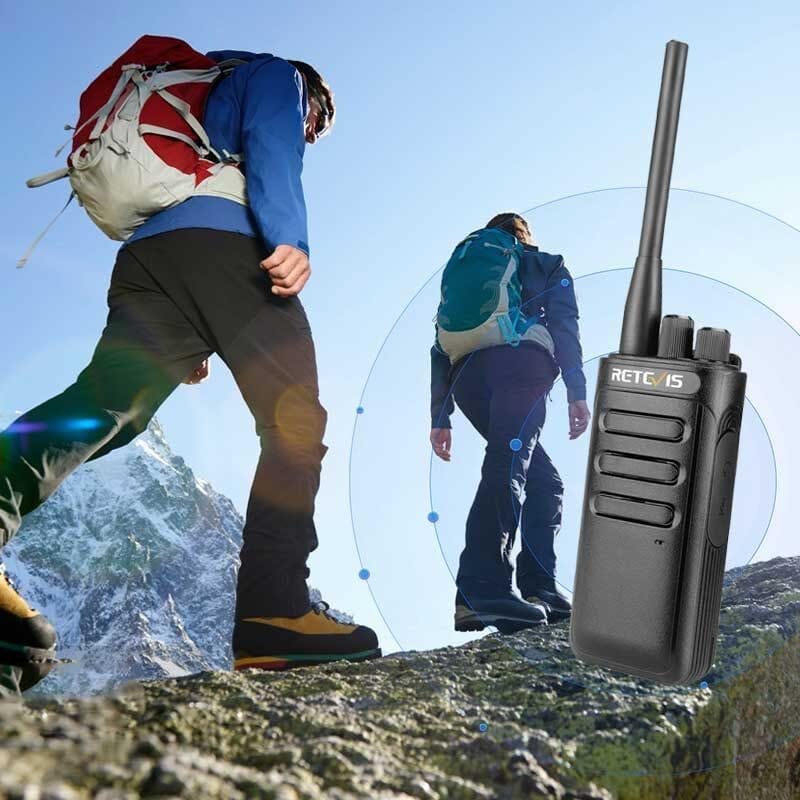 Secondly, the intelligent noise reduction radio RB85 is a high-power walkie-talkie. Suitable for outdoor commercial use. For scenes such as farms, wineries, dairy farms, and high-altitude operations, the communication distance is long, which facilitates business collaboration and communication. A high-power walkie-talkie can communicate and use at any time.
Third, Retevis's walkie-talkies are now available for USB charging, allowing consumers to communicate and charge at any time without worry about charging outside the wall. Make it more convenient for consumers to use.
The walkie-talkie is to solve the problem of instant communication and cost for everyone, so that everyone can communicate and communicate normally in an environment with no signal or weak signal. The intelligent noise reduction radio RB85 makes the usage scene more precise.
What do you think of this walkie-talkie? Welcome to leave a message.