The GMRS license application fees reduce to $35usd for 10 years from $70usd. So, there is no pressure to pay for it. We also introduced the steps to applicate it before. So, with so many options to choose from, we've summarized the characteristics and simple usage scenarios of each GMRS radio for your reference.
HOW TO APPLY FOR YOUR GMRS LICENSE.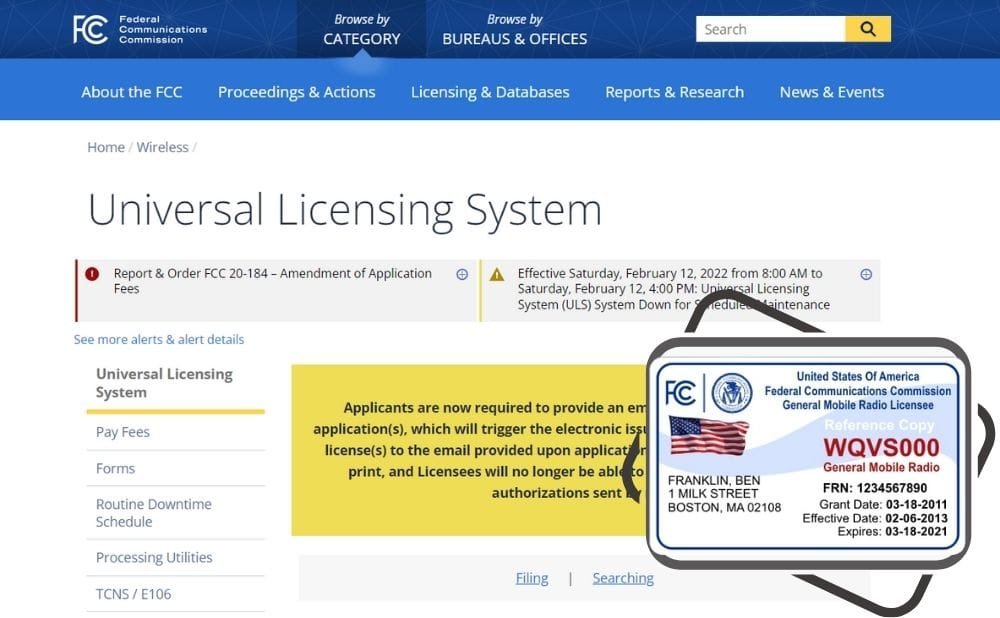 Part 1: Handheld GMRS Radios
RB87: This is the cheapest radio with loud and clear voice radio. If you want to use a GMRS radio for simple communication, this radio is the best choice.
RA85: It looks like simple ham radio, and another version RA685 is an amateur radio in Europe. If you would like to program the radio on the radio, the keyboard and screen can help you work well.
RB23: It is an IP67 waterproof and dustproof GMRS radio. It performs well outside, especially on rainy days. And the Mic gain function can promote the VOX function to work perfectly if you cannot use your hand.
RB17P: This is the best walkie-talkie for working in groups. Because you can switch the CTCSS/DCS codes on the radio when you are in different tones. And you can talk to others if you have to use a required tone.
RB27: Good-looking radio praised by customers. The functional button can program it on the radio. It is visible outdoors.
RB19P: It is a simple GMRS radio with anti-interference capability. When you are always working in a place with many mental or electronics, this radio is a good choice.
RT76/RT76P: They are ideal for connecting RT97 Repeaters, and if you order the RT97 and RT76 or RT76P combination, you can save more than other radios.  And RT76P with a screen and keyboard, so you can program it on the radio.
RB17A: This is a visible radio with green and black color. If you want to carry it in your backpack, this radio can work well with you.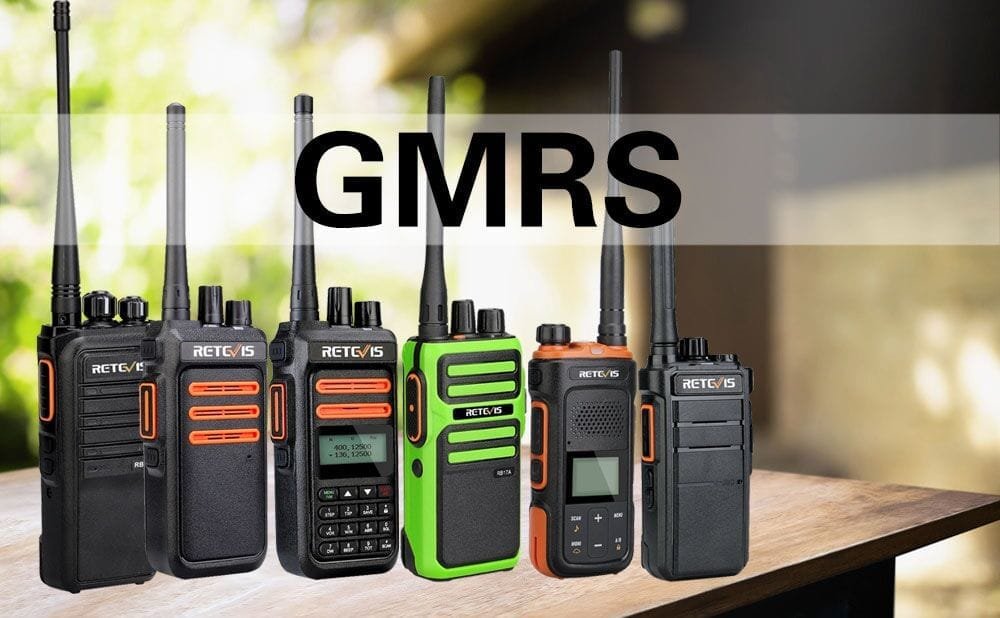 Part 2: GMRS Mobile Radios
RB86: This is the first IP67 waterproof and dustproof mobile radio on the GMRS band. And the high power is 20W, so it is very suitable for off-roading and tripping.
RA25: One version of RA25 is the GMRS band, and it is also a 20W radio for a long communication range. It can be used in farm work, and there are 4 different kinds of antennas that can be chosen.
Part 3: GMRS Repeater
RT97:  This portable RT97 GMRS repeater can be put in your backpack or installed in your car. And the weight is only 1.66kg. So, you can easily take it with you. And at the same time, we support customized frequency. If you want to work on a fixed frequency, please tell us your frequency, and we will contact the factory to customize it for you.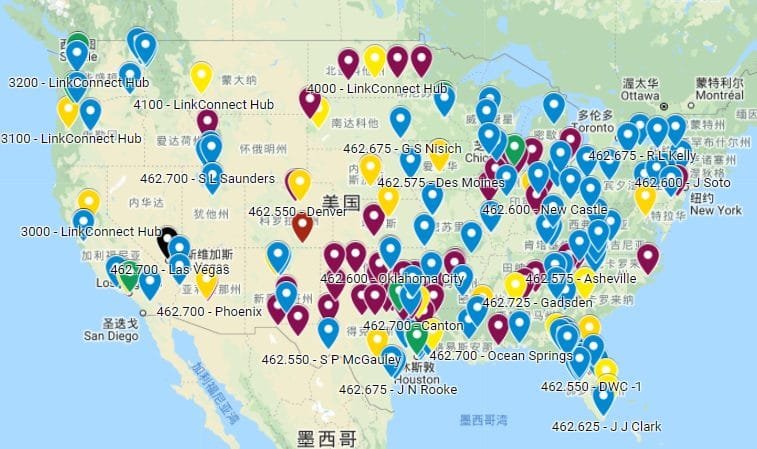 Part 4: Accessories
If you need the accessories, RB27, RB17P, RB23, RA85, and RB87 are the Kenwood 2-Pin port, so you can use almost the same earpieces, mic/speaker, and programming cable on them. And you can use the J9138P programming cable for RB19P, the earpiece jack is 3.5mm 1-Pin, so please choose a radio earpiece for it. However, RB23 is a waterproof radio, so the accessory connector is a Motorola multiple-pin, and the accessories are the same with HD1 and RT29.
Here is the detailed information about our popular GMRS radios, if you would like to choose the fittest radio and accessories, please reference this blog, and if you need help, please feel free to contact us by email at support@retevis.com, or you can also chat with us on Facebook and Instagram.