Where can Retevis mini FRS Two-Way Radio RT40B be used for?
Walkie talkie plays an important role in communication, especially when the cellphone signal can not cover. Whether it's a hotel, construction site, event, restaurant, smooth communications make people in higher efficiency and more safe.

Retevis has developed a mini FRS Two-Way Radio RT40B.
1/ License-free FRS frequency, 22 channels available (CTCSS-51 group / DCS-105 group)
2/Knob stepless of channel adjustment, convenient and flexible
3/Copy wireless function
4/Smart size and light weight, easy to carry
Where can Retevis mini FRS Two-Way Radio RT40B be used for?
Special Events
Many different kinds of special events, like football match, basketball match, concert, staff members demand good communication. Chefs can use walkie-talkies, to let a supervisor know when a food item runs low, the wait staff can keep tabs on food and beverage service, and the setup crew can communicate when seating areas need to be moved around.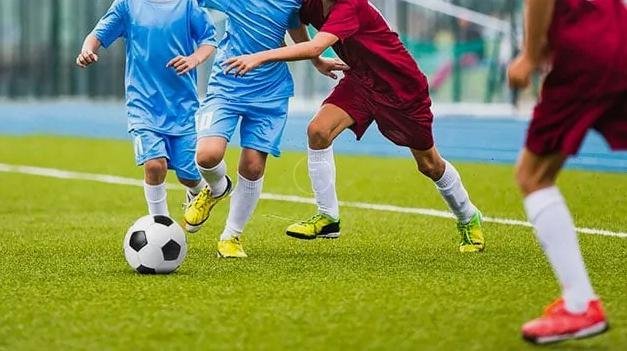 Security
The hospitality industry depends on security personnel to make sure the guests are safe. The workers might be anywhere in a hotel. The crew keeps one another posted on any security issues while on patrol, and a walkie-talkie is an effective way to keep everyone properly deployed. Speed is essential in a crisis, and security workers must be able to call for assistance or to have someone call for police quickly.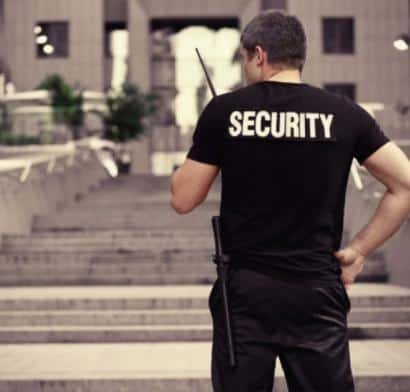 Maintenance
Like the security crew, maintenance workers can be anywhere on the site. But if a major problem develops in a room, such as a broken air conditioner or plumbing issues, a qualified maintenance worker needs to get there quickly.
Housekeeping
If a guest needs something like towels or supplies from housekeeping, the staff might use a walkie-talkie to find the closest worker with the needed items on hand. Houskeeping and maintenance calls usually first go to front desk workers, who can use the two-way radio to send calls out to the worker best able to solve any customer problems.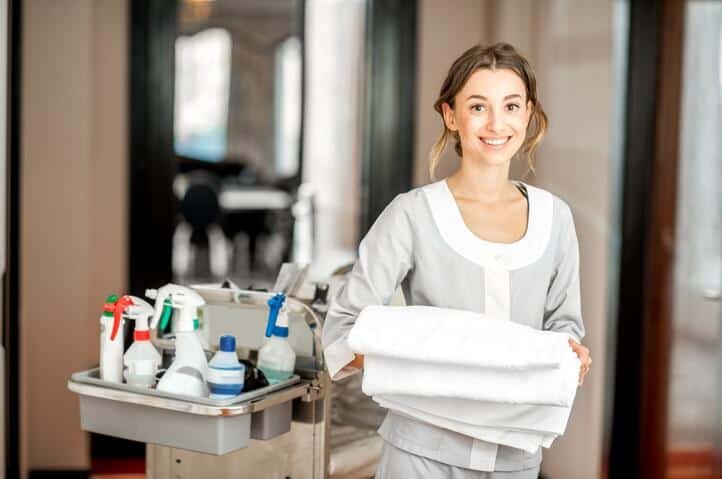 RT40B can use in many scenarios, if you are interested in, please leave a comment below.