What's the best camping use waterproof radio ?
Do you like camping? Most people's answer must be yes. Why not?
After a period of tire up working, go camping with your family, kids, and friends, is really a good way for relax. Security is always the most important thing for an outdoor activity, in time and high efficiency communication tool is essential. Walkie talkie can not be forgot to put inside your luggage for sure.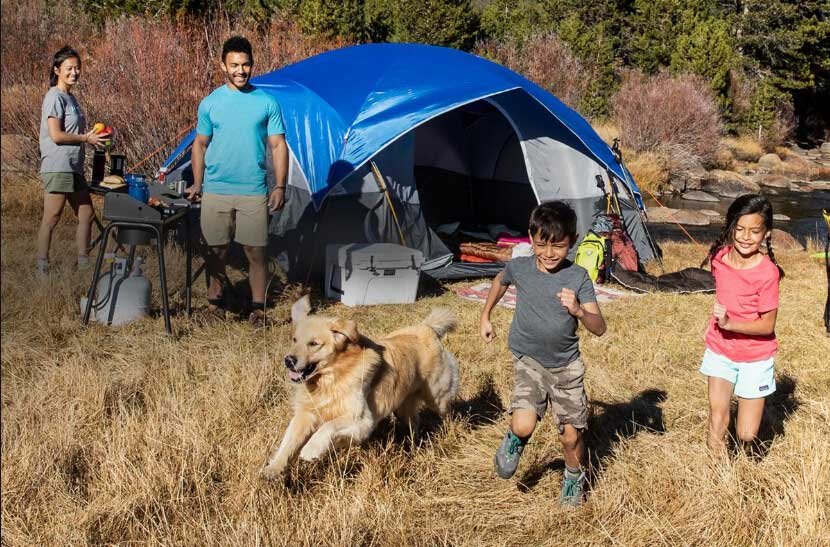 What can camping use waterproof walkie talkie do?
Different families who are resting in different camps, can contact their companion at any time. No worries about the lack of cellphone signal. It can bring the happiness from our camp to another camp.
If you are doing something outside the camp, waterproof is the important function for the walkie talkie. When it's rainy or snowing, or when you are plaing near the water, we must make sure the communication tool is still in function, if it's splashed on water, or even falling into water by accident.
What's the best camping use waterproof radio ?
We highly recommend 3 models of campsite waterproof radio from Retevis.
Retevis RT29:https://www.retevis.com/rt29-ip67-long-range-handheld-transceiver-vhf
Retevis RT50:https://www.retevis.com/rt50-10w-ip67-dmr-digital-dual-time-uhf-radio
Retevis RT47:https://www.retevis.com/retevis-rt47-rt647-ip67-license-free-radio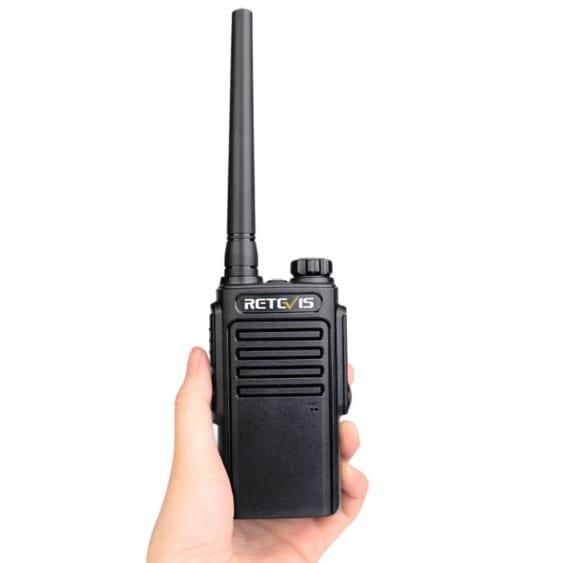 What's the advantages of above camping use waterproof radio?
RT50 and RT29 all high power walkie talkie, we know big power, the transmitting ability is bigger, so communication range is longer.
RT47 is license-free waterproof walkie talkie.
Rigid quality: All these radios are rigid appearance and durable quality.
Long standby time: RT29 is 3200Mah battery capacity, RT50 are 2200Mah battery capacity. Big battery capacity, make the walkie talkie standby time longer, and make the communication secure.
What's the difference for these 3 models of campsite waterproof radio?
RT29 and RT47 are both analog walkie talkie, but RT47 is license-free walkie talkie.RT50 is digital radio.
If you want to easily use walkie talkie, no need any programme, RT29 will be better, just take out of box, switch to same channel, they can communicate directly.
If you want more functions, like encryption, group call, etc., you can choose digital radio RT50.
Sure, RT50 can also adjust to analog mode, to serve as analog radio also, and very easy and convenient to use.
All these 3 models are best camp use waterproof radios. Any queries, please feel free to email to kam@retevis.com.