Do you know what's the advantage of POC radio  compared with smartphone?
What is a PoC radio?
What is PoC radio? The Push-to-Talk Over Cellular (PoC) radio is the two-way radios using the existing mobile communication network for interaction. PoC radio system is favorable for group users since it eliminates the distance restriction of traditional walkie-talkie devices. When there's cellphone signal, where the POC radio range can reach.
Compared with POC smartphone, POC radio has not a few advantages. Let's discuss it today.
1.POC radio is normally cheaper than smartphone
POC radio is mostly for business use, like taxes company, Limo/shuttle service, etc. It's really not worth to buy a smartphone for all your employees, as that takes hundred dollars. But if you choose a POC radio, only around hundred dollar is enough, $130 is enough. It's much cheaper.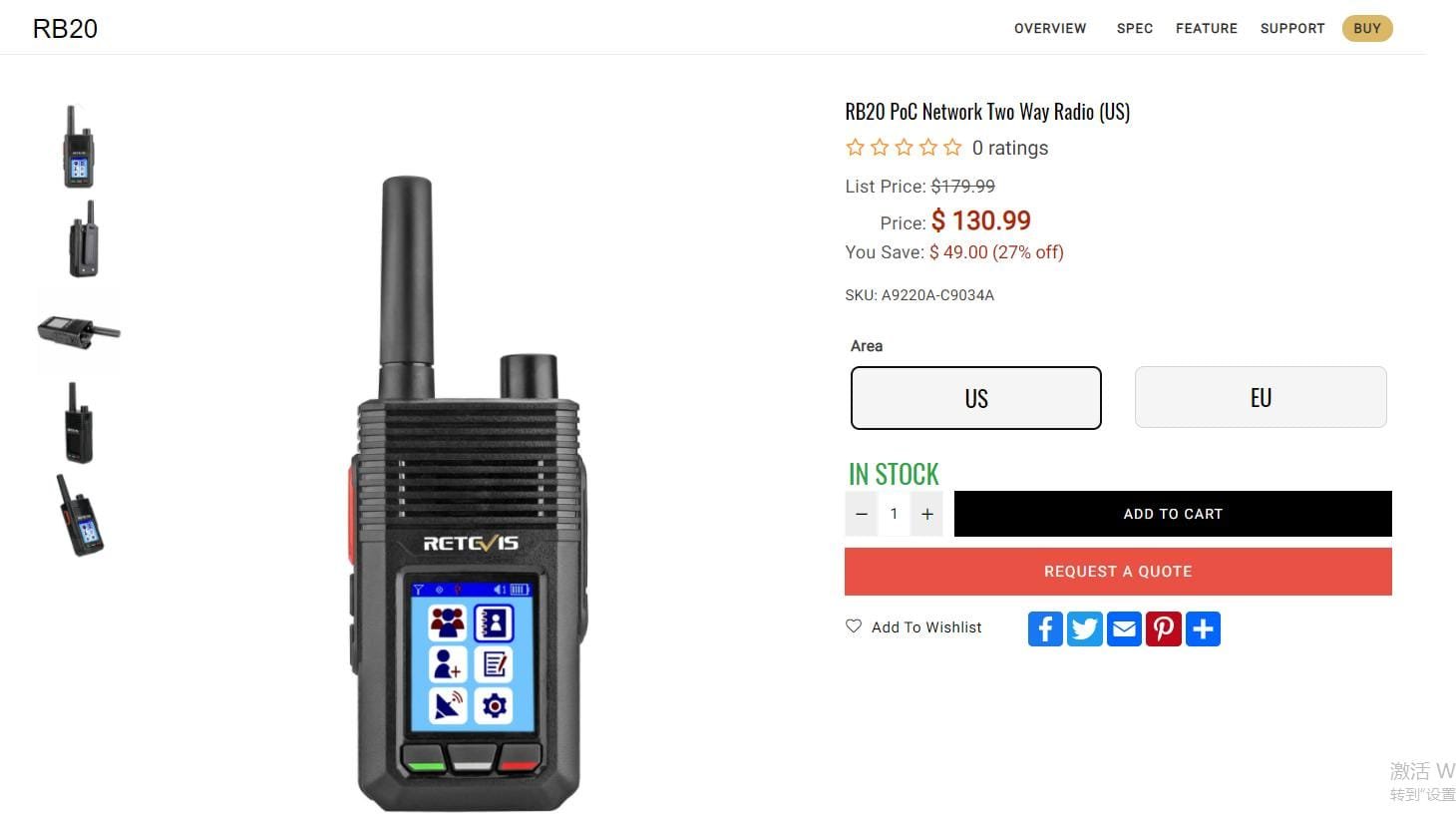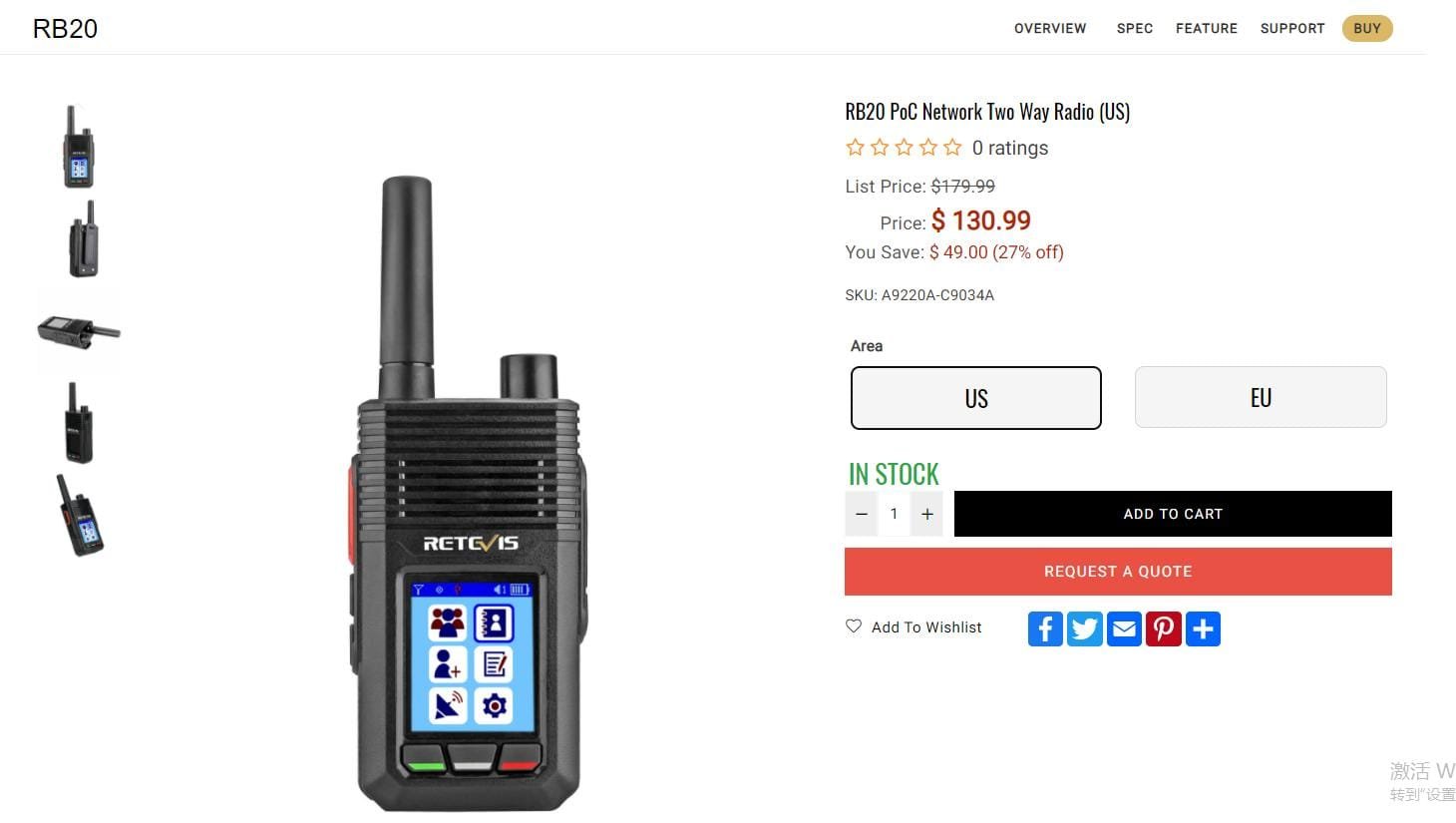 2.POC radio can realize private call, group call
You can set group call for your POC radio. Your whole team members can keep in touch at any time easily. You can also speaker to any of your team members easily.
3.POC radio can use PTT to talk, less steps than communicating using a smartphone
Use smartphone you need unlock the radio(if you setted password), choose your contact list, choose the contact person, and press call button. The mostly headache is, everytime, you need repeat same steps. But with POC radio, if you are talking to one same person, JUST pressing PTT will be enough.
4.POC radio has GPS location function with POC intelligent dispatch system
not only realize USA Nationwide communication, it also has POC dispatch system, a complete desktop Dispatch Platform allows you to have complete control of your teams radio fleet.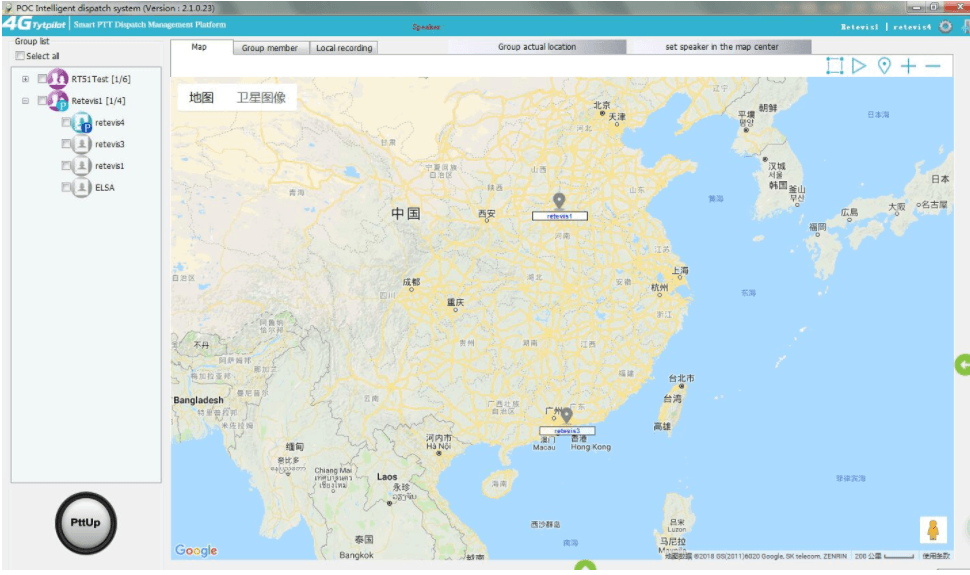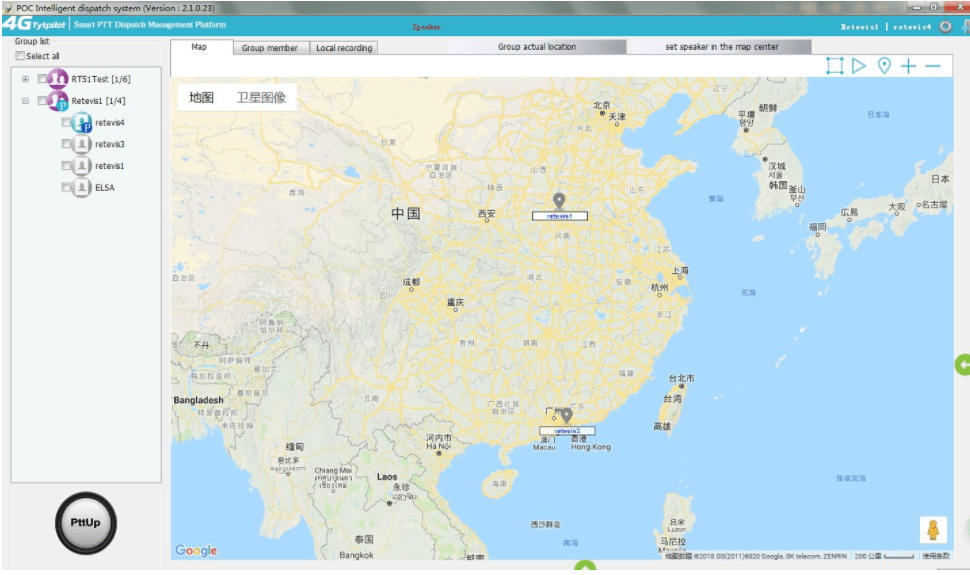 What we can do in this dispatching system?
1/ one to one, or one to all call
Click members in one group, press Pttup to talk with members in all this group
Or click one member, ress PTT to talk with him/her
2/ Local Recording
Click "Enable the dispatch system local voice recording" in settings.
POC radio as a business device, it have many advantages than smartphone. Any inquiries for POC radio, please feel free to lease your comments under the post.