What's RT52 dual PTT function?
Retevis RT52 is dual band, dual PTT DMR radio. Some customer are curious what's dual PTT function, what's the advantages of dual PTT, how to operate dual PTT?
Now let's first take a look what RT52 looks like, to have a rough understand of dual ptt.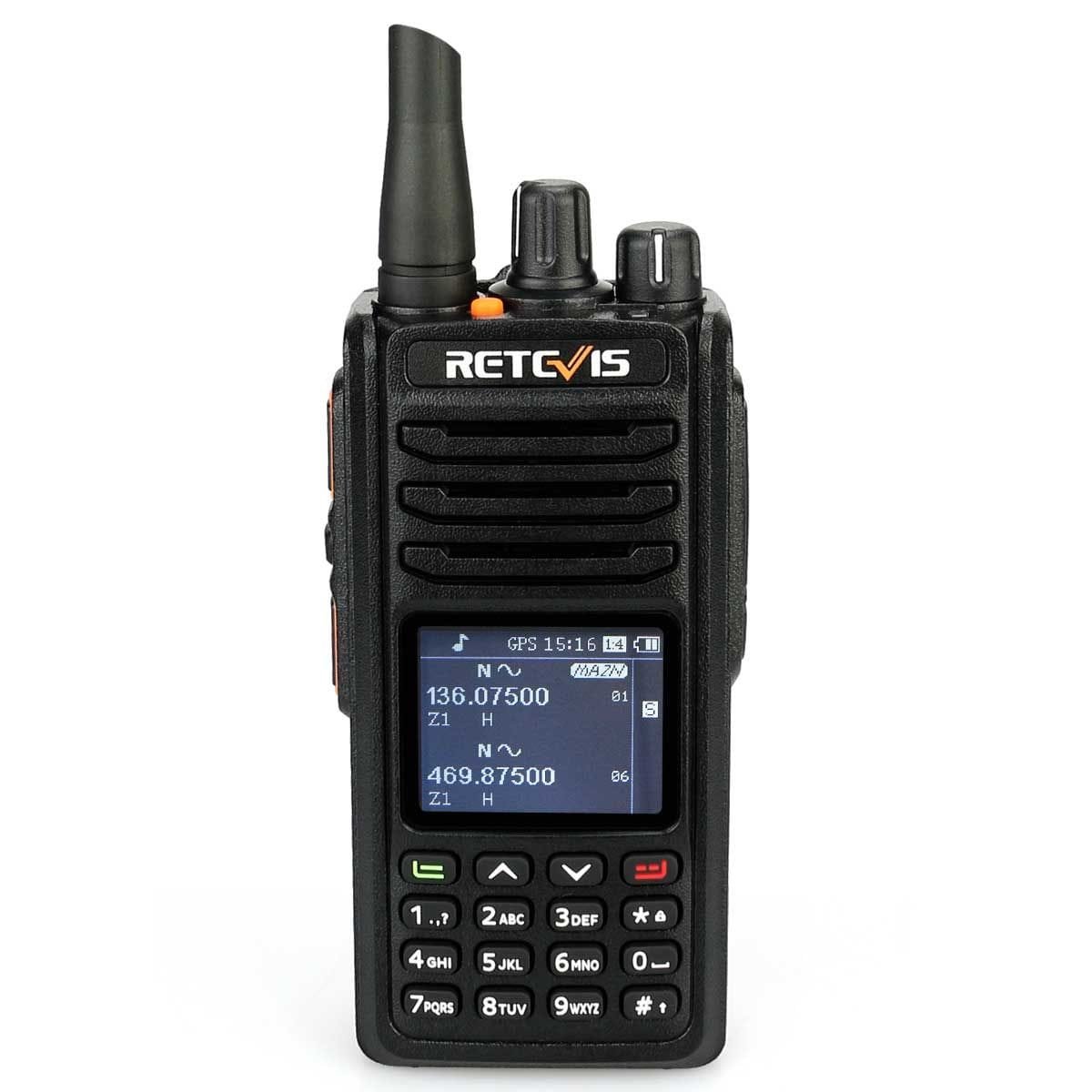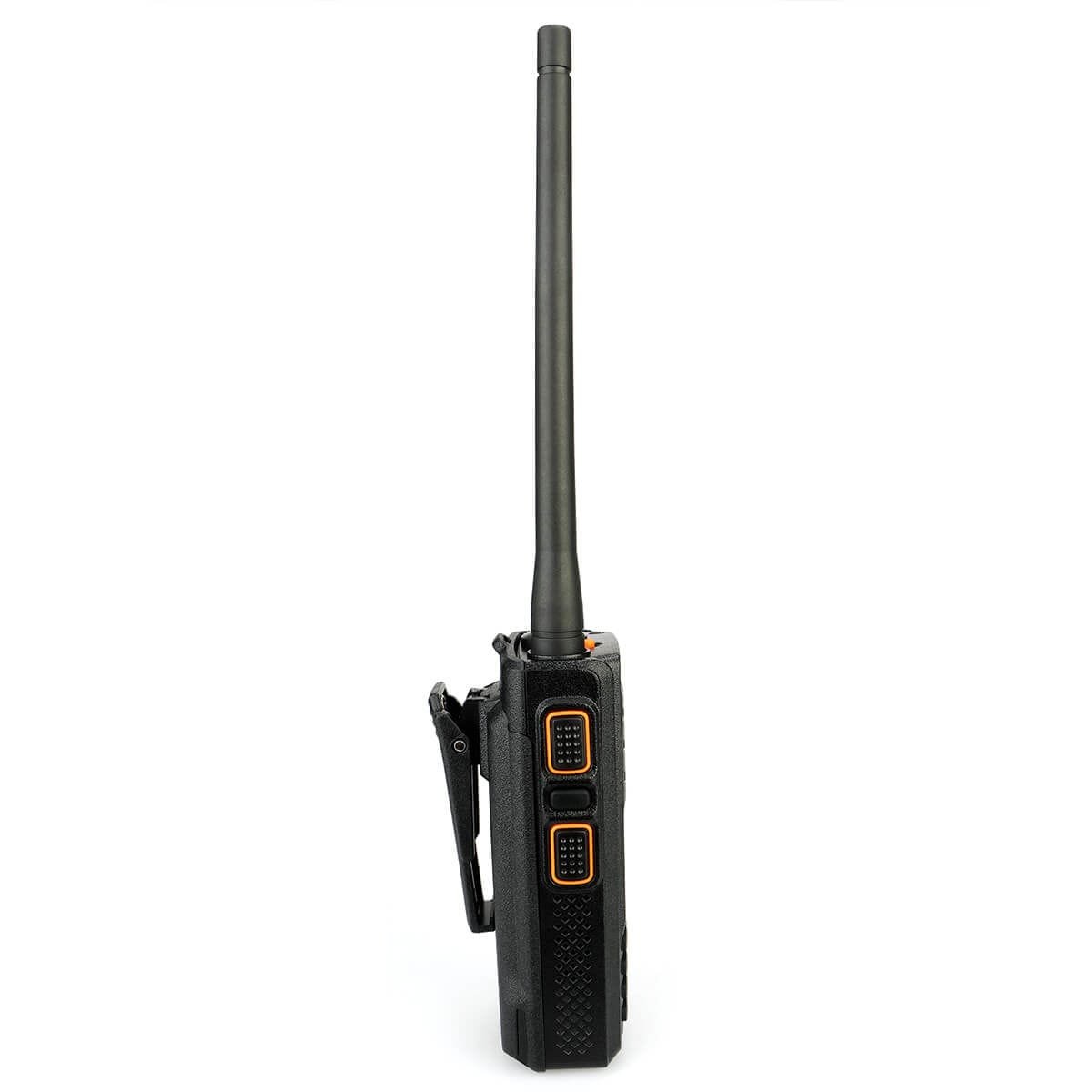 How to set Retevis RT52 dual PTT?
We will see there're two orange keys on the side of the radios. The top orange key is normal PTT key.
For the bottom orange key, we can designate it to be PTT2 ( second PTT) by software, or by keyboard.
By software:
By keyboard:
Menu-Set-Key Program–PTT2 short/PTT2 long–PTT2–Menu to confirm –Set succeed
How to use Retevis RT52 dual PTT?
For dual PTT, it means when you press the top PTT, it will transmit the top channel (channel A).
When you press the bottom PTT, it will transmit the bottom channel (channel B).
What's the advantages of dual PTT?
You no need switch channels between channel A and channel B frequently, you can tranmit both at any time more conveniently.
Currently, only Retevis RT23 and Retevis RT52 has dual PTT function. It's a very convenient function for daily use.
Any other questions for RT52 dual standby? Please feel free to advise, thank you!