What are the preparations before using the RB20GPS function?
RB20 is a Poc network two way radio. It has no distance limit. And it has GPS function. To enable the GPS function of RB20, you need to have: 1. Account 2. Management platform 3. Dispatching platform
Account:
If you need to use the GPS function, please contact us to add an account for you first
Management platform:
This is what we will provide to you after you purchase the radio.
EU version: http://www.tytsmartpoc.com/tyt_en/tyt
US version: http://www.smart-poc.cn/tyt_en/tyt
Dispatching platform:
We will provide it to you when you contact us to add your account.
After having the above account and software, then what's next?
After the dispatching platform software is installed, select the .exe software with the following icon and click to open it.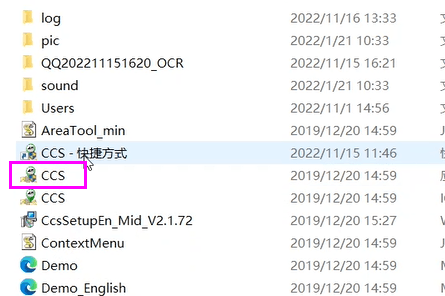 Then the login interface as shown below will appear. At this time, you need to log in with the account information we added for you.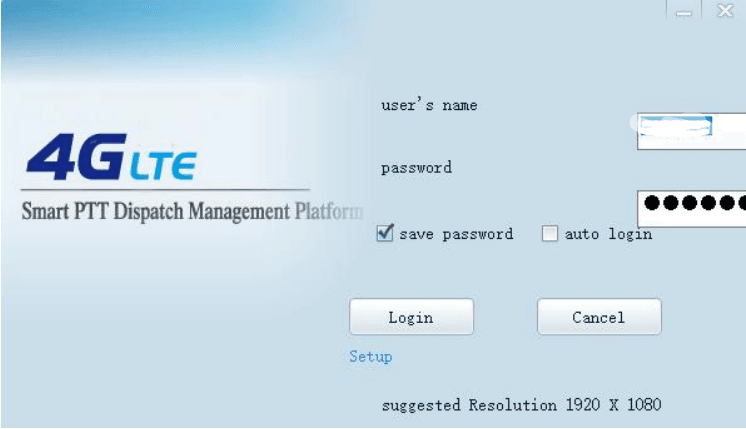 Click "set up", and the following will appear. You need to set the IP address, and you can set which map to use, after the setting is complete, click Login. You can find the corresponding IP address from the setting of the radio.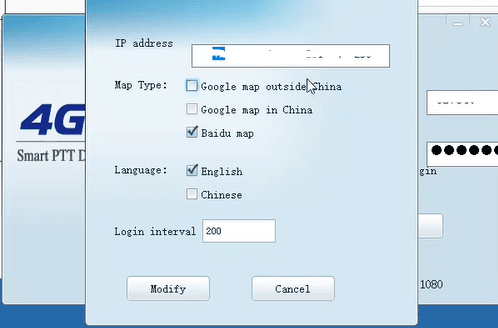 At the same time, you need to add this account on the management platform, so that the group that this account belongs to will be displayed on the dispatching platform.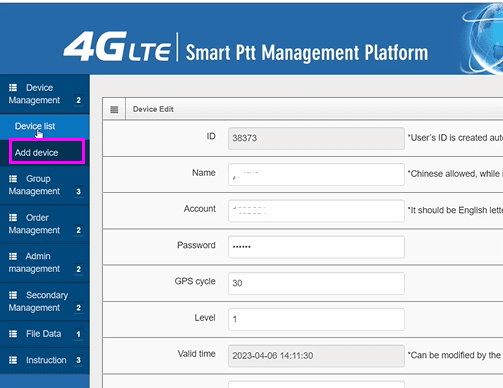 Now do you know what are the preparations before using the RB20GPS function?
Retevis welcome new resellers and  OEM brand partners, to realize win win cooperation, if you are interested in, please feel free to email to lucy@retevis.com.