Our Retevis RT45 walkie-talkie have a special "Room monitor" Function.
You can use our walkie talkies as a baby listener even when you are Cooking in the kitchen room, With one RT45 in baby room,and another one at your side, you can listen the sounds from your baby room!
How to setup the "Room monitor" Function?
1,Turn on your radio
2,Press the Menu button until the icon appear,like this

3,Then  Press Up or Down Button to Turn on/off it
4,Press PTT button to comfirm!
How to cancel the "Room monitor" Function?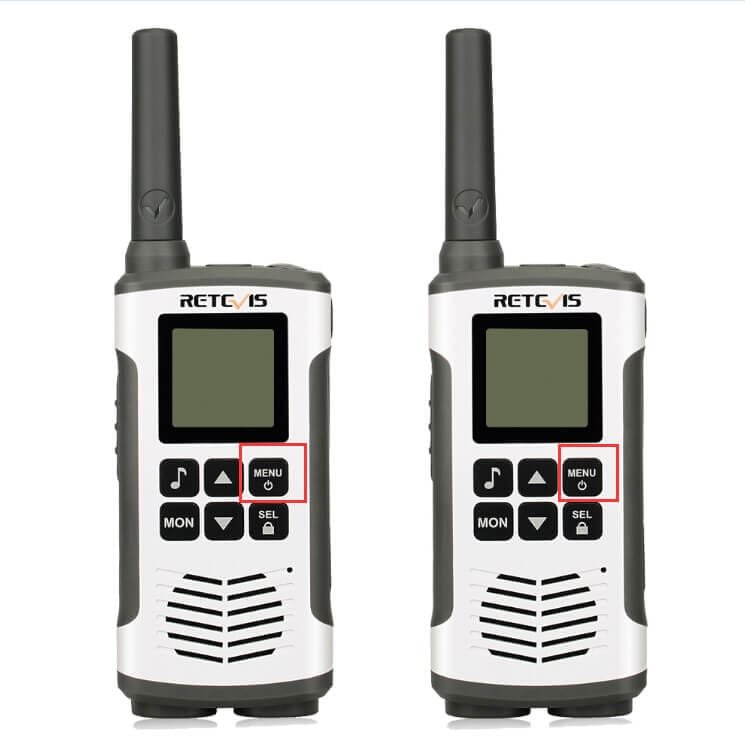 Press the Menu button to turn off .
Note: When the voice/ noise in the monitored room continues for more than 60 seconds, the monitoring radio stop monitoring for 5 seconds, and resumes.
seconds, and resumes.
With our walkie-talkie RT45 in "Room monitor" mode, you can leave one radio in your hotel room, or holiday apartment, while you go and enjoy an evening meal or drink several floors away, and you will still be able to hear if your children need your attention.
Wanna to buy this RT45? Click here : http://bit.ly/2BC9OLt
If any question,please feel free to leave message here or email us : partner@retevis.com