The Repeater RT97, is an analog mode mobile repeater, can help you to extend the communication range.
But how to set the repeater?
First, let's know about the screen: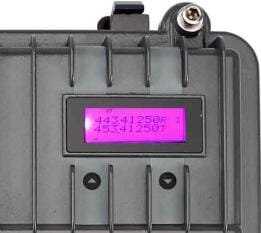 There are two lines on the screen.
RX: 443.41250
TX: 453.41250
For analog mode, you still need the CTCSS/DCS code, long press the
button, the screen will show the TX and RX CTCSS/DCS code:
Now Let's get all the information about this repeater. And we can use these information to set our radios.
Usually the handheld radio with the RX frequency shows on the screen, if your radio with the FPP like the Ailunce HD1. You can program it by its keypad like this:
If your radio has no this FPP function, you can program your radio by software, let's get the Model RT3 UHF for example: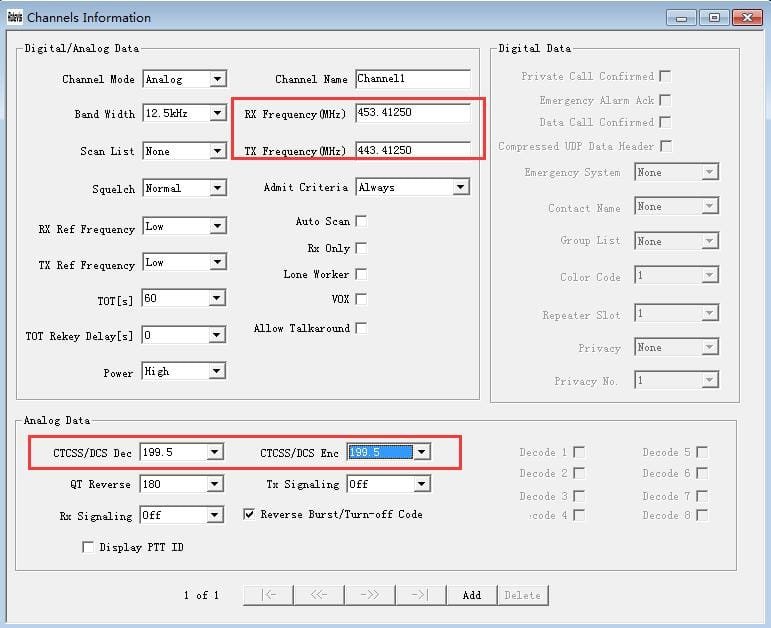 The important you need to know is that:
1, Make sure the TX and RX frequency are opposite to the Repeater RT97
2, Make sure the CTCSS/DCS code.
If any question, please feel free to leave message here or contact me: partner@retevis.com
More about this RT97:
Wanna to get more information about Retevis, please follow us on facebook: www.facebook.com/retevis