The programming cable J9131P is upgraded, and it matches the radios- ham radio HD1, licensed radio RT29, license-free radios RT48 and RT648, and GMRS radio RB23. If you already have these radios, or these radios are alright in your chart or plan. The blog can help you do better on the connection.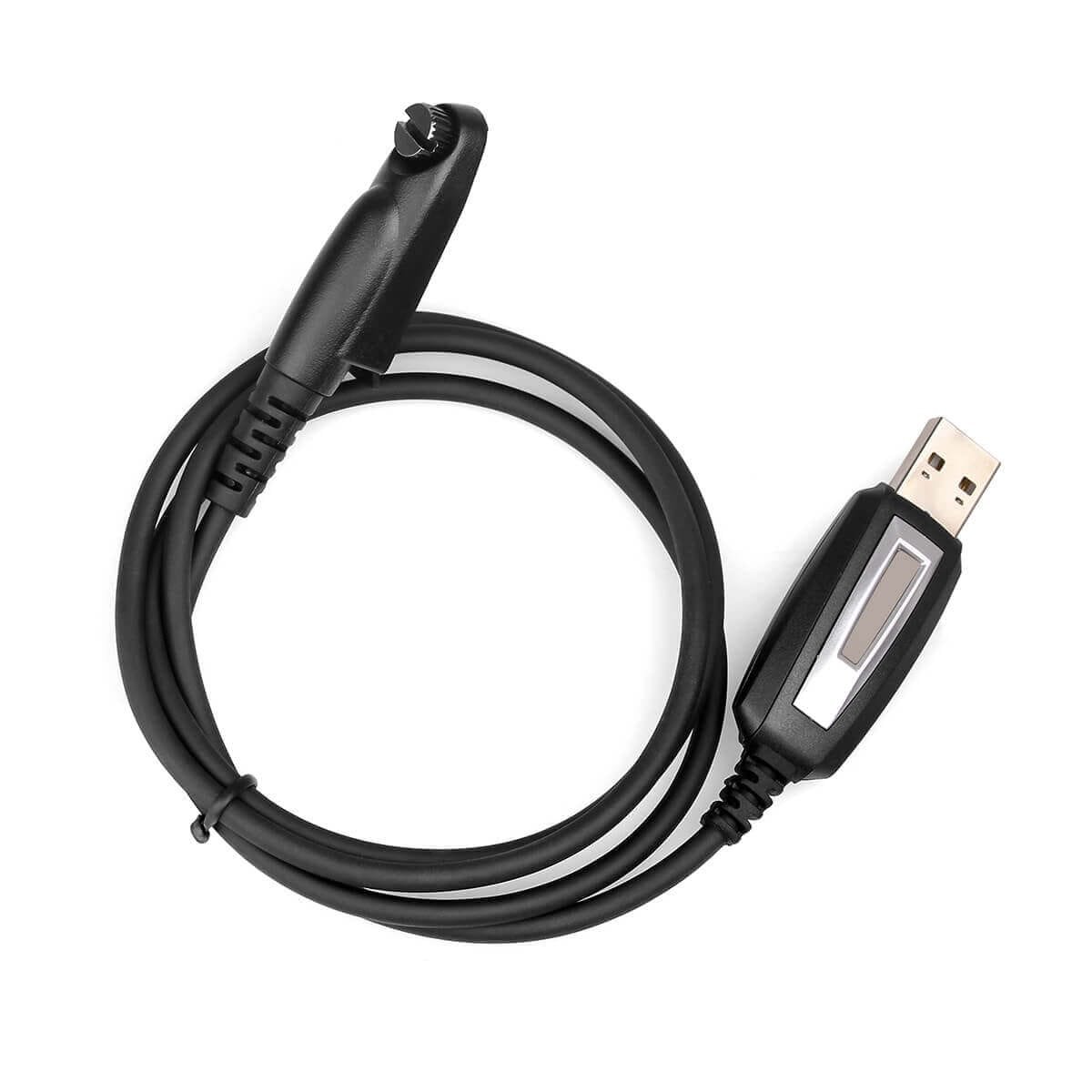 What are the differences between the old programming cable and the new one?
Old cable: You have to install and run the driver to help your cable can be recognized on your computer. Whatever you are on WindowsXP, Windows7, Windows8, Window10, and Window11. And the driver will upgrade with your system upgrade, then, your programming cable cannot run on the computer.
New cable: If your computer working on Windows7, Windows8, and Windows10, the programming cable can connect to your computer directly. And you do not have to install and run the driver on your computer. It will save time and reduce errors for freshmen. But if you work on WindowsXP and Windows11 computers, you still have to run the driver.
How can I get a new programming cable J9131P?
The new programming cable will replace the old one. So the link is no change on our website at https://bit.ly/3IRaxqR
And you can also order the radios kit with an HD1 programming cable. You will get an upgrade programming cable.
And if you are now having with issues the programming process, you can leave your issues in the comments. Or you can also ask for help on our Facebook page. If you are in Spain or other European countries, welcome to visit and follow our Retevis España