Now almost every school start their summer holidays, boys and girls are having a long vacation time staying at home. So how to spend the summer holidays? Let me give you an idea: Go camping with parents or friends! But what tools you need to carry? Except the tent, here is a thing that can make your camping more funny: Two way radios for camping!
For outdoor activities, most people like  bright color, long range, big battery capacity ,:  RT49P : Bright color, call rings, floating function, large screen, with keypad easy to operate. NOAA weather channels.
https://www.retevis.com/retevis-rt49p-best-waterproof-floating-walkie-talkies-for-kayaking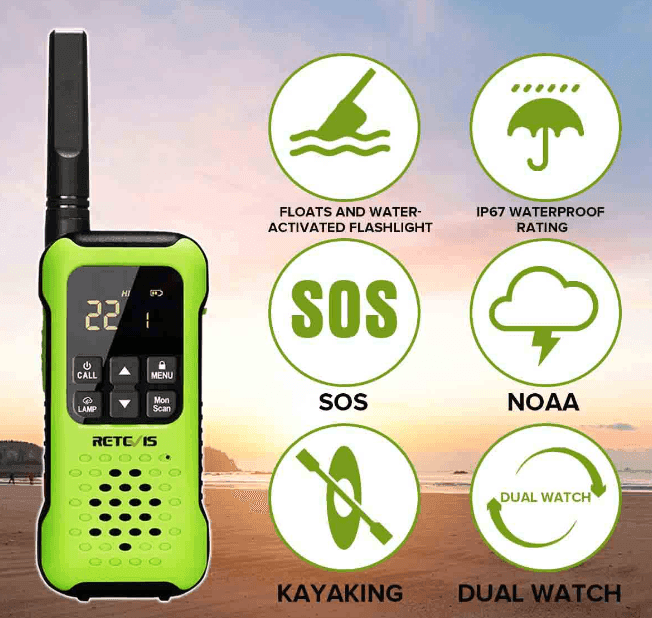 And also the RT45P: Bright color, Clear voice,NOAA weather channels,Dual watch,Built-in flashlight, Type C accessory port.
https://www.retevis.com/rt45p-waterproof-walkie-talkies-handheld-frs-radio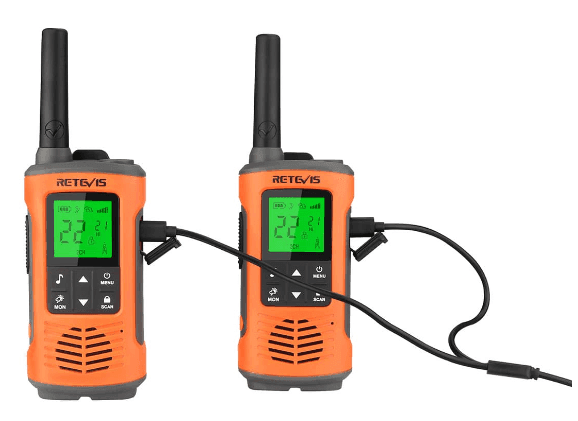 The above are the two way radios for camping i recommend!
More to read: