Are you looking for two way radios for camping? Retevis will be a good choice, here we have a lot of choices for camping,outdoor activities.
1, RT22: Affordable,  license free, great voice, small and light weight, very easy to put in hand,  it has few buttons simple operate , long range. Less than US 10/unit
2,RB38V: MURS radios, it is a  better choice for use in flat terrain, signal is better, it has hidden screen, to make you know which channel you are in and see how much battery left. Also small and easy to hold in hand.
3,RT47: Waterproof radio, license free, bright color make it special from black ones, fews buttons, easy to handle.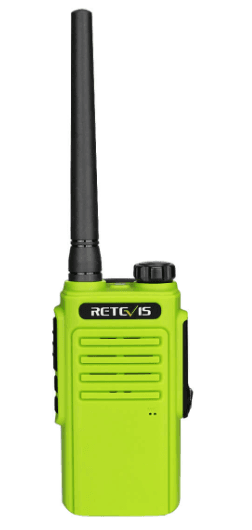 Now Spring is coming, weather is becoming warmer, it is a good time to go camping with friends and families. Choose one two way radios for camping to have fun! Click our website to have more choices!
Retevis  is the brand specializing in the design and manufacture of two way radios .We have own R&D team to support customized needs. Certainly, our products are approved by FCC, CE . Retevis welcome new resellers and  OEM brand partners, to realize win win cooperation, if you are interested in, welcome to contact us.
More to read: