In recent years, frequent earthquakes have caused severe damage to communication facilities such as base stations. The areas most in need of efficient communication are disconnected. The main advantage of walkie-talkies is that electromagnetic waves transmit them. Electromagnetic waves exist in the air and are not disturbed by earthquakes. So during an earthquake, walkie-talkies are the most reliable communication tools for citizen and rescue teams.
Two-way radios are widely used in business and rescue, and MOTOROLA's walkie-talkies have become social and public safety benchmarks. And more and more people now want a communication tool that can be used at times or in places where cell phones don't work. Walkie-talkies have this feature.
What kind of walkie-talkie works well in an emergency?
IP67/IP68 waterproof and dustproof radio. It means the radio can work in wet and dusty places. And the excellent sealing effect can protect the intercom in harsh environments.
Long-range radio. Longer distances mean more people. The radio is not a one-to-one communication tool. So long-distance walkie-talkies, without filtering, allow users to broadcast signals to more people.
Emergency alarm function. If your radio has an emergency alarm function, you can send the alert to others around you. So that the rescue members can know you need their help.
Large battery capacity. Bigger batteries mean more chances to call for help. A 1000mAh walkie-talkie will work 8 hours, and a 3200mAh digital radio will work up to 14 hours. In standby mode, the intercom works longer.
Advanced features
Dual-band radio. You will have the opportunity to connect with more people on more channels. In outdoor activities, more people use VHF radios to achieve a longer distance, while UHF radios are used more in cities or buildings.
GPS function. GPS functions are available on digital walkie-talkies. You can send and receive GPS information. In woods or remote places, where it's hard to let others know your exact location, this feature can send your latitude and longitude to them.
FPP radio. When you need a more efficient call or change the Settings on your walkie-talkie, the FPP walkie-talkie lets you program on your walkie-talkie without a computer. When things get complicated, programmed walkie-talkies can make effective calls faster.
Retevis Emergency radio recommendation
HD1 has almost all of the above functions. IP67 waterproof and dustproof, dual-band, high-power for long-range, 3200mAh large battery capacity, GPS function, and FPP ham radio. But due to the radio upgrading, this radio is currently out of stock. If you need it, you can buy it on the website. We will send out a batch of orders every month.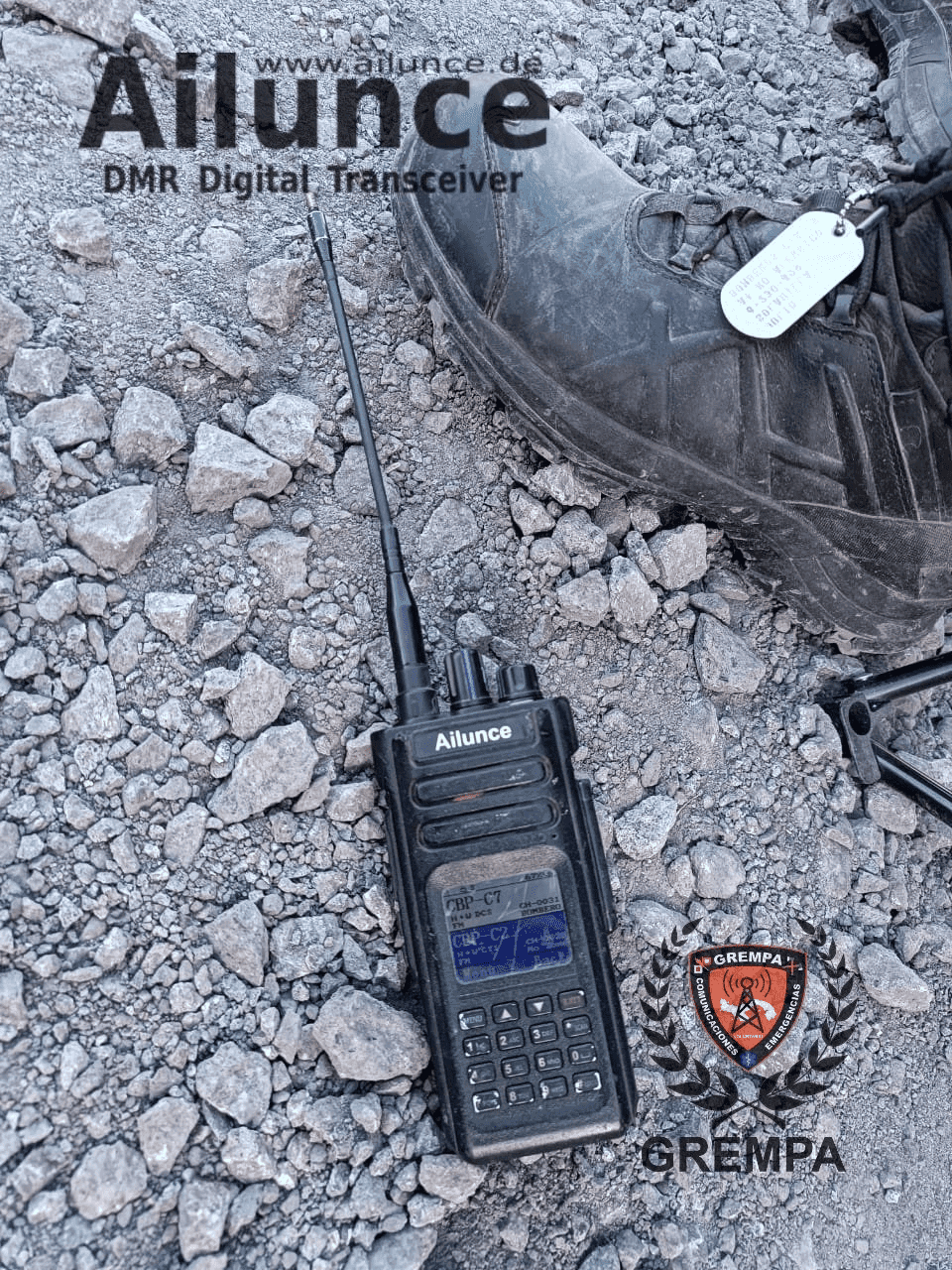 If you do not have a radio license or are new to operating a two-way radio, the simple license-free radio can also meet your needs.
RT45P is a license-free radio on the FRS band(US) and PMR446 band(EU). IP67 waterproof and dustproof, no need to program it, flashlight, emergency alarm function, rechargeable AA battery and type-C charger. It can also use in outdoor activities in ordinary.
RT97 repeater can extend the communication range for licensed radio. 10W high power and portable repeater can carry it in your backpack. Or you can build it in an elevated area with a long antenna to reach more calls and extend a longer range. Some RT97 repeater users put it in the emergency kit with a power supplier and antenna.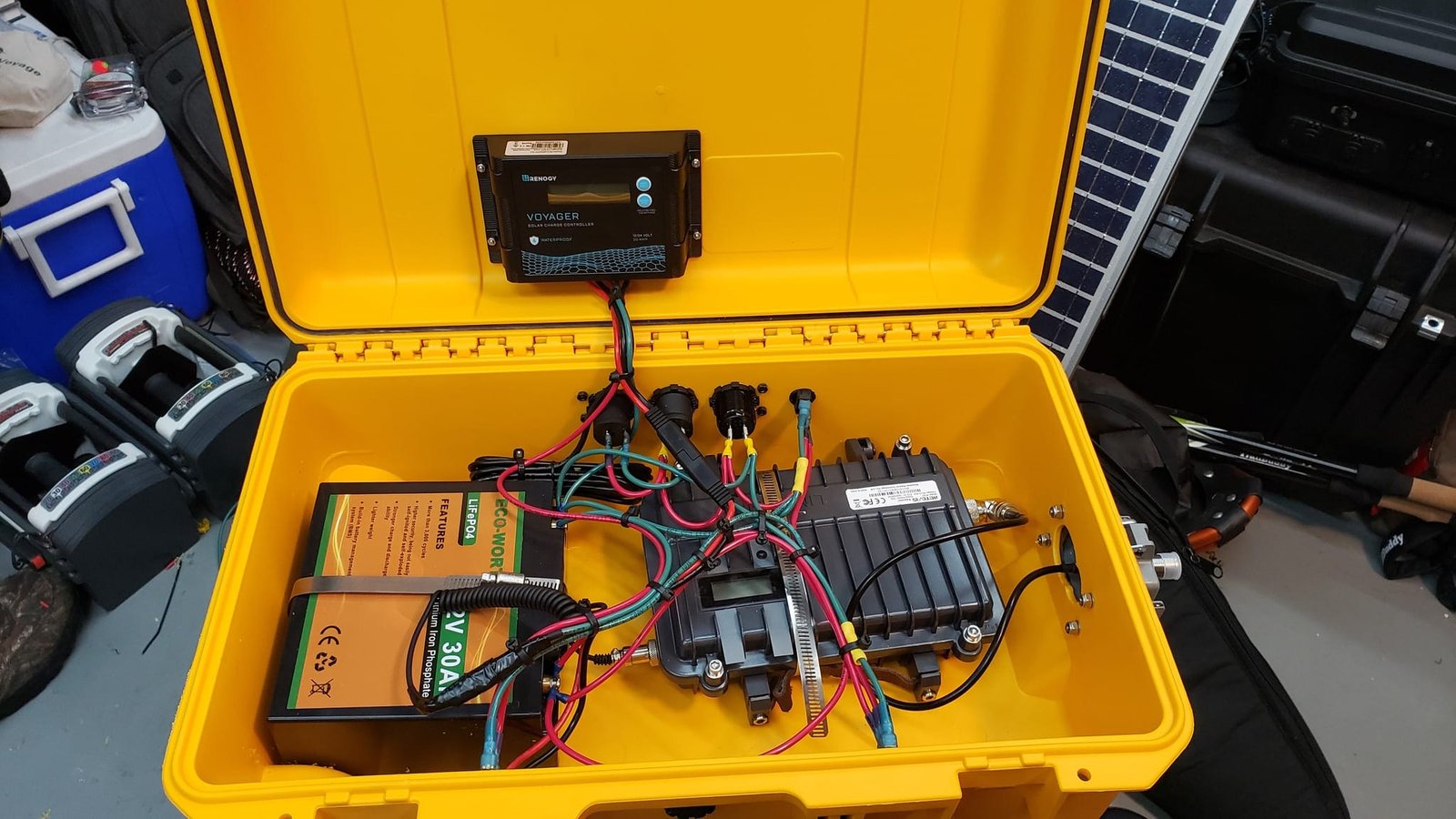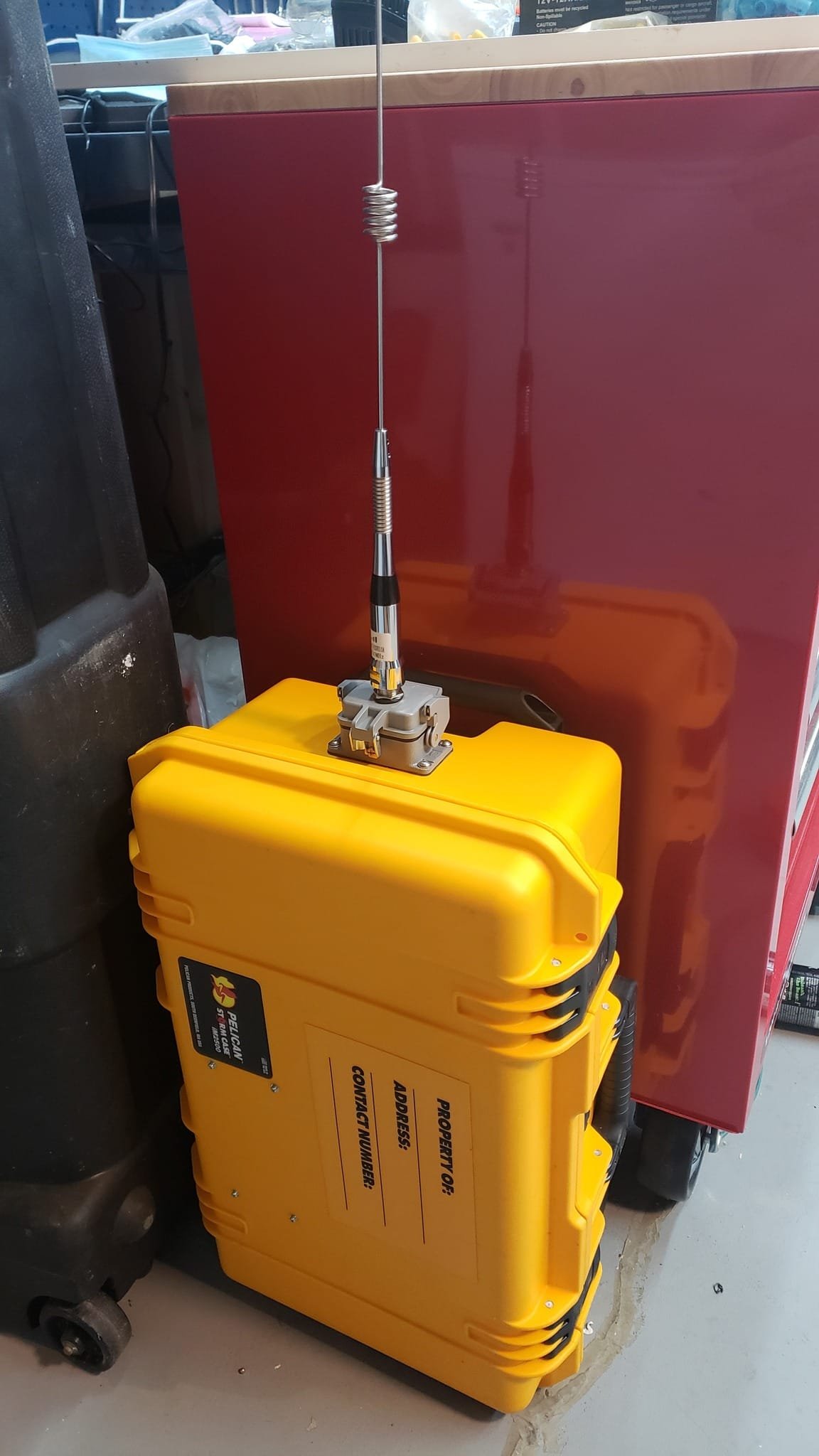 Do you think these radios will make your work better? What communications tools do you have available in the mass world? Are you a prepper?