More and more people like long range radios when they need long talking distance. Today we give you a guid on Top 3 long range two way radios from Retevis.
1, RT29 high power analog two way radios. It is very well known by our customers. With UHF and VHF two version, and waterproof and non-wateproof for you to choose.
With stable performance, long standby time , long talking distance, rugged case, it can rank top 1 among our long range radios.
And now we also has an update verison : digital radio RT29D, and bluetooth digital radio RT29D.
2, RT81: This is our popular digital radios , simple design, waterproof, dual time slot,  longer talking distance , very good signal , you can use it with your motor repeater. With no problem to use inside high buildings, a good choice for business use.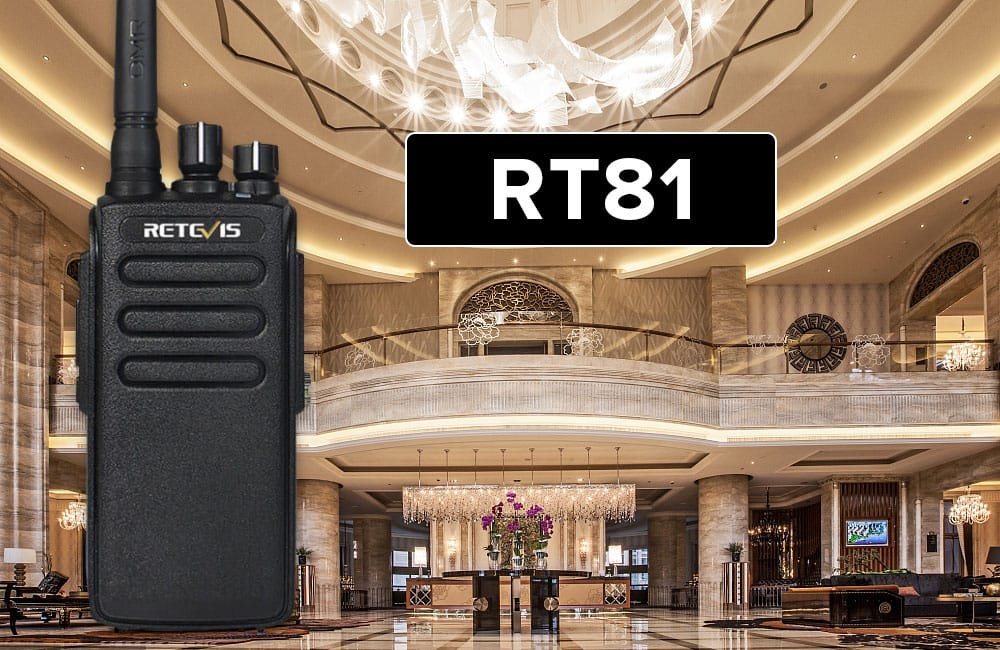 3,HD1:  HD1 combines many advantages of walkie-talkies into one, waterproof, long range, with screen and private digital encryption way to make your talk safe, long standby time support your long time use, with keypad and screen easy to operate with your own settings.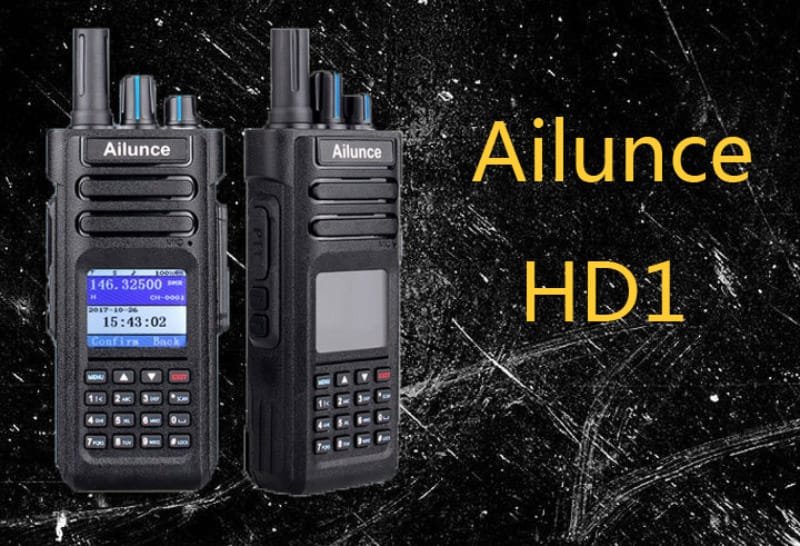 The above is top 3 long range two way radios from Retevis.  You can choose which you like.
Retevis welcome new resellers and OEM brand partners, to realize win-win cooperation, if you are interested in, please feel free to email to info@retevis.com
More to read: