The Standard accessories for Retevis RT52, like the programming cable, earpiece, speaker mic and etc. Will help you to take your business or your bobby to another level.
No matter if you already own a Retevis RT52 or you are just now looking to order it, this blog will help you to choose:
The Standard Accessories for Retevis RT52
Programming Cable
Program your RT52 quickly and easily with this USB Programming Cable. Connect your RT52 and your computer with this cable, download the free software from our website. Now you can start programming your RT52.
Handheld PTT Speaker Mic for Retevis RT52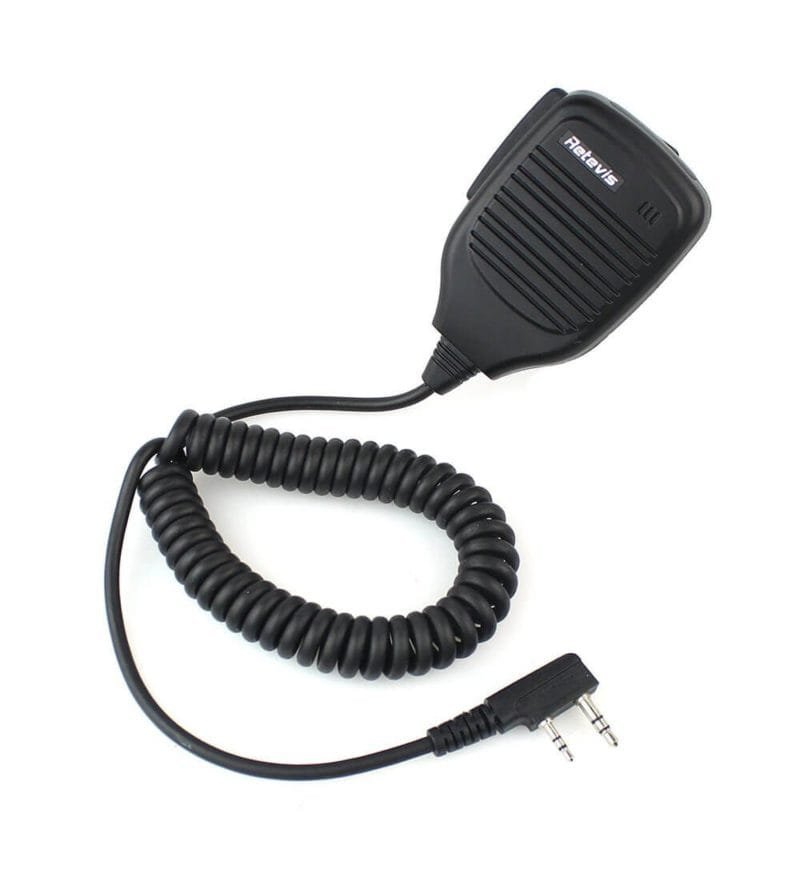 With the 2pin connector, match this 2pin PTT Speaker Mic, can ensure the quick and simple communication. The push to talk button can make sure communication at a moment's notice
HA01 High-Gain SMA-F Antenna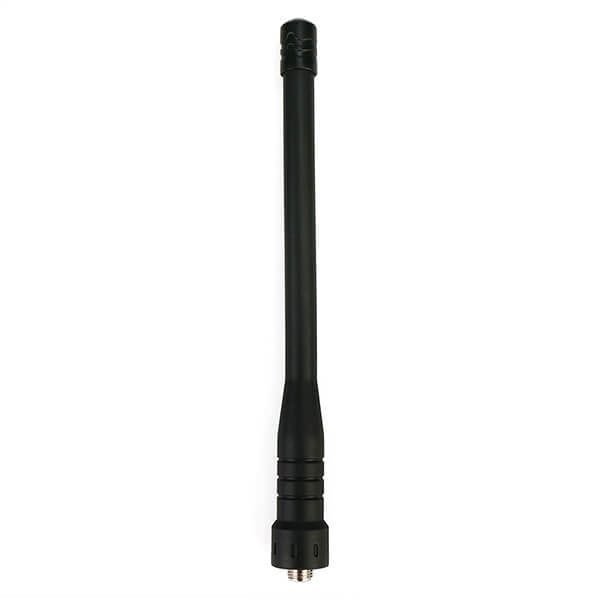 For longer range, you can choose the HA01 High-Gain VHF/UHF Antenna.  This antenna features a 2.15dBi with up to 20 Watts of power. It is 14-47cm in length and weighs 19.7g
Covert Acoustic Tube In-ear Earpiece Headset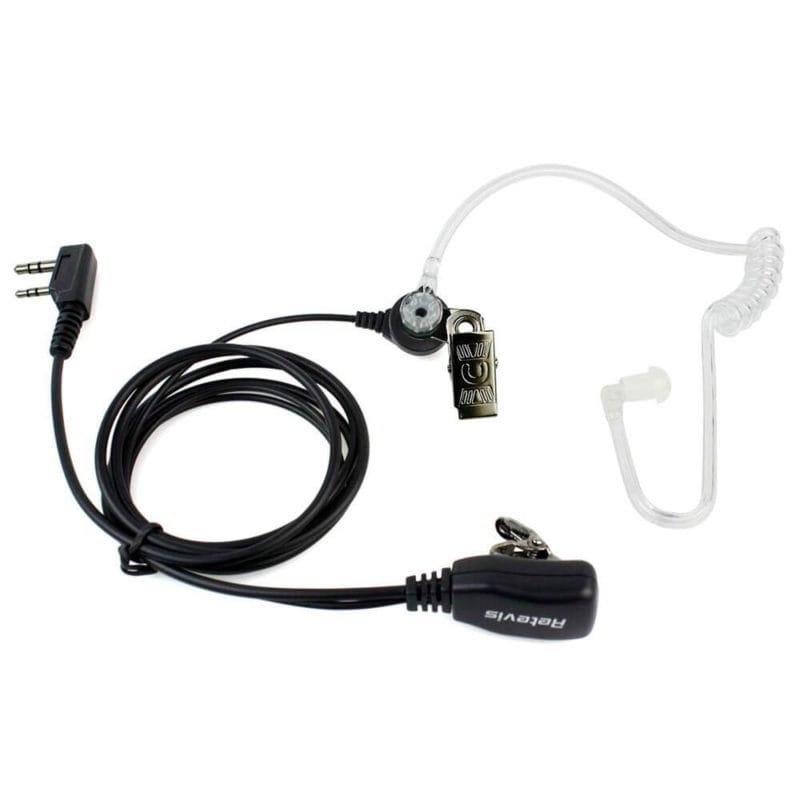 Keep professional, as well as comfortable and secure with this 2 Pin PTT MIC Covert Acoustic Tube In-ear Earpiece Headset
It has a remote microphone with PTT( Push to talk) button, make sure communication as soon as you receive the notice.
Above are the accessories for Retevis RT52, if you need others accessories, you can leave message or contact us by email: partner@retevis.com