The RT77B you want to have.
Body cameras are mainly used in scenes such as police officers, security companies, property companies and so on. In addition to these work requirements, the body camera can also be used for outdoor entertainment, such as bicycle trips, hiking, etc.. And it can also be used as a dash cam for bicycles and motorcycles. A bicycle with a dash cam is cool, isn't it?
Do you remember RT77? RT77B is an upgraded version of RT77. Are you looking forward to it? RT77B will not let you down.
Unique design
RT77B has a smooth body, stylish design. It makes work and entertainment more stylish. It has 2 inch LCD monitor, even small details can be displayed more clear. There are also optional big belt clips and small belt clips. This can meet your needs to choose a more suitable back clip in different scenarios.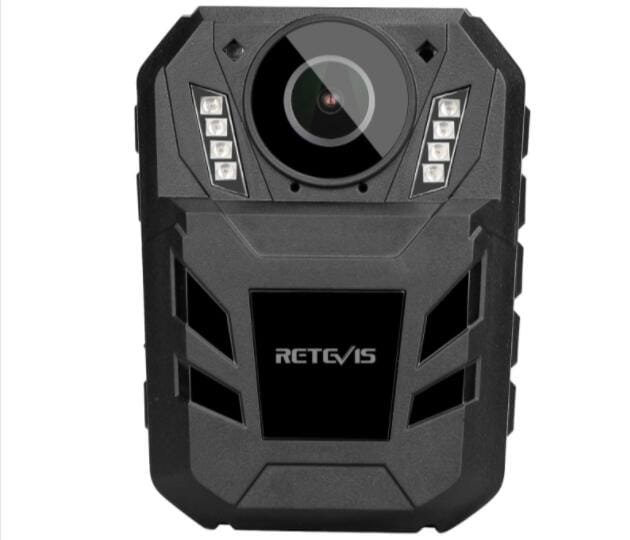 Large battery capacity
RT77B has a large battery capacity of 4000 mAh, which can be standby for a long time to meet the needs of work and entertainment.
Auto segmentation function
More importantly, even if the power is suddenly cut off due to long-term use and there is no time to charge, there is no need to worry about the shooting content that is not saved in time. Because the RT77B has an automatic segmentation function that can save the data in time to prevent loss.
Take pictures and operation log
You can take pictures without turning off the video recording function during the video recording process, and capture the content you want. RT77B has an operation log, you can easily and quickly find the information you want when you need it.
Do you know about RT77B? If you want to know more about RT77B, please feel free to email to:  parter@retevis.com.