What to do if the password suddenly appears in RT3S?
RT3S dual-band digital walkie-talkie is the choice of many digital walkie-talkie users, but there are also many people who have encountered a problem, that is why the radio suddenly needs to enter a password, what to do if the password suddenly appears in RT3S?
What operations did you perform before the password appeared on the walkie-talkie? Did you upgrade the firmware? If the steps to upgrade the firmware are incorrect, a password may be required.
In addition, if the RT3S upgrade firmware is incorrect, the following problems may also occur:
1. The walkie-talkie is not turned on, the screen is black, and red and green lights flash alternately
2. Press the wrong button or cause the screen to be blurred
3. The radio will restart after upgrading the wrong firmware
4. Power failure during the upgrade process will result in successful upgrades of some functions and unsuccessful ones
5. All channels are on 446.00625mhz
The solutions are as follows:
1. Please try the password: 961510
2. Please follow the correct software upgrade steps to upgrade. How to correctly upgrade the firmware of RT3S, please refer to the following blog: https://www.ailunce.com/blog/How-to-Upgrade-Retevis-RT3S-Firmware
3. Please open the software, find the setting.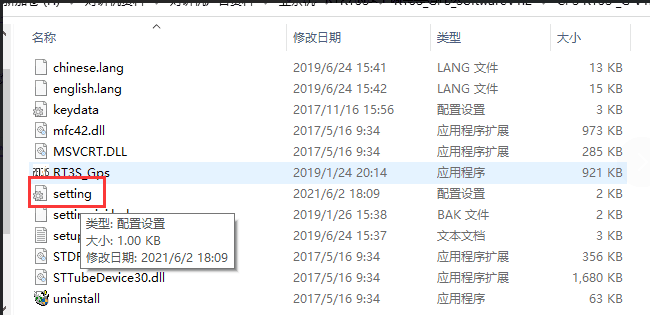 And change the "password=0" inside to "password=password".
If you have any questions, please leave messages below.