RT40, the first license-free DMR radio in the market.  You can use them without an operating license.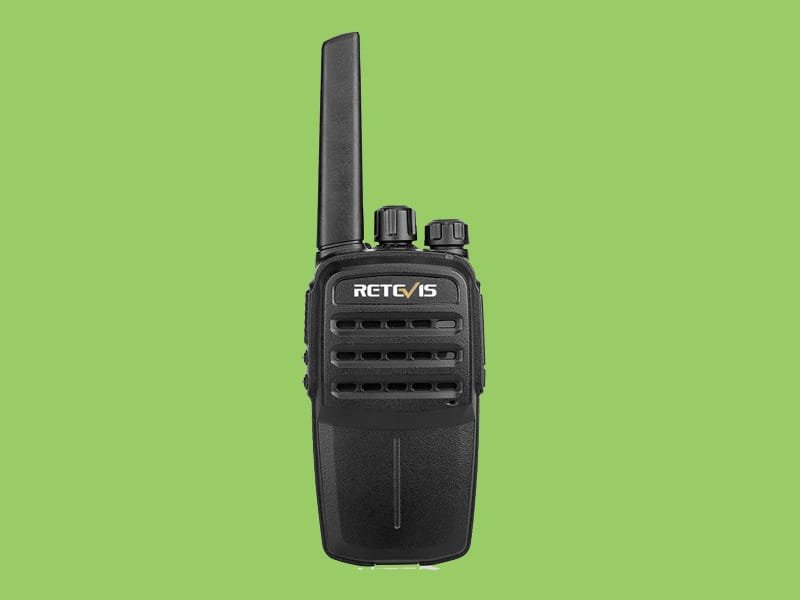 It is compatible with the DMR Tier I. DMR Tier I products are for licence-free use in the European PMR446 band. So our Retevis RT40 with the PMR446 band frequency, and with the transmitting power less than 0.5w. With total 48channels, for 24 digital mode channels and 24 analog mode channels. It also has 107 DCS code and 51 CTCSS codes.
The DMR PMR446 Band frequency
Our Retevis RT40 comes with the standard frequency of PMR446. From 446.00625mhz to 446.19375mhz. 48 channels in 3zones.
The first License-free DMR radio RT40 Features
3 call modes: on Digital channel call, on Analog channel call and on Mixed channel call.
VOX: Allow you to transmit hands-free, you can program the VOX gain level and delay time by software.
Lone worker: Only can be used in Digital Mode.
Busy Channel Lockout
TOT function
Save battery
Group call/Private call/All call(Digital  mode)
Scan Function
Monitor
DCDM
Squelch
Small size: 104*55*24mm. Can be used for Outdoor, family, business and other places.
The advtanges of License-free DMR radio
High voice quality: The DMR digital radio technology supports various methods for noise cancellation, so the digital mode radio will have the better quality on voice than analog mode  radio.
More channels: Our RT40 offer total 48 channels.
License-free: You can use them without an operating license.
Cost-effective Dual band radio: Only USD45.99 you will get this license-free DMR radio.
Easy to use: Use it straight out of the box, only battery in, power on, choose the same channel for two RT40, the press the PTT to communicate, simple.
Discount
Retevis has a discount from 12th June to 27th June 2019. For each RT40, only USD45.99. You will own the dual mode License-free DMR radio.
If any question about this model or want to contact with us, please feel free to contact us on facebook: www.facebook.com/retevis