The best walkie-talkies for 2020 will help you how to choose the best radios.
Summer is around us! Are you planning to spend some times for outdoor activities? Like the hiking, camping, skiing or anything great outdoor plan? At the same time as planning, please do not forget to ready for the best communicate tools.
Some people will say I have the cellphone, it is enough for me to call others. That's really no problem, but if you enjoy your outdoor activities in remote locations, There may be no signal, so it will be difficult to find the cellphone service.
So here we suggest you the Walkie-talkies, it will be a much cheaper option for outdoor activies.
Here we list some walkie talkies to meet your different requires when outdoor activities.
1, License-free Radio
No matter what country, license will be the first thing you need to consider. If you go outdoor with family or friends, and no more requires on radios, you can consider the License-free Radio.
This type radio will no harmful to others, and easy to use, just get it out of box, you can talk to another. And now lots of license-free radios come with 2 pcs in one package, so you can get them in pair.
Like Retevis RT45,  it comes with 2pcs radios, the license-free radio.
2, Long range walkie talkie and Waterproof Radio
For some outdoor activities like the cycling, driving, you can not be with your partner, so you need to consider the long range walkie talkie. With the high power, help you to communicate with your partners easily.
For licesne-free radio, it only has the power less than 0.5 w(PMR446) or 2w, so if you want the long range radio, please consider the high power.
Here we offer two models:
Retevis RT29, high power with the rugged case. Also it has the high-capacity battery, long standby radio.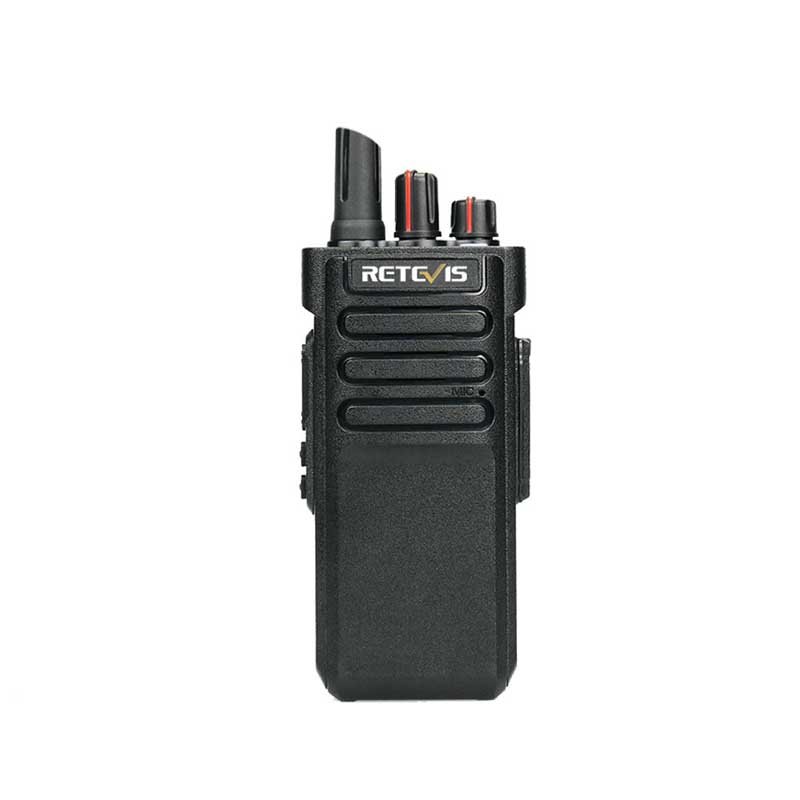 Retevis RT81, digital mode and analog mode long range radio. The long range IP67 waterproof radio.
3, Mobile Repeater
If you are not satisfied with the performance of handheld Long-Range radio, you can consider the repeater. The model RT97 mobile portable repeater will help you to extend your radio's range.
No matter you setup the repeater at home, or in your Car, the model RT97 can help you to extend your handheld radio's range.
If you still have question about how to choose the radios, you can leave message below or contact us by email: partner@retevis.com
We will help you to choose the right and the best walkie-talkies in 2020.