The best Night hiking communication gears.
Have you joined the Night hiking? If no, here are some tips to start your night hiking. But before night hiking, please take the communication gear first. No matter you use the mobile phone or two way radios.
Some tips for Night hiking
1, Join to the Night hiking team
There are lots of outdoor clubs, you can search one of the clubs on the interenet, then get more information about different event, choose the night hiking. If you don't want to go night hiking with others, here we suggest you don't choose the new trail. It is not a good time to start an adventure at night. You need to stay safe and know what to expect. Hiking on your favorite trail under the light of just the moon will be a very interesting experience.
2, Check your gears
Make sure you bring the enough gears, the warm cloth, the comfortable shoes, the water, the flashlight and battery, mobile phone or two way radios to keep in touch with your team member.
3, Bring plenty of lights
Yes, lights are very important gears. It will be better to ready with a headlamp. Also ready for the flashlight, choose the two way radios with flashlight will help you too.
4, Plan Hike with the weather condition
Knowing the weather condition, plan your hike easily. Lunar cycle can help get you maximum visibility out in the wild. Check local weather in time. You can consider to choose the NOAA weather two way radios. Help you to get the weather forcast in advance.
The best Night Hiking Communication Gears
1, Retevis RT49P The waterproof, rechargeable AA battery, NOAA weather channels, Flashlight features two way radios.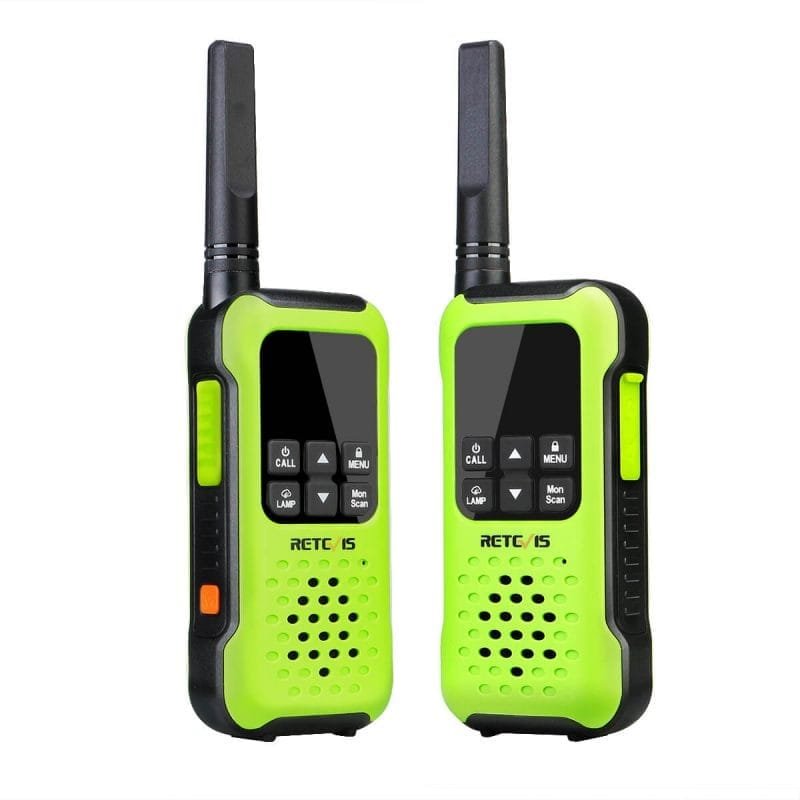 2, GMRS long range Powerful Flashlight two-way radio RB26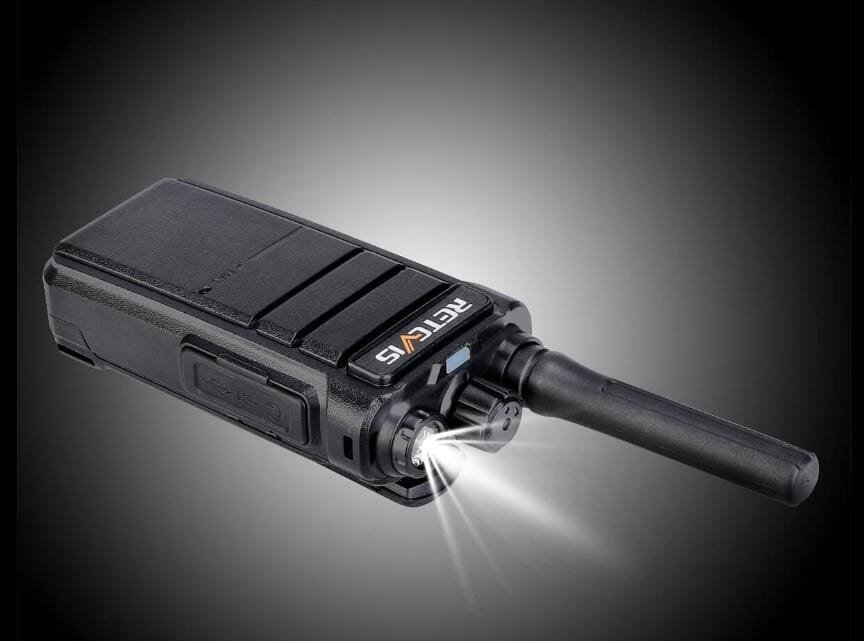 3, Outdoor Discovery Rechargeable walkie talkies RB18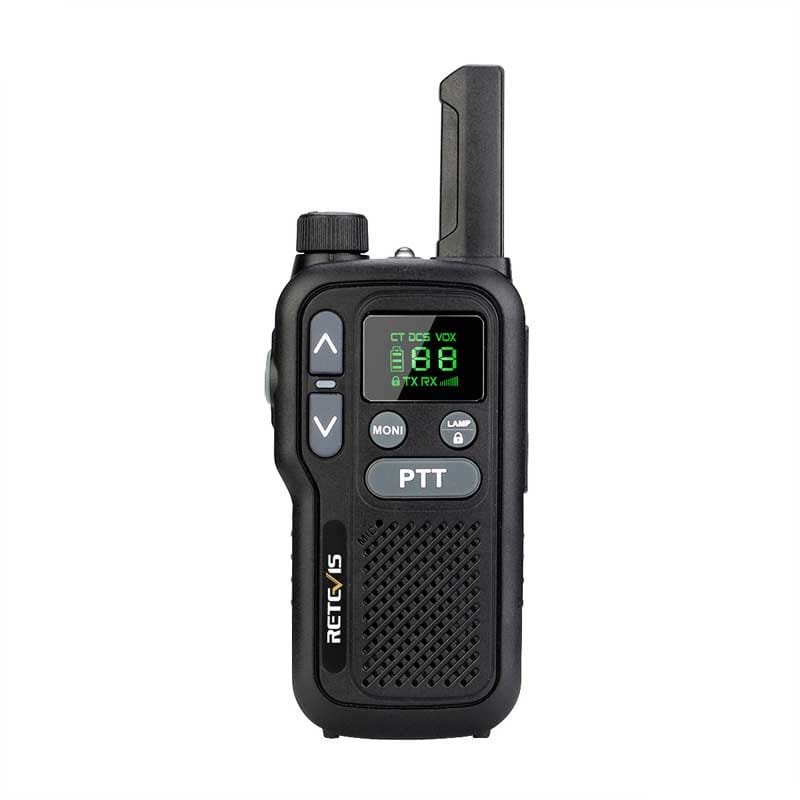 Enjoy your night hiking, and bring our Retevis two way radios, keep in touch with your members everytime.
Any question, please leave message below or contact us by email: partner@retevis.com