Super Mini License-free Radio RB19 RB619, it is the Retevis new model. Super Mini and thin,  with the simple design, will be the best choice for family, business and outdoor to use.
Let's check the radio first: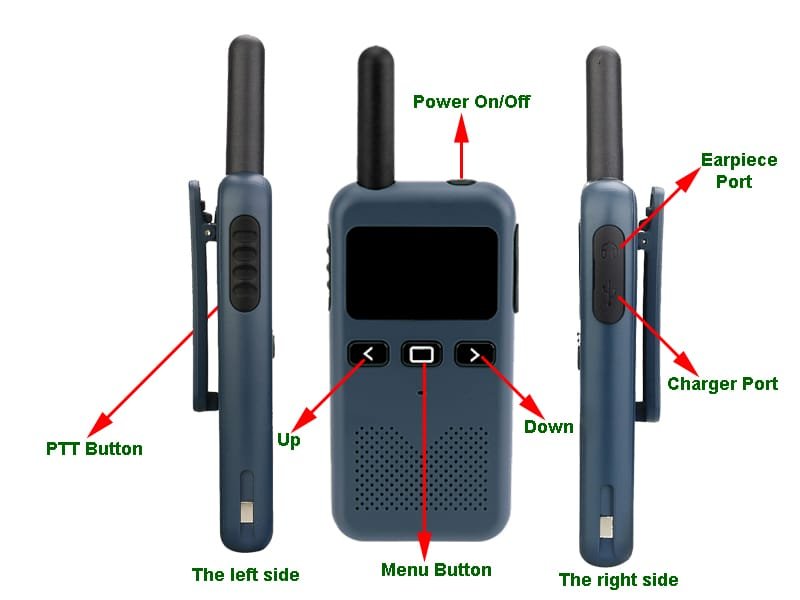 Simple design
Front only have 3  buttons: Up, down button and menu button. Two sides( left and right) only have the PTT button and Earpiece and charger port.
Simple design make it easier to operate.
Super Mini and Thin
With the size: Length 144mm( including the antenna) and thin (15mm), body width 53mm. Easy to hold and operate by single hand.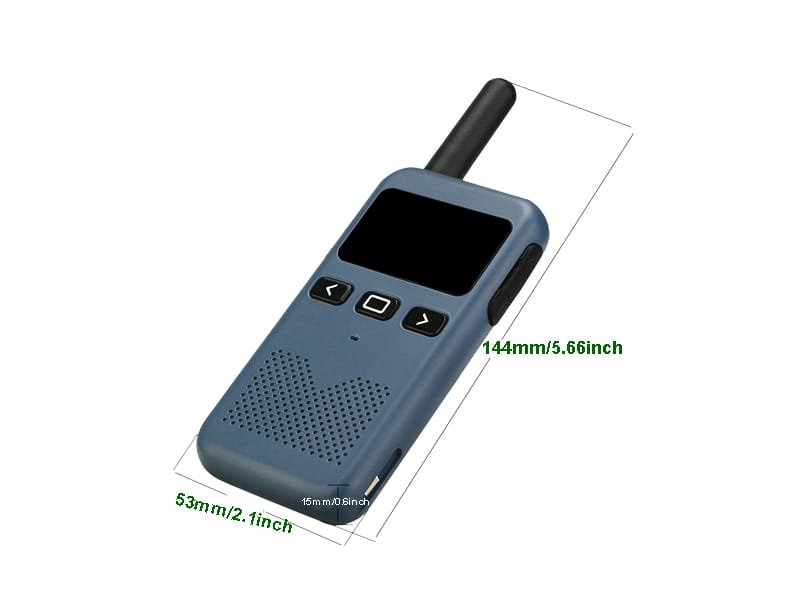 Internal Circuit Show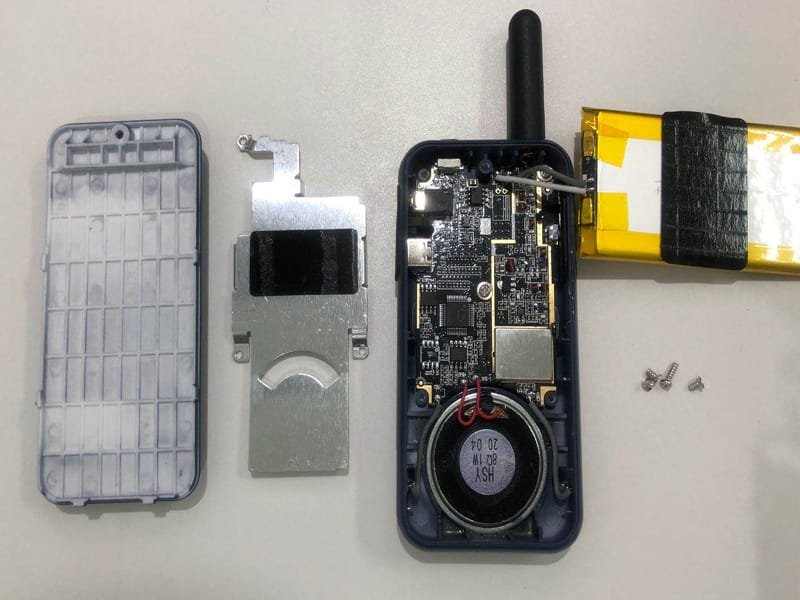 Feature:
Retevis RB19 (EU version RB619) is the license-free radio, so the antenna is fixed and can't be remove, and with the power less than  2w( EU version less than 0.5w).
Scanning
Monitoring
VOX
TOT
Keyboard Lockout
Power Display
Busy Channel Lockout
Power Saving Mode
Low Battery Warning
Voice Companding
Scrambling Function
Special Signaling
50 CTCSS/208 DCS
Also it has the display, with the Matrix diode technology,  1.7inch display,  help you to check the radio status.
Super Mini and Light, will be your best choice for outdoor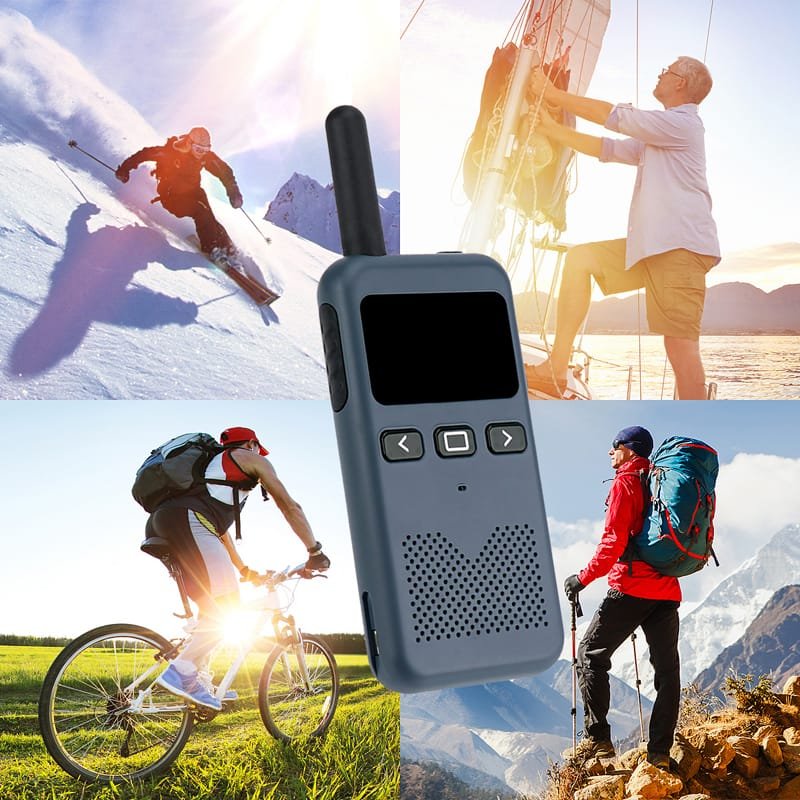 When you order it,  you will get:
1 x RB19/RB619 Walkie Talkie
1 x Power Adapter
1 x Type-C USB Cable
1 x User Manual
If any question about this Super Mini License-free Radio RB19 RB619, please leave message below or email us: partner@retevis.com