Now that the promotion price has been adjusted, you can also find the event through our homepage. In January, we have a discount sale for outdoor, hobbyist, Prepper radios. At the beginning of 2022, we will offer more friendly radio products and services.
Which radios are good to buy at the event?

The first banner on our website is 'The Year 2022: A New Beginning', click the banner first, you will enter the sales radio page. Then, you can choose what kind of radio you would like to buy.
And in this sales, we focus on Hams, outdoors, and families. So, if you are going to have such radios, it is a good time to order from our website. And at this time, it is up to 74% off the retail price.
Besides the price discount, what other hidden benefits do we have?
Some overseas warehouses are open for use, so if you would like to consider local warehouse delivery, we recommend the following radios for you.
RT47 IP67 waterproof and dustproof license-free radio. It can ship from the US warehouse.
RT49 FRS rechargeable NOAA weather radio.
RT82 Amateur radio with IP67 waterproof and dustproof emergency radio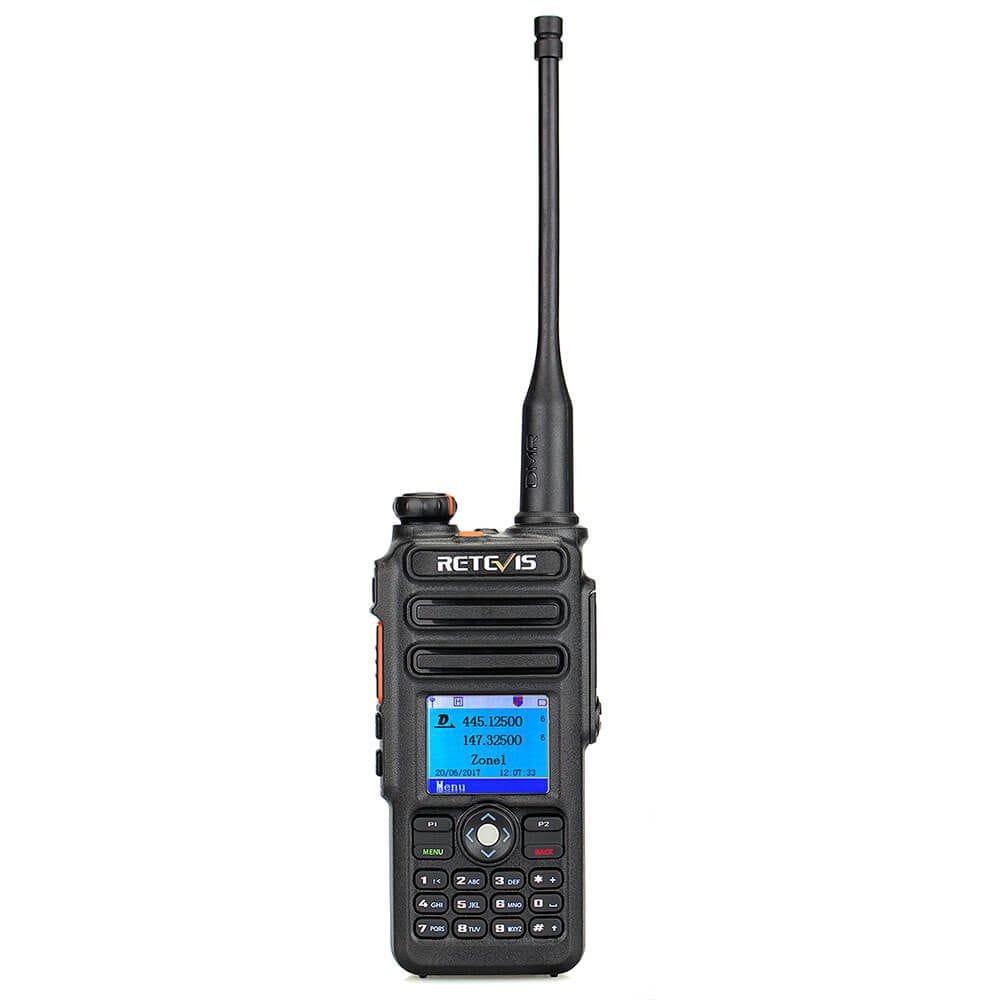 Also, you can find the label on the radio page of the warehouse, but if you want to know more about the shipping, you can leave your questions or concerns in the comment area.
In spring, when everything is coming back, spring trips are popular and families are more interactive, so a family-friendly radio would be recommended. If you haven't used it or don't think it's important, then for only $40 you can see how important it is to your family.
So we're offering free RB28 family-friendly radio during National Hugging Day. And we hope that more people can experience such convenient, cheap, and friendly radio.
If you are willing to try the radio, please focus on our Facebook and participate in our activity to win the free radio. It should only have one chance to get a free RB28. So, hurry hurry up!
The post link is: https://www.facebook.com/…/a.247347995…/1851618835117885 
And you can also get more information on https://www.twowayradiocommunity.com/2022-retevis-national-hugging-day-giveaway-activity/