Some Simple Problems when programming radio
AS Most of our customers buy walkie-talkies and they want to programming the radios by themselves. when they try to program their radios, thy will meet many kinds of problem. Today we will list a few common problem when we program radio.
1.When you connect your radio with your computer by cable, and you try to read from radio, it noted that "please check whether the USB is occupied or not connected", like the below picture.

Solution:
①Please make sure your radio is power on;
②Please check your program cable; Make sure your program radio is suitable for your radio.
Most of our radio is kenwood 2 pin deviceinterface, the program cable is C9018A, such as H777,RT-5R,RT-B6,RT-5RV,R888s Plus and so on .
A few individual ones have the customized program for them, such as for HD1, rt87,RT6 RT84 and so on, you can check on: https://www.retevis.com/acces/cables, if still have questions, please contact us for consultation through various channels , such as online chat, email, skype, facebook, whatsapp and so on.
2. If you have already turn on your radio, but it said "the model is wrong!"
Solution:
please check your software, you need to down load the correct software, including radios's software and USB driver.
The software download page: https://www.retevis.com/resources-center/
①Scroll Down the page, you will find there are three USB driver, if your radio is not RT3,RT8,HD1, just download the first one, if your radio is RT3 or RT8, pls download the middle, if your radio is HD1, I think it doesn't need me to tell you;

②Please down load the software in the same page; Please note that there have the software and firmware, GPS and Non-GPS version, download the software as your radio model.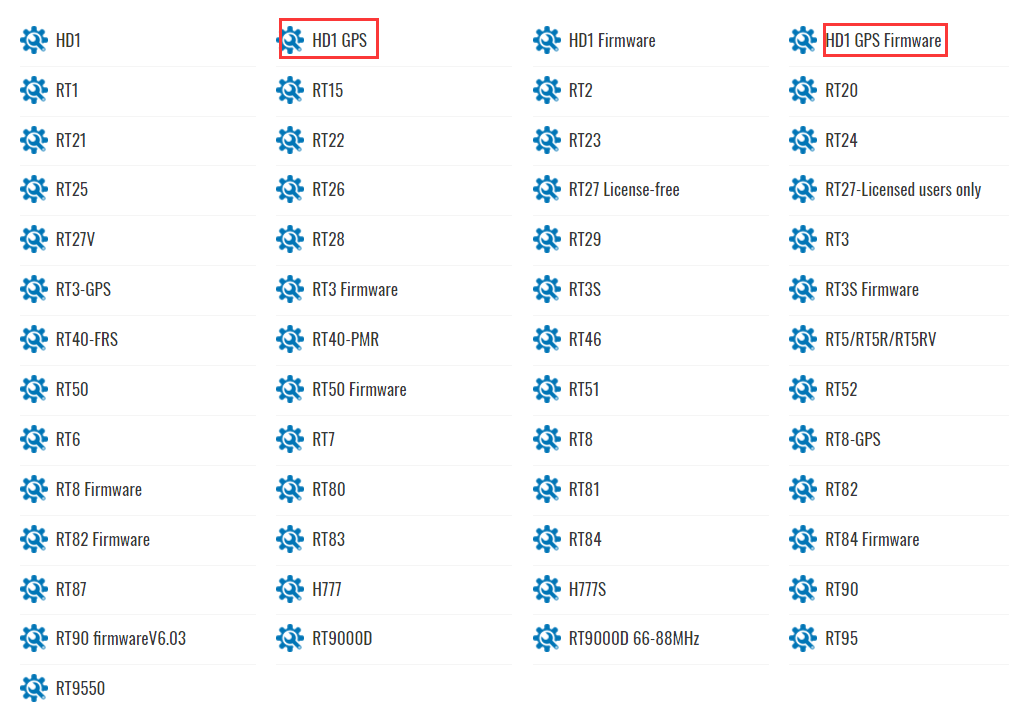 3. when you read from radio it said "Invalid port number" , please check the communication port.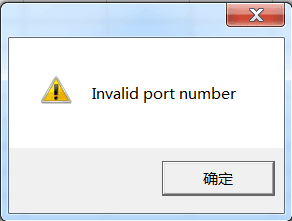 Solution:
①You need to check your software port and your computer port. Check your software port:
For example, RT87:
②Check your computer connection port:
My computer——device manager——port.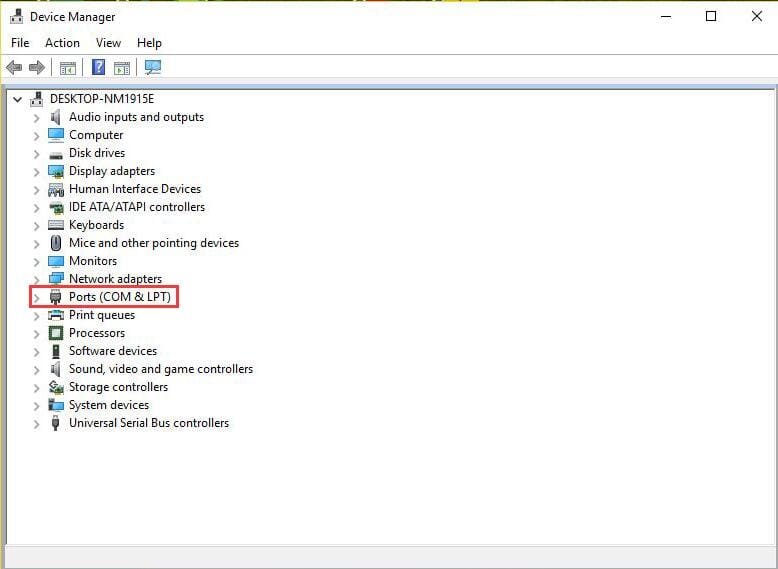 Make sure your sofeware communication port is the same to this port.
Then it will be ok.
If you have trouble when you program your radio, pls read this blog for reference.
If it is still unable to resolve your issue, pls feel free contact us.