The repeater is an integral part of the two-way radio communication network. Due to the power limit of the radio, the communication distance is limited, so many users use the repeater to enhance the signal reception and re-transmit. This is a very effective way to extend the distance of a conversation. RT97 repeater works on 10W high power and is also portable for users if they'd like to put it in a tower or building. And the 2.6 kg weight can be put in your backpack. There are several editions for you to meet your different needs.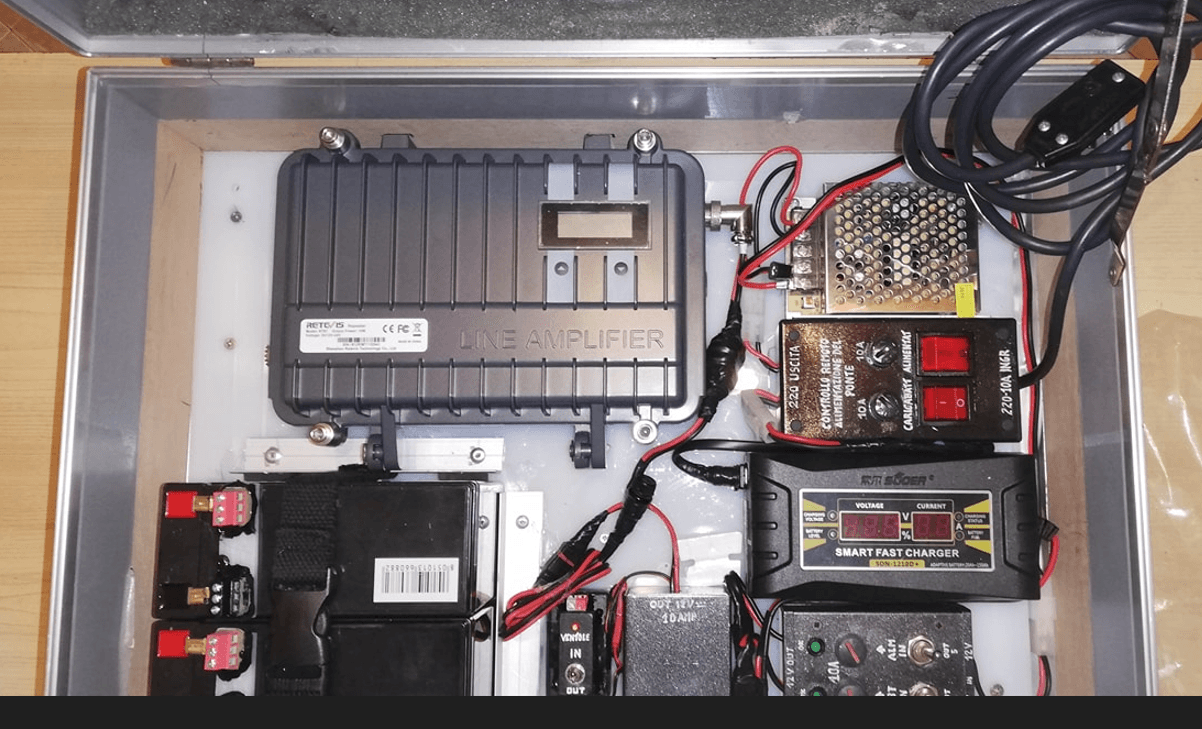 Analog and digital repeater
RT97 and RT97S are the analog repeaters on the UHF, VHF, GMRS, and Customized frequency bands.
RT97P is a digital repeater with the same frequency band selection.
And RT97 analog trunking is very popular with users.
But many customers reported that the power was less than 10W. What causes it?
1. Power supply problems. It results in low output voltage, reduced power of the duplexer, and shortened communication distance.
2. The output power of the duplexer is low. You can contact us to order a new duplexer to repair this issue.
3. The antennas, feeders, and ports are loosely connected.
4. The antenna should be as far from other instruments and equipment as possible and set up in a relatively open place to avoid interference.
5. The transmitting and receiving frequencies are reversed when the client software writes the frequencies.
6. The transmit and receive frequency should be in the customized frequency point plus or minus 200khz write frequency, beyond which the power will be low.
7. The trunk bandwidth is different from the intercom bandwidth. The repeater bandwidth must be both broadband or narrowband. The minimum frequency difference is a 5MHz interval, and the maximum frequency difference is 12mhz.
Do you have the same issue on your RT97 repeater? You can check these solutions to solve the issue.
And if you'd like to customize your repeater at a specific frequency band. Please note your RX and TX frequencies on your order. And please check your email box because we will check the frequencies with you.
So, do you have other questions about the RT97 repeater? You can leave a comment, and we will reply to you later.