Share to win Free Radios is coming. It is very easy to get the free radios, just share and meet the specified number of times. Then you will get the Free radios from Retevis.
About Free walkie talkies
For EU market Model Retevis RT45
The entry-level outdoor two way radio, license-free PMR446 band with 16 channels, with the rechargeable batteries, and comes with 1 pair( 2pcs).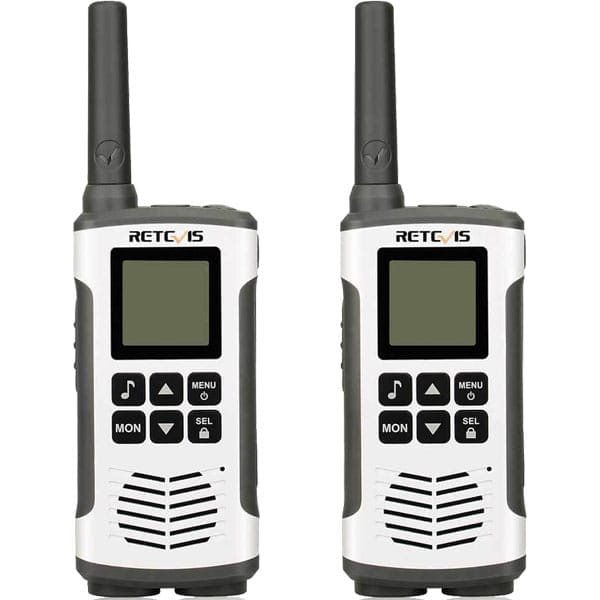 For US and CA market Model Retevis RT49P
The waterproof IP67 and Float outdoor two way radios, License-free FRS band With 22 channels, rechargeable batteries, and comes with 1 pair(2pcs).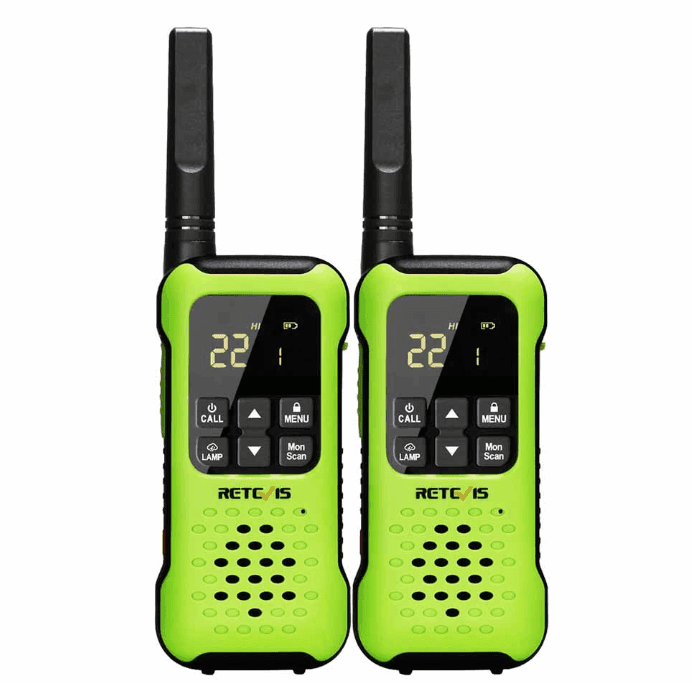 How to Win the Free Radio?
1, Share the picture, radio model and features on your social media( facebook, instagram, twitter, and etc) or other facebook groups or other places.
2, Retevis RT45( EU) at least need to share 35 times, Retevis RT49P(US or CA) at least need to share 55 times.
3, Note: Same place will be will be counted once.
4, About same place: For example, your personal facebook shared, count once, but you shared twice on your personal facebook,  also count once.
Rules and Others
1, If you complete the number of times as required. Please Email us with the links you shared and the links your friends help you shared.
2, We will review the shared link carefully, if cheating is found, the Free Chance will be cancelled.
3, The free Radios will be shipped within 5 days by Economy Shipping
4, Retevis reserves the right of final explanation.
If you have any question, please feel free to leave messages here or contact us by Email.