Long range two way radios are needed when you want to cover a larger place or distance. More and more people choose long range radios for actual demand, such as when they hold big outdoor activities, racing, security activities, big park management, dock use and so on. Retevis has the following long range radios for you.
The following two  is our best quality long range two way radios:
1,RT81P: It is a waterproof, digital radios, long talking distance, a professional business radios for hotels.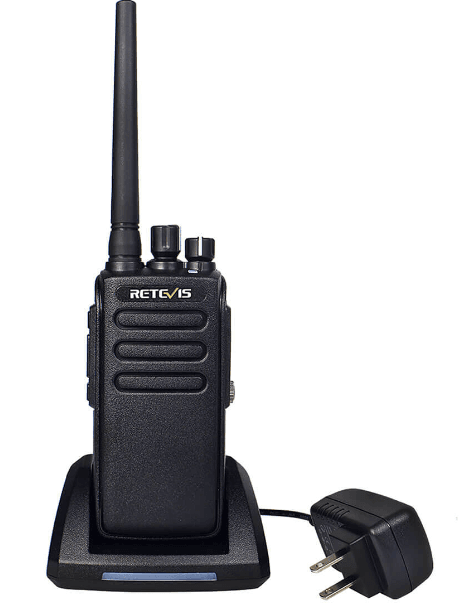 2, RT29  : UHF/VHF, high power, long range IP67 waterproof, rugged shell, high quality, big battery capacity!
It has six way charger, speaker mic, earpieces for you to choose.
3, HD1:  Dual band, high power, long range, IP67 waterproof, large battery capacity!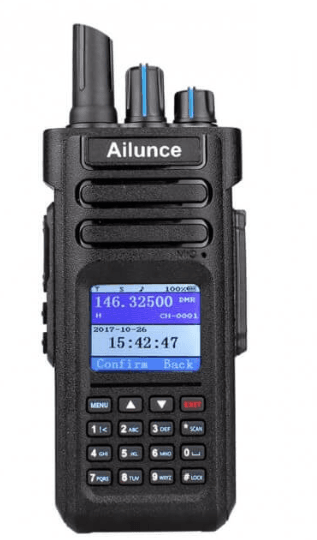 And also if you think you want even longer distances, we have PoC radios for you, no distance limited, you can use freely where you like.
1, RB20: Use with phone card, Flexible personnel  management, GPS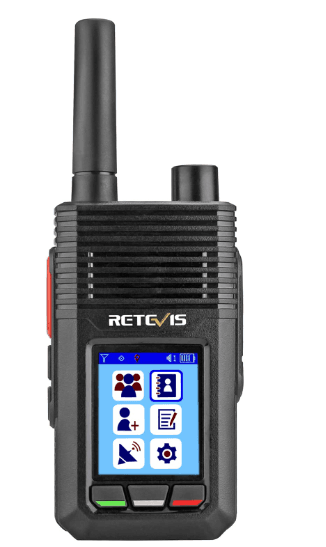 Retevis  is the brand specializing in the design and manufacture of two way radios .We have own R&D team to support customized needs. Certainly, our products are approved by FCC, CE and BSCI.  If you are interested, we will be very happy to send you the product list with a quote.
More to know: