Construction site need many equipment and tools. However, there is one item that is present at all construction sites and is easy to overlook, although it is crucial for worker safety: the walkie-talkie. Yes, rugged walkie talkie for construction site.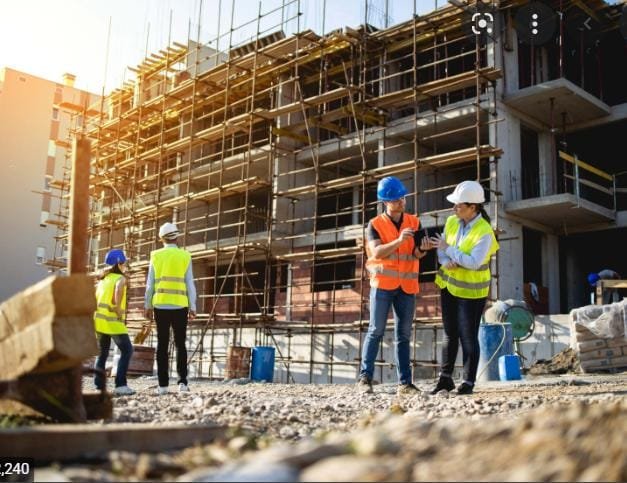 On a construction site, communication between employees is essential for everyone's safety and to ensure that projects are completed on schedule. When it comes to two-way communication on construction sites, there are several obstacles to overcome, including uninterrupted signal coverage, an adequate range for ground-to-crane operators, and connecting subcontractors and security personnel.
In time communication make the communication high frequency, especially in short range communication solutions, such as construction site. Many workers in different jobs need communicate and coordination. Two-way radios are a essential communication equipment for improving Job Site Safety & Productivity. As building and construction projects continue to grow in size and scale, the need for clear communication device has become more and more important. We have not a few your construction company requirement ask about rugged walkie talkie for construction site.  Today we will do some recommendation.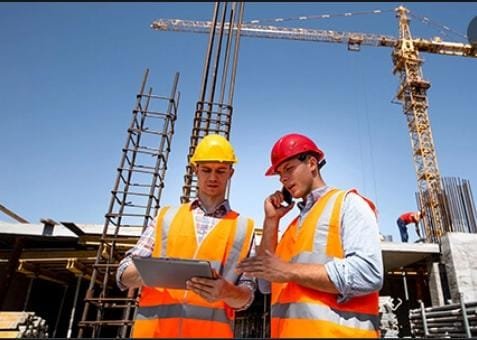 For walkie takie for construction site mostly it need waterproof and dustproof, as worker work outdoor, sometime, it's rainy or much dust. T
his way, you need a water & dustproof walkie talkie. 
If you don't need a very long range, such as the construction site is not very big, then small power license-free walkie talkie 2w frs for USA&Canada market, or 0.5w PMR446 walkie talkie for EU market is good.
Recommend Retevis RT47: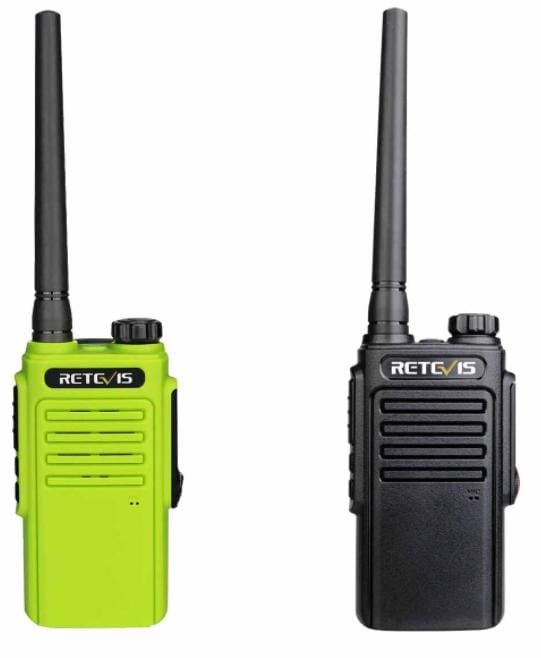 1, This hand-portable radio is smart size, easy to carry.
2, This radio is License-free radio, you can use it freely without taking any license.
3, IP67 Waterproof and dustproof RT47 radio make you no worry about the rain and wet.
4.Green and black two colors selectable
Retevis RT48:
1.Waterproof IP67: RT48 radios are built to withstand being fully submerged in up to 3 feet (1 meter) of water for as long as 30 minutes. After picking up and drying it, will can work normally.
2.License-free with two version, For the US FRS, and for the EU market PMR446.
3.Ruggest quality
If you construction site is large scale, then big power RT29 and RT81 is better. They are both high power so long range, and professional IP67 waterproof walkie talkie, great performance.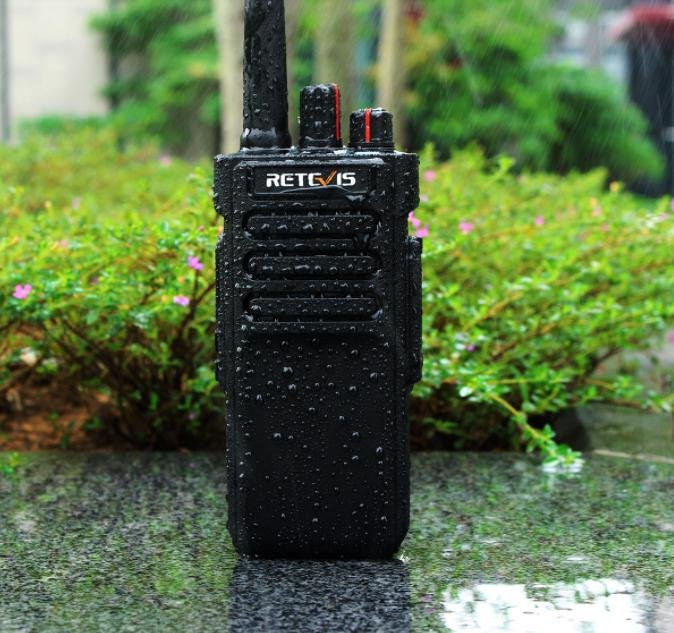 Any interesting or inquiries about construction site use walkie talkie, please feel free to leave message under the post, thanks!