Surprise never end. Retevis RT82
Discounts Going Fast! $20!!! Share the aritical to get the discount.

Retevis RT82 is a Dual Band DMR Radio. Here i will introduce it simply. RT82 is designed based on RT3, It keeps the RT3 functions and adds some new functios.
RT82 is dual band dmr radio and operates in analog and digital modes on 400-480MHz frequencies on UHF and 136-174MHz VHF at up to 5 watts of power. It uses Time-Division Multiple-Access (TDMA) digital technology to double the number of users on a single 12.5kHz channel and true two time slot.
It also has the traditional keypad found on the other digital radios, and there are three programmable side keys. However, RT82 adds two additional programmable keys, marked P1 and P2.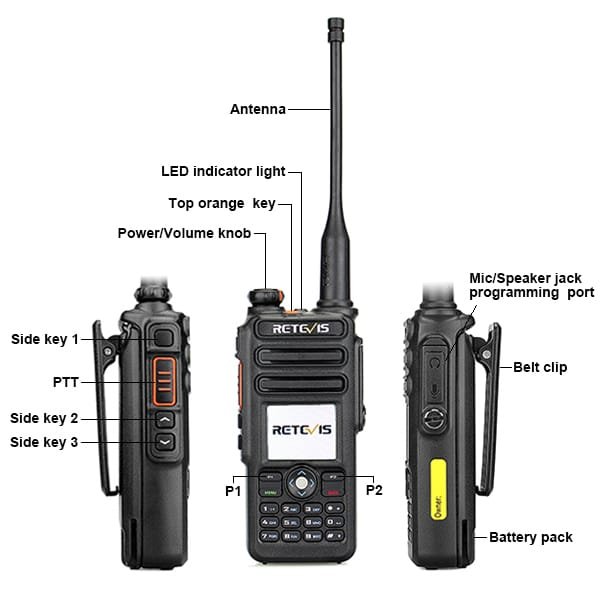 RT82 boasts 3000 channels, 10000 contacts, built-in CTCSS/DCS (analog mode only), single call, group call and all call, remote kill/stun/activate, transmit interrupt, VOX, TOT, Monitor, Scan, Talkaround and lone worker function. It is compatible with MOTOTRBO™ Tier I and II and is IP67 waterproof.(Note: RT82 is dust and waterproof only when the accessory port is properly covered and sealed. The radio is not fully waterproof when a headset or other accessory is connected.)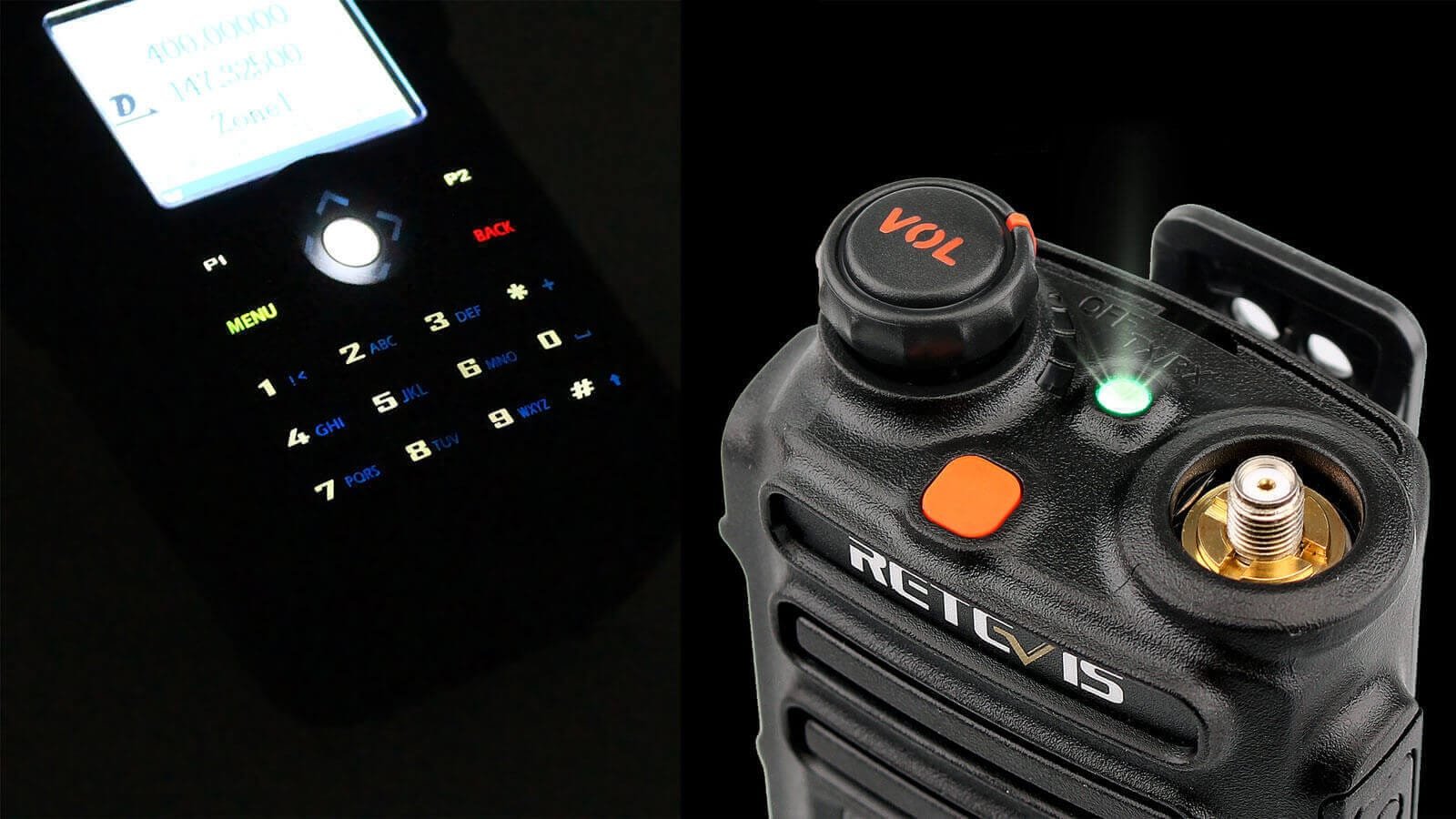 RT82 is also equipped with the large color LCD display. RT82 also has a trackball, and it's embedded front and center.
RT82 support record function. Record function is only available on digital mode. RT82 can record for more than 8 hours when it's 3000 channels&10000 contacts. Record check and playback is very easy. GPS is optional.
If you don't want record function, there are another firmware you can upgrade yourself. it will can save 100000 contacts, but no record function. About how to upgrade the firmware you can read another blog or leave message to us.
You also can make an unique boot screen for your RT82. It will make others envy you.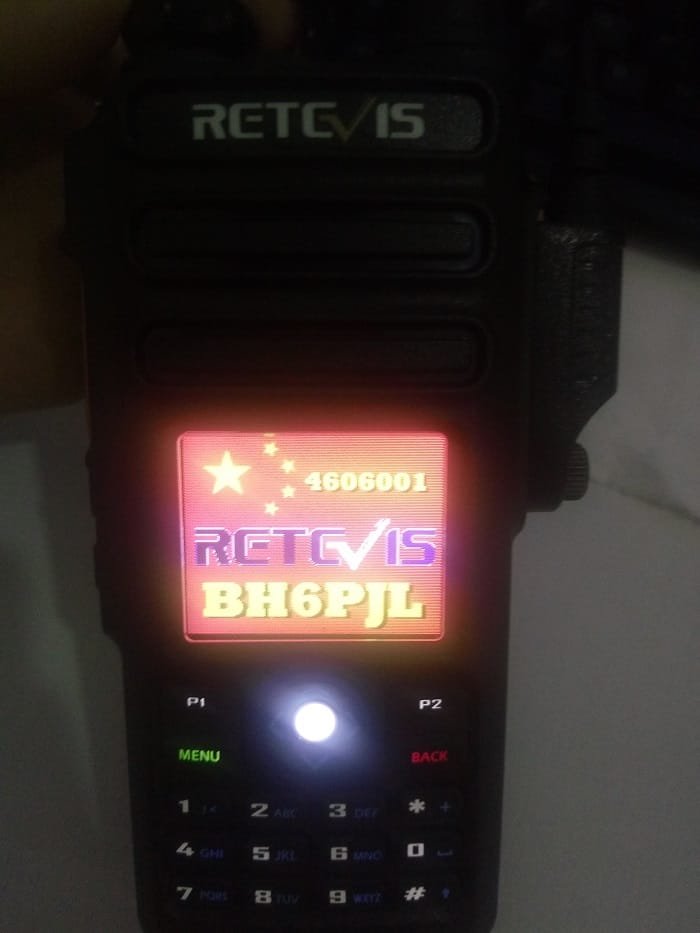 More functions waiting for you to experience. come here to get a RT82 belong to yourself.
Surprise never end. Retevis RT82
Discounts Going Fast! $20!!! Share the aritical to get the discount.