I think every one want to make an unique boot screen for Retevis RT82. It may make others envy you. But how to do it? Take a look at the steps below.
1.

Make a picture for boot screen.
If you want to make an unique boot screen, you need to make a picture first. The picture format requests are 256 color 8 bits 160×128 BMP. If you are not very clear, you can downlaod the original retevis logo to check the picture information.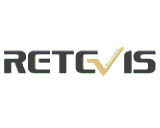 2. Download the update firmware.
You need to download the update firmware from the retevis website.( https://www.retevis.com/rt82-resources/ ).  What I need to point out is there are two kinds of firmwares. One has record function,and can save 10000 contacts, and the other one without record function, and can save 100000 contacts. But this is not the focus of our concern today. Download an update firmware(anyone is ok). Then open the file and find the "FirmwareDownloadV3.04_EN.exe". double click to install this program.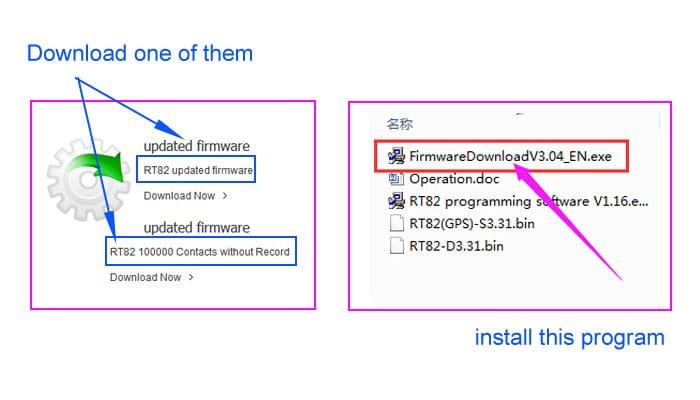 3.Make an unique boot screen for Retevis RT82.
a. Connect RT82 and PC by programming cable.
b. Turn on the RT82 by Power knob
c.Open the "UpgradeDownload program"
d.Click the "Open file of BMP" and choose the picture you have made.
e.Click the"Download file of BMP". and waiting.
If you have any problems about it. just leave message or contact us.