Why we need to choose DMR Radio RT40 as a business radio?
Retevis RT40 is a Basic DMR Radio for Business.
If you want to have coordinate communication between multiple teams or units, maybe the Analog walkie talkie can't meet your needs. In this time, maybe you need to have a DMR Radio.
But it is well-known that DMR radio is more expensive than Analog radio, And it needs you to have a programming skill.
Most digital Two-way radio cost more than $100, and they have no frequency in the software when you buy it.
So you need to program them, make sure they can talk with each other. But RT40 solved this problem.
Firstly,The Original Price of RT40 is $59.99, now we have the father's day promotion, It just needs $45.99, It can be called The cheapest digital walkie talkie.
Secondly, RT40 is pre-programmed. The frequency is already set up in the software, you no need to program it when they talk with each other.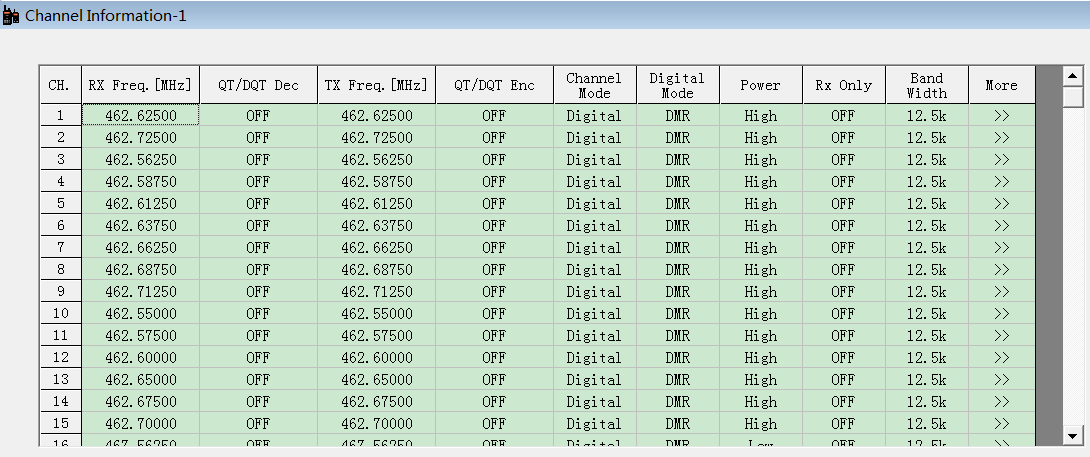 Thirdly, The frequency range of FRS version is From 462.62500-467.56250; It also has Europe
PMR446 Version, so we said it is a Portable license-free radio.
Finally, we will talk about more functions of RT40.
The screen – free design increases the durable of the walkie-talkie, You won't have to worry about a broken walkie-talkie screen.
It supports the Encrypted call, RT40 have8 groups enhanced encryption; Each group support number and alphabetic mixed encryption.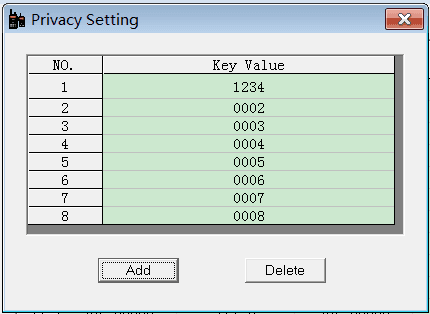 3. It is very light, just 150g weight very easy for hold, It also has the belt clip, you can even put it at the waist or other body location.