The Software is necessary for a radio. You need to setup your radio by software. We know RT3S is a dual band DMR amateur radio, has a lot of functions. We need to set them by software.
If you don't know how to program your radio or you are a newbie. I think this article will help you!
Here I take RT3S as an example to introduce the software.
Where to download the software?
2 ways:
1, Go to Retevis Resources Center:  https://www.retevis.com/resources-center  Find the model  RT3S , then click to download
2, Email to Retevis to get the software.
RT3S software
Left-side menu
1,Basic information: from here, you will know your radio's frequency range, your software version.
2,General Setting: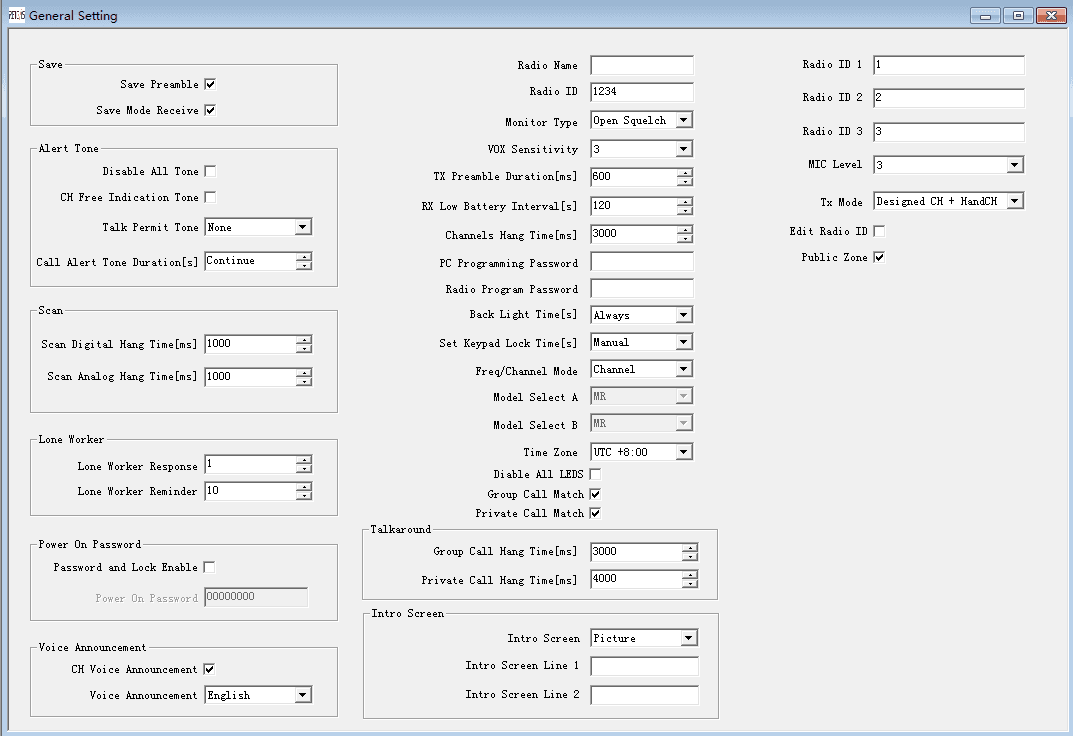 You can set the Radio ID, Radio Name, Albert Tone, and other functions in above pictures.
3,Menu Item: If you tick them, you will find these menu in your radio. So if you can't find the below item in your menu, please open your software to check!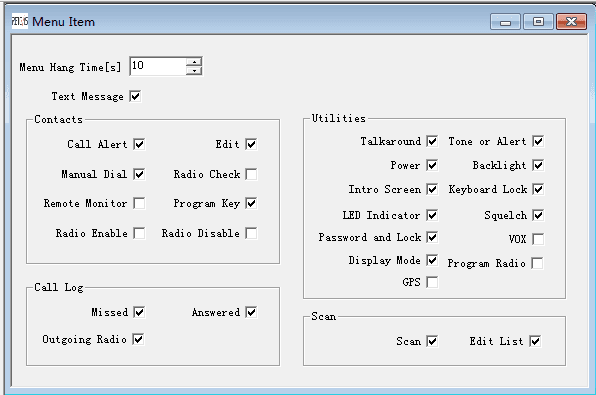 4,Buttons Definitions: RT3S has 2 side button, 1 PTT. You can define the side button here!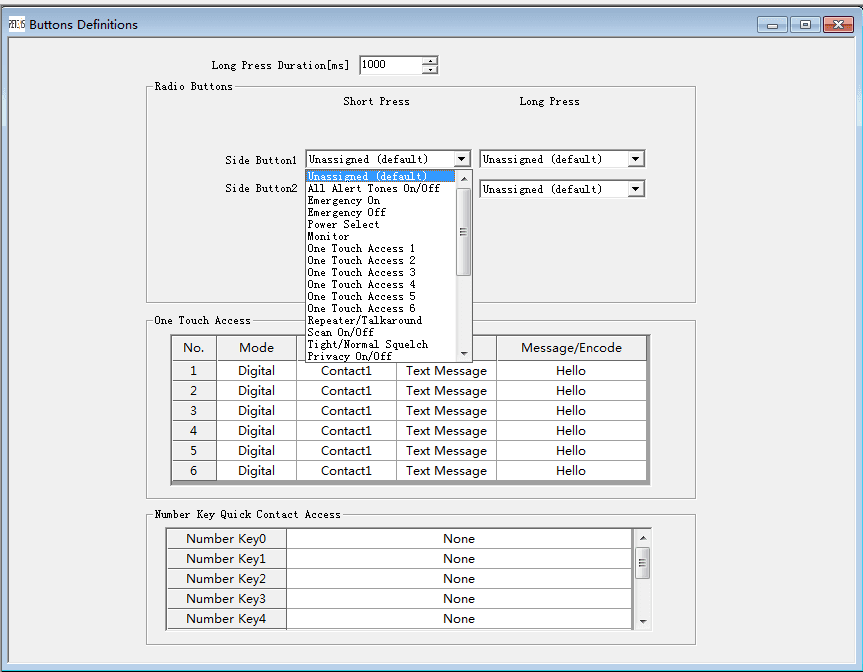 5,Text message: You can preset the messages here, it will be saved in message named "Quick Text".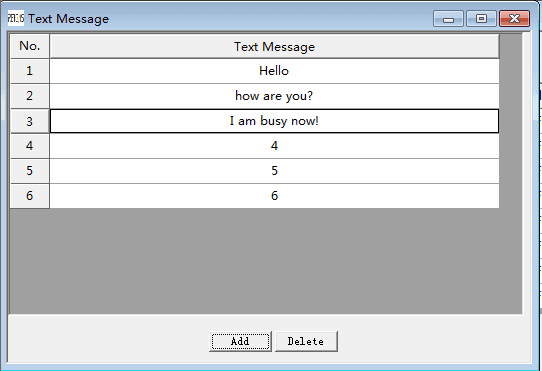 6,Privacy setting: RT3S has two types to encrypt. Basic with 4 digits and Enhanced with 32 digits.
7,Digit Emergency system: this is the emergency system. You can add 32 systems here.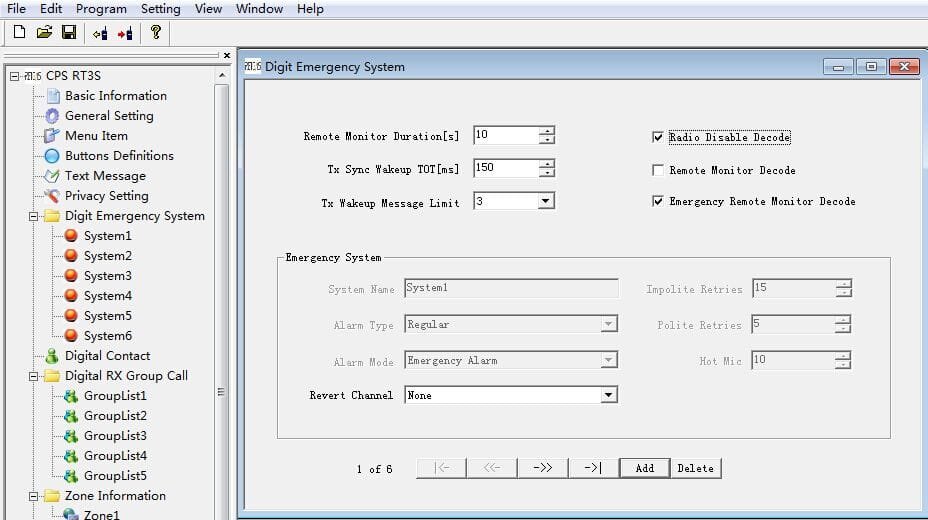 8,Digital Contact: You can upload 10,000 contacts here. Click Import to upload your csv file.
9,Digital RX Group Call: You can add 250 Group lists here. Make the group call more easily and quickly.
10,Zone information: You can add 250 zones here, Put the channels into the zones you set up. Make it easier to find the right channel.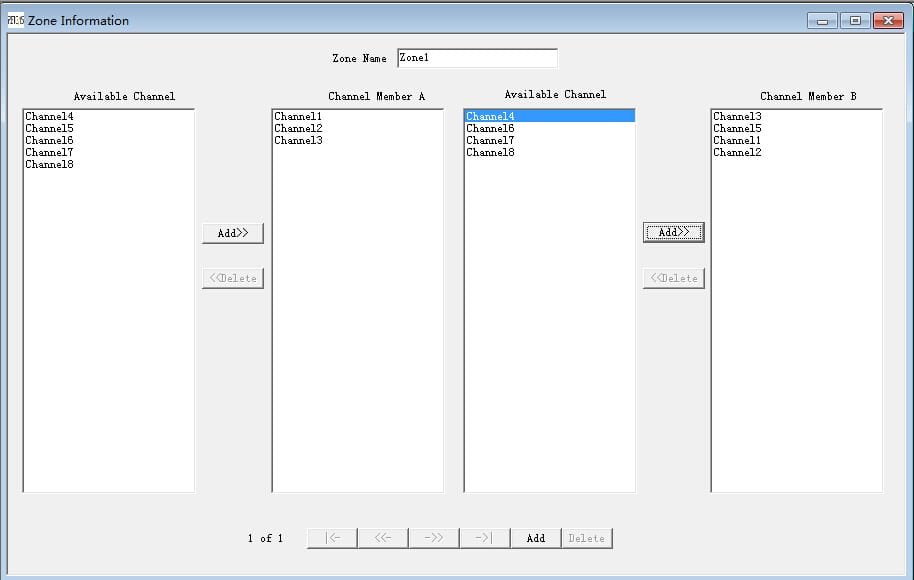 11,Scan list: You can add 250 scan lists here, more options for you to set the scan needs.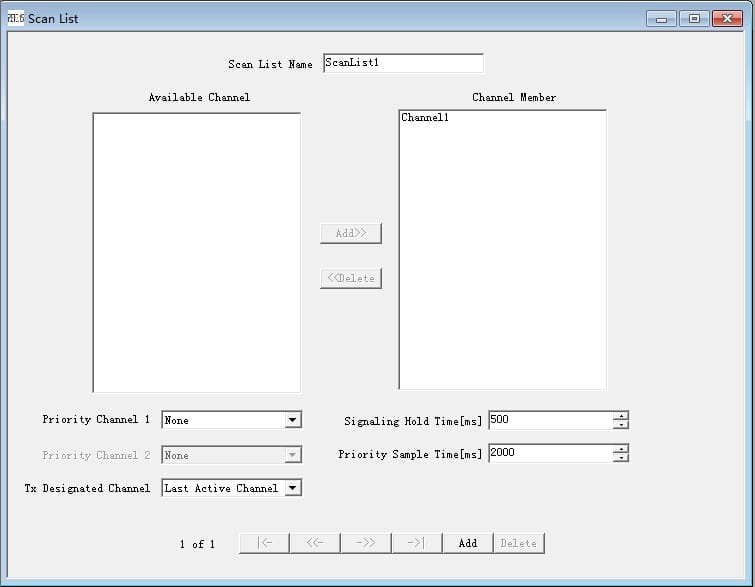 12,Channel Information: 3000channels here, you can set the TX frequency and RX frequency, the channel mode (analog/digital) and others. You can download or upload the channels information here!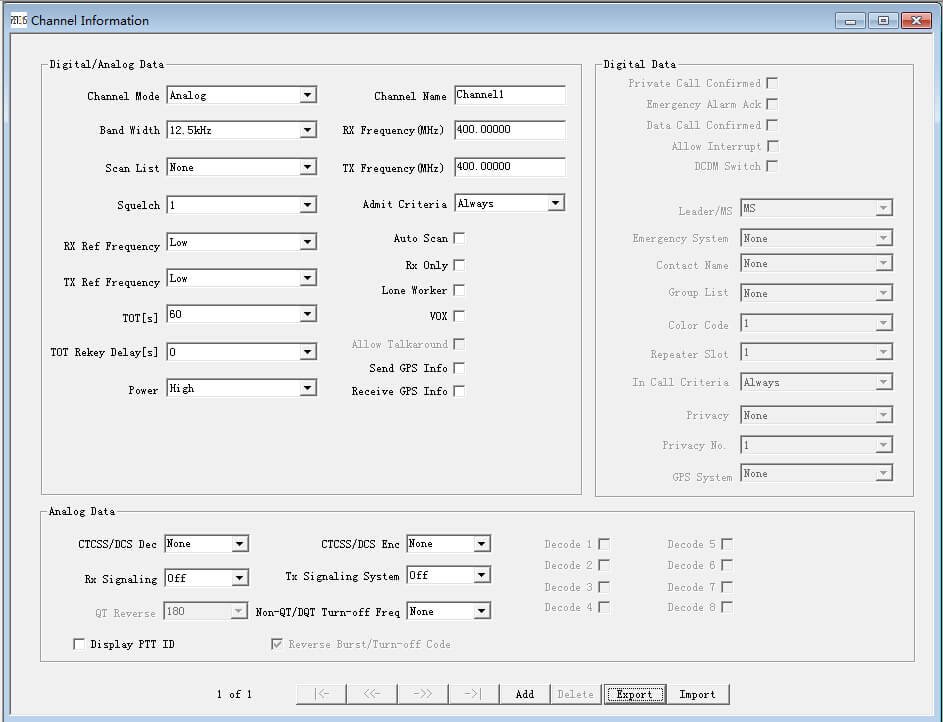 13,DTMF Signaling: It has 4 systems, 32 Encodes and 8 Decodes.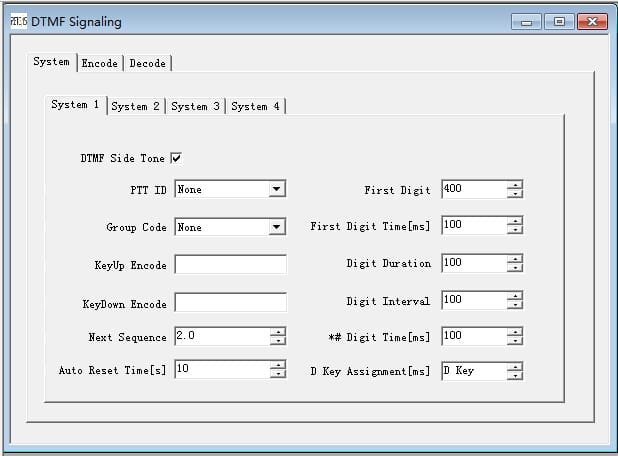 14,VFO mode: RT3S has the VFO mode, you can program your radio by keyboard when it is in VFO mode.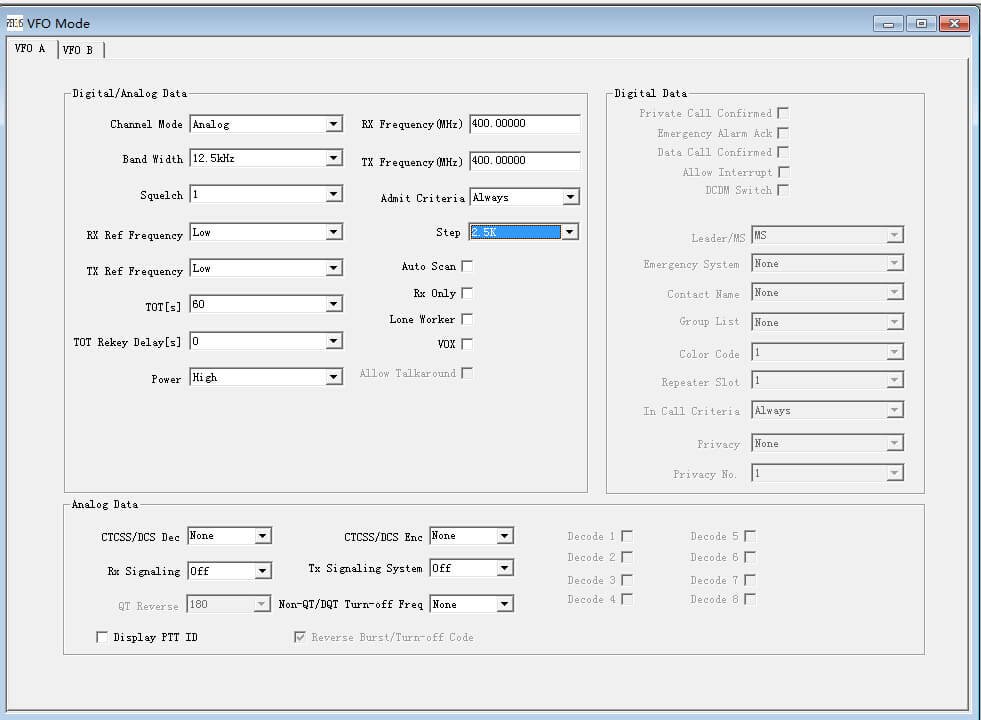 15,GPS System: If you choose the radio with the GPS version, then you can set up this function, with the 16 systems.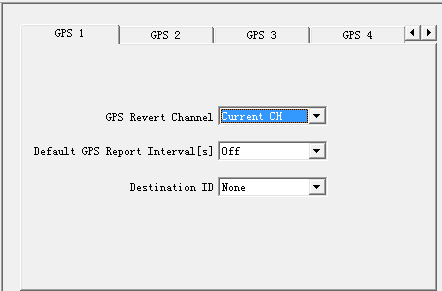 Above are the software of RT3S, if any question, please feel free to leave message here!