As a human being , we will meet all kinds of nature and some unpredictable disasters, such as the tornado, earthquake, flood and so on. So Retevis walkie talkie  is  one of the most important survival gear when we meet the disasters . They can be used where the phone signal is weak or without  phone service.
Today we introduce you the Retevis walkie talkie solutions for emergency situations. You can choose the followings according to the outstanding advantages:
1,High power, large battery capacity ,longer range radios: RT29, RT1
2,Support AA battery, waterproof,license free radios: RT649P, RT645P
3,Dual band, long range, 5w ham radio:RT5R ,RT85
4, High Power , long range mobile car radio: RT9000D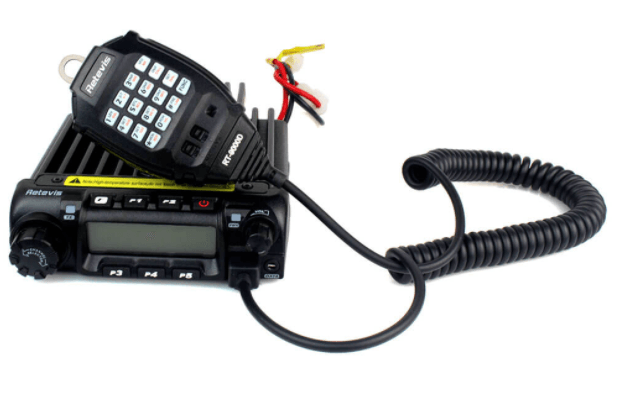 And if you want even longer range, we suggest you can use the handheld radios with a repeater:  RT97    With the repeater you can cover a range about 15 miles.
Read more:
How to choose radios for preppers?