Congratulation! Shenzhen Retevis Technology co., Ltd completed 8th Retevis university-enterprise cooperation successfully ! let's share together ! In these pics ,u can know your order processing procedure and Retevis worker scene.
Shenzhen Retevis Technology co., Ltd is a professional Foreign Trade Company,Retevis is a Domestic and international famous brands , it is one-stop online store focusing on Two-way Radios, Radio Accessories wholesales, developing better and better electronics products . Till now, Shenzhen Retevis Technology co., Ltd has opened US store,UK store, DE store,AU store IT store,FR store,RU store etc, which makes more customers purchase more conveniently.
Company Goals: "Customer's 100% satisfaction is our goal!" Our commitment to you is that we will always work hard to earn your trust and even harder to earn your loyalty. We try to treat our customers with dignity and respect. We're a passionate and extraordinary team, committed to offering good products and keeping customers satisfied with their purchase !
Retevis University-enterprise Cooperation
Purpose:
Public welfare, Cultivate a new generation of cross-border electricity company talents, promote the international friendly communication, provide quality services for customers
Project Schedule :
11st,April-20th,April 2016.
Participation people:
Eight teachers and seven students FROM Henan Foreign Trade University , Kaifeng University, Shenzhen Polytechnic and Shenzhen Institute of Information Technology .
Course of Study :
After a week's hard working practices and field training, Students systematic study and master B2C, C2B, M2C, B2B2C, such as B2B2C + O2O cross-border electricity industry pattern, and the in-depth study of all kinds of business model in the enterprise actual operation process, Retevis CEO " European six-nation tour" share his experience with students,they learned more about the present situation and the trend of foreign electronic commerce, also more aware of China's e-commerce is facing opportunities and challenges.
Retevis University-enterprise cooperation is a long-term and arduous project, Shenzhen Retevis Technology co., Ltd will persistently with national policy and industry development trends, efforts together with the national colleges and universities cultivate a batch of new electronic commerce talented person!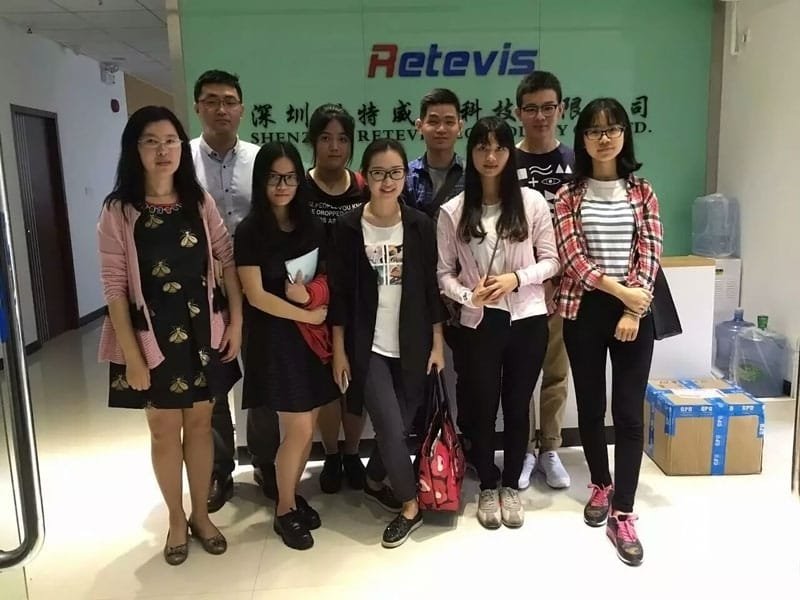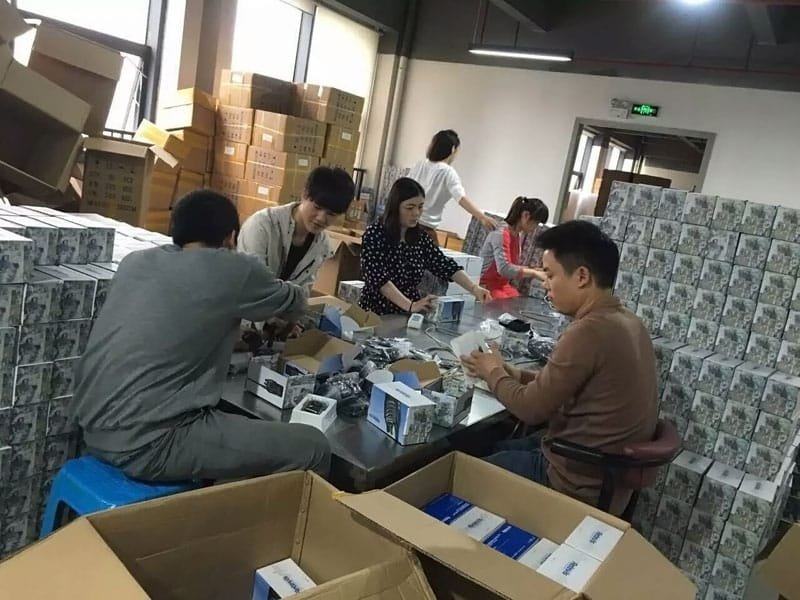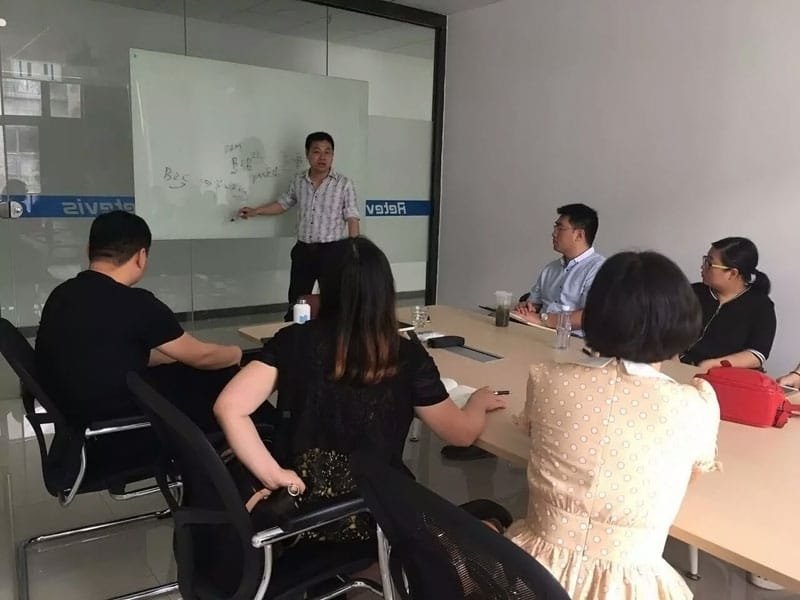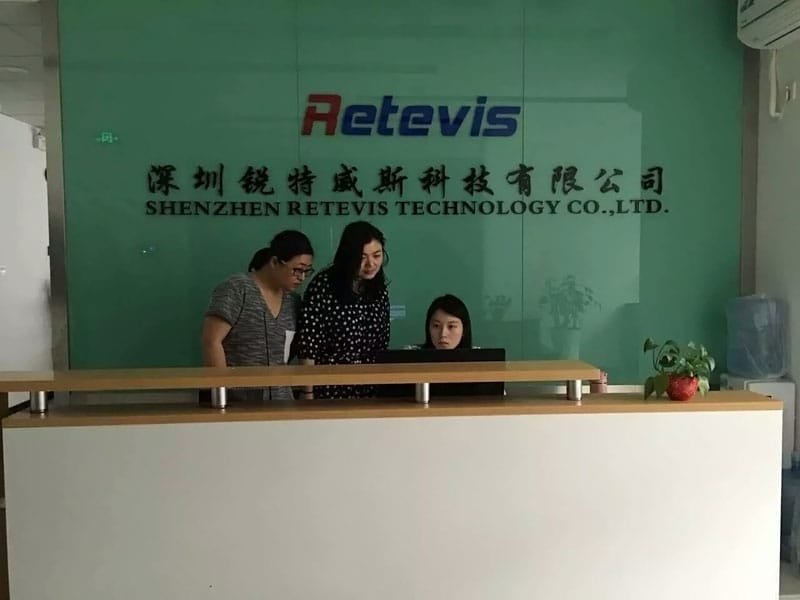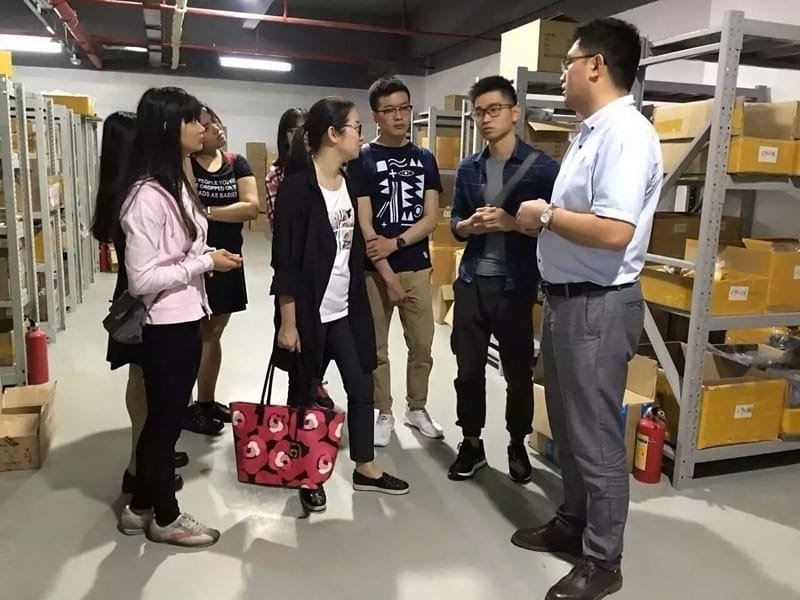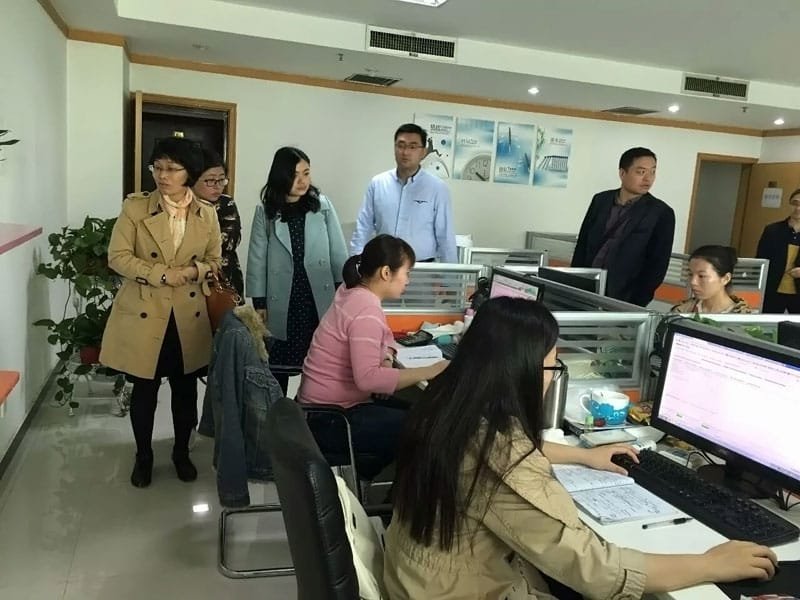 More Related Blog: University Cooperation