Retevis RT9000D Mobile Two Way Radio, it is the single band mobile radio, with 4 versions for your choice.
VHF 136-174mhz
UHF 400-490MHZ
Band 220-260mhz
4M band 66-88MHZ
So if you are looking for a mobile radio with different band, this mobile radio RT9000D will be a good choice.
Let's check what it looks like first:
Define buttons-Help you to use it easy
From the picture, we know it has 5 buttons. You can define them via the programming software. Also have the function button. It will help you to operate your own RT9000D.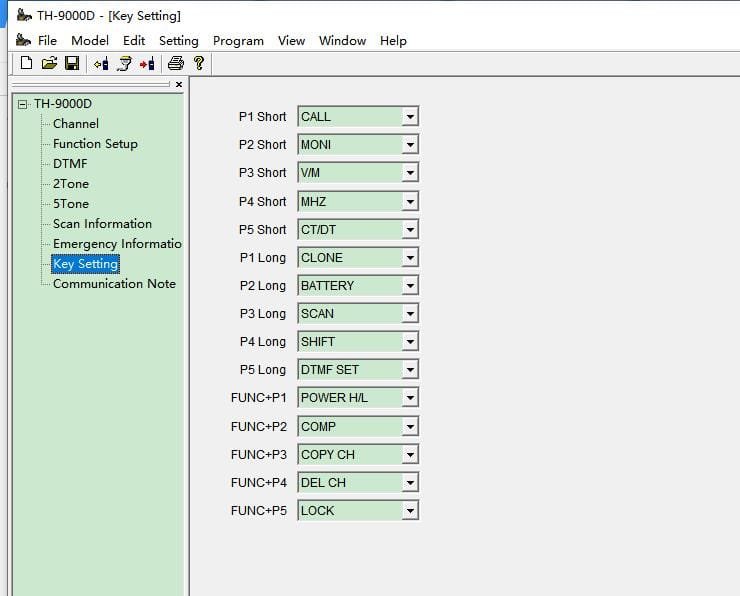 High power mobile radio
RT9000D comes with the power VHF 60W and UHF 45w. The high power will make the communcation range longer.
About Retevis RT9000D
1, It can save up to 200 channels, and offers 50 CTCSS codes and 1024 DCS codes for each channel, offers you more choice.
2, Comes with the VFO band, help you to build the temporary call without programming your mobile radio
3, Offers the screws and accessories, make it easy to install in your car.
4, RT9000D offers lots of functions, like the DTMF/2 TONE/5TONE,emgergency alarm function, TOT function and so on.
5, Has the repeater function, you can connect with the local repeater easily.
Recently, Lewis reviewed our Retevis RT9000D with the 4M band  66-88MHZ on youtube, you can watch his video here:
Where to order?
It is very easy to order from our website, click Buy It Now
Any questions, please leave comments below or contact us by email: parter@retevis.com