Long-distance radio for outdoor hiking, we can find many radios to fit this application in Retevis product lines, Like RT29 and RT1. But when RT86 is released, I think this model is the best option for outdoor hiking, Reasons as below
1.High power
Normally, it's necessary to cover farther distance when you're outdoor, however, only the high power can reach the coverage farther
2. Large capacity battery
2600 MAH battery capacity for long time standby, The outdoor hiking needs to communicate frequently, So the big battery is a guarantee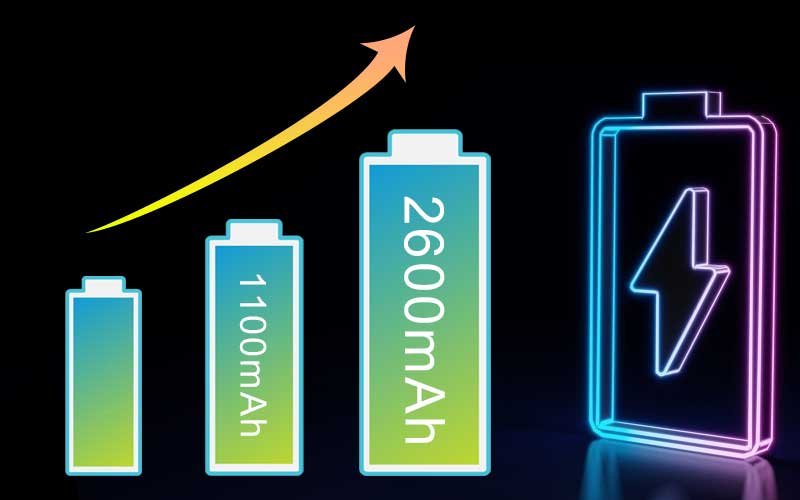 3.The biggest light-spot, Wireless copy function
You needn't a computer to make wireless copy the same settings from your partner so that you can keep communication faster and easier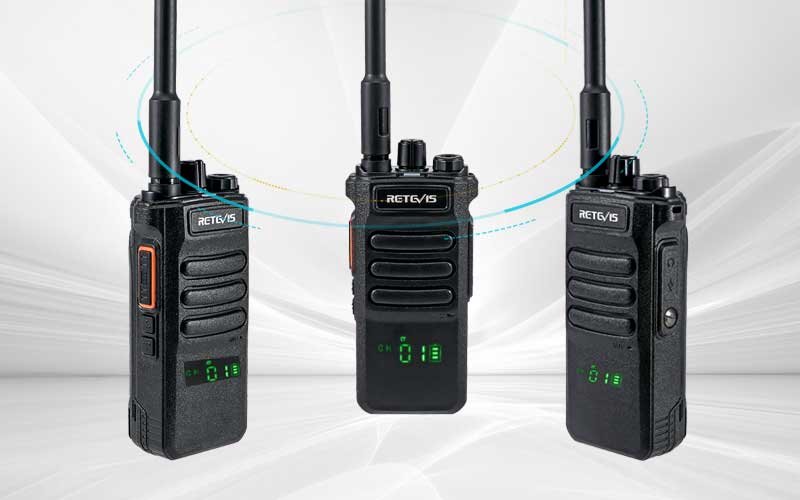 4.1.4 inch Hidden screen
1.4-inch Hidden screen, One whole. Simple and practical. You know your channel number at any time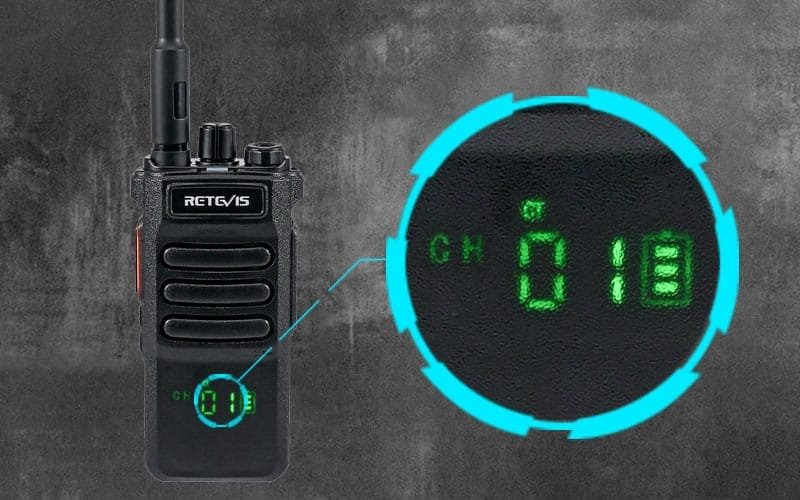 5.Powerful torch
When you hike in dark, the powerful torch is very important to make sure that you have a more clear sight. RT86 has a built-in flashlight in the body, easy to use in an emergency.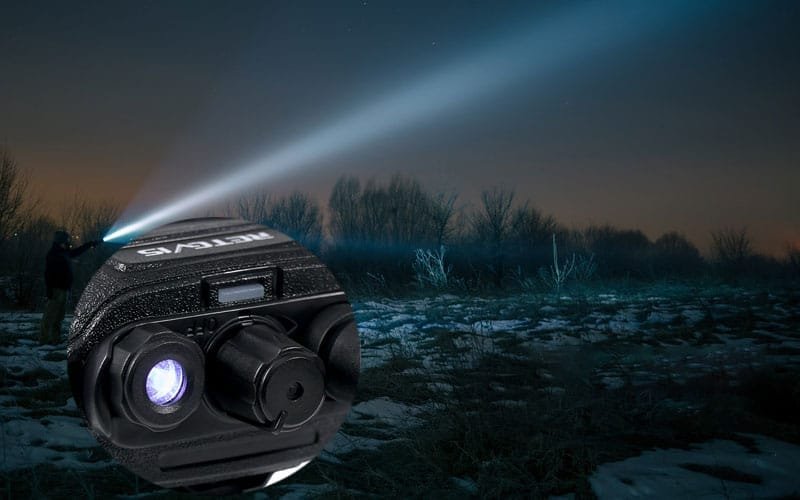 6.Remote alarm
The outdoor hiking, Safety is very important, RT86 has a remote alarm function, especially,
when you meet a dangerous, the function plays a key role
The difference between RT86 with other Retevis high power radios
4-inch Hidden screen
Powerful torch flashlight
RT1 and RT29, both are high power radio, but they haven't these two features. However, these are very important for outdoor hiking or other activities. For the price, it's also relative economic with high performance.
Would you like to order this model Retevis RT86 radio? I think that you firstly consider this model when you need a long-distance radio for outdoor hiking if you read this article. Sure, if you have any questions, pls feel free to contact us by email, partner@retevis.com