New arrival! Retevis RT85 UV Dual Band Analog radio is coming!
Some customers prefer dual band radio. Why?
1.You can use UHF band and VHF band, in different scenarios
Dual band radio mostly have UHF 400.000-470.000MHz and VHF 136.000-174.000MHz to combine in one radio. UHF has stronger penetration ability, so it's suitable to use in environment that has more barriers. Like inside building, in a prosperous block, inside a campus, in a woody and mountainous countryside, etc. UHF will have longer communication range in these surrounding.
While VHF has better diffraction ability, it mostly used in blank, open surroundings, that has less barriers, such as farm, beach, on the sea, etc..
With a dual band walkie talkie, you can use it both inside city, or in a blank scenario. It has higher using efficiency.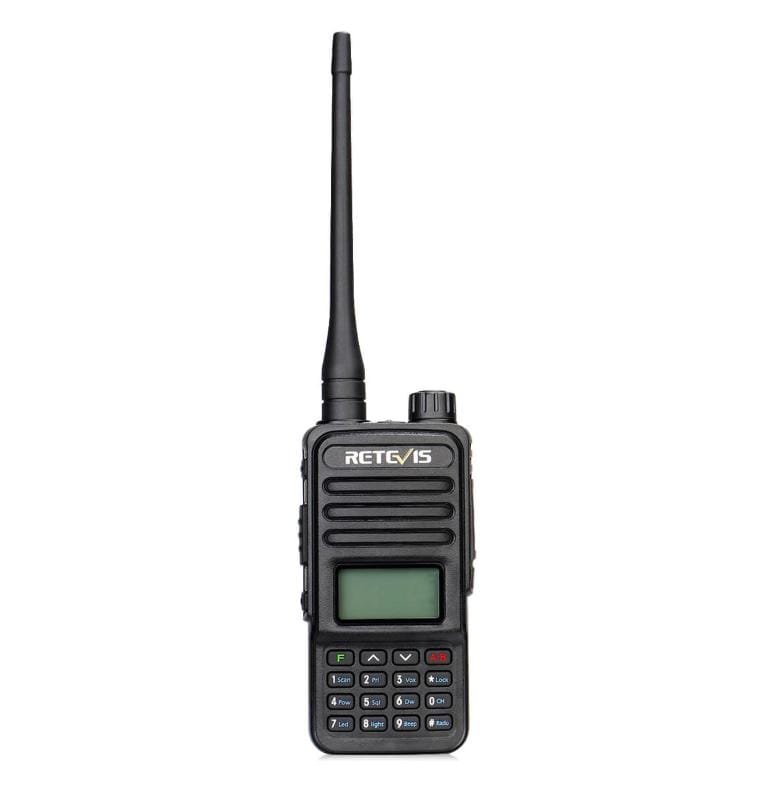 2.Dual band handheld radio mostly have dual standby function
What's dual standby of dual band analog radio?
It's similar like the double SIM cards of your cellphone. You can standby two channels at the same time. For example, you are a teacher of a campus, you have a teacher group that communicate on your channel 1 of your RT85 under frequency 462.2375Mhz. But you also need waiting for campus emergency channel channel 2 under frequency 446.2650Mhz. This way, with dual standby function, you can standby two channels at the same time, no missing any important informations.

Retevis RT85 UV Dual Band Analog radio, besides above dual band, dual standby functions, it has also FM Radio and 24 stations memory. You can listen to FM radio for entertainment and store 24 stations you like.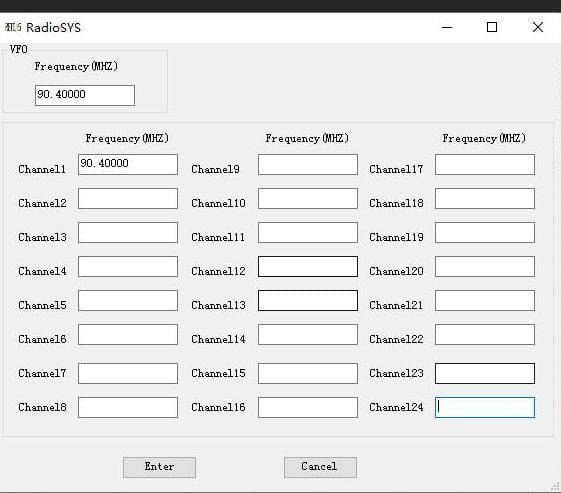 For dual band analog radio, Retevis RT5 is also good choice.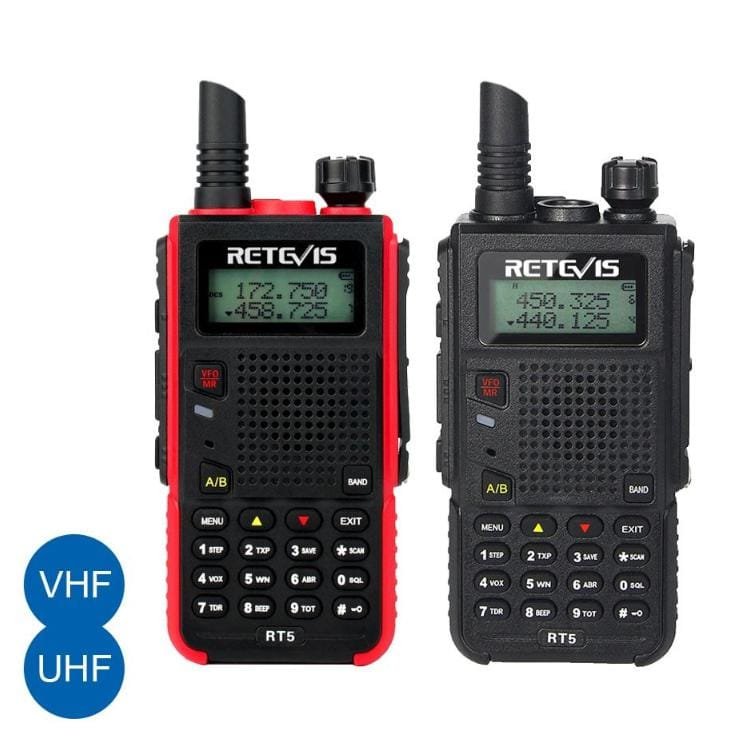 Any queries or questions for RT85, please feel free to email to partner@retevis.com. Thanks.