Retevis RT628 Walkie Talkie toys Customer Reviews
Retevis RT628 is a kids walkie talkies, which have 22-Channels and it is FRS toy kids uhf FRS 2 way radio toy.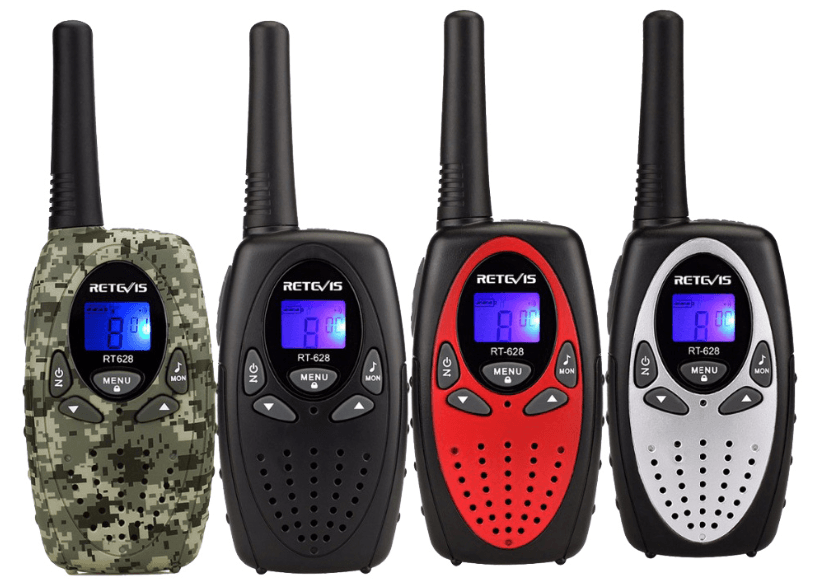 The Features of RT628:
1.Small and light body allow kids eady to use and just 90g per radio is easy to carry.
2.One-to-one and one-to-more communication function allow.
3.1005 customer reviews 4.5 out of 5 stars.
4. 5.0 out of 5 stars walkie-talkie like you wish you had as a kid!
5. 5.0 out of 5 stars Chinese version of Motorola quality plus performance.
It can be use for both adults and children, I Bought this for both myself and five year old.
RT628 is a entry level walkie talkies from Revetis, and it is a real deal.
They are compact, inexpensive, and feature packed. They each use 3 AA Batteries that are not included in the package.
The LCD display has a nice blue backlight. There are 22 selectable channels. Just make sure both radios are on the same channel, and they will work.
You can also add additional radios…just turn them all to the same channel.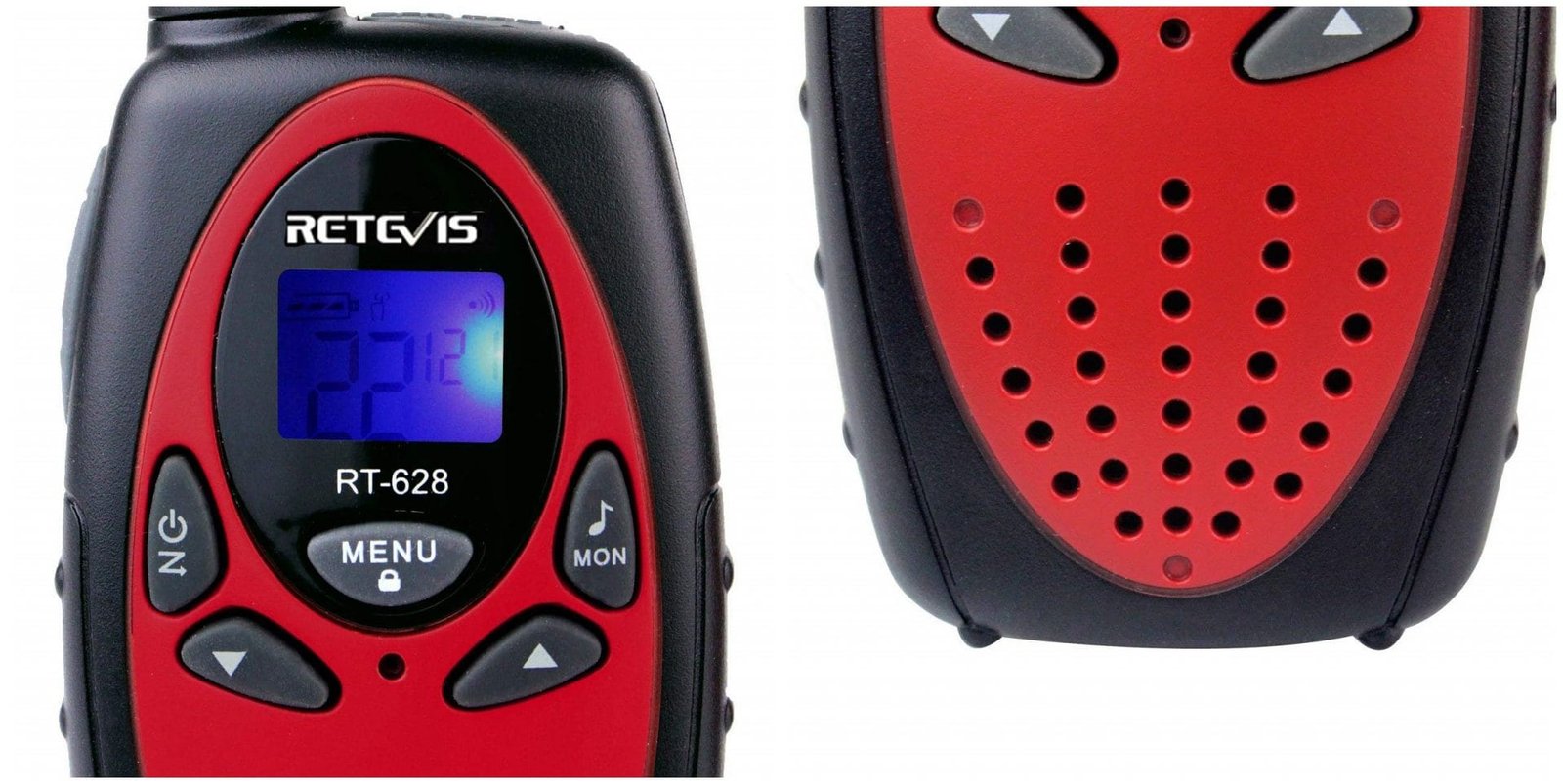 They are well made, and do the job they are supposed to do. The sound quality was very good from about a 1/2 mile away.
They should work at a greater distance, they were tested on a dog walking run. They each have a removable belt clip.
You can also use an external microphone with these radios.
It is an unbiased product review.
More about Retevis Walkie Talkie Toy, you can check on our new website: http://toy.retevis.com/product
Please like our facebook page(https://www.facebook.com/retevis.toy/), community involvement activities, To win the prize!