Retevis RT50 Introduction By TheSmokinApe
The Retevis RT50 is a Single Band (UFH or 70cm) Analog and Digital handheld Radio that is currently priced at $129.00 USD from Retevis's website.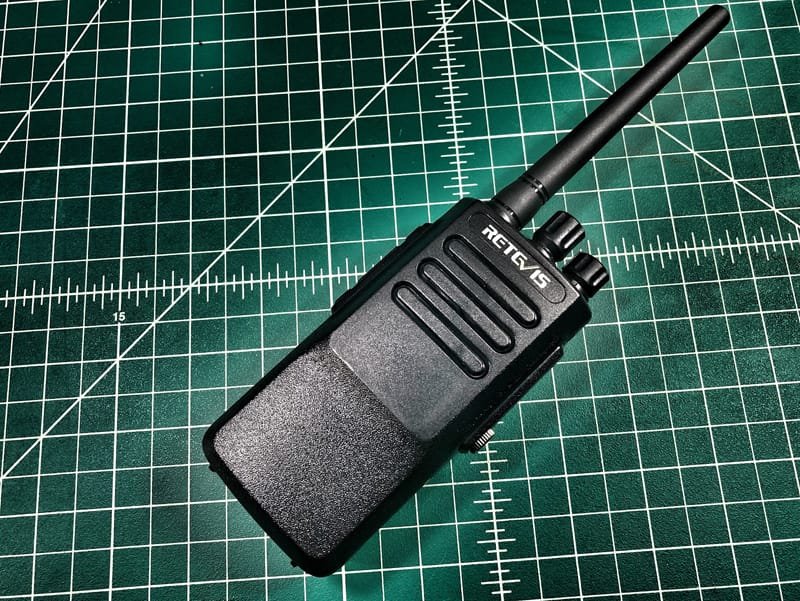 The RT50 is a feature packed radio that can be used both in Commercial applications and by Amatuer Radio enthisuiests.  Some of the key features include:
Waterproofing – IP67 Water and Dust Proof

10w of Power Output

UHF or 70cm Capable – 400 – 470Mhz RX and TX

Analog FM Narrow (12.5kHZ) or Wideband (25kHz)

TDMA Compatible Digital (DMR), Tier II using AMBE++ Vocoder

2200mah Lithium-Ion Rechargeable Battery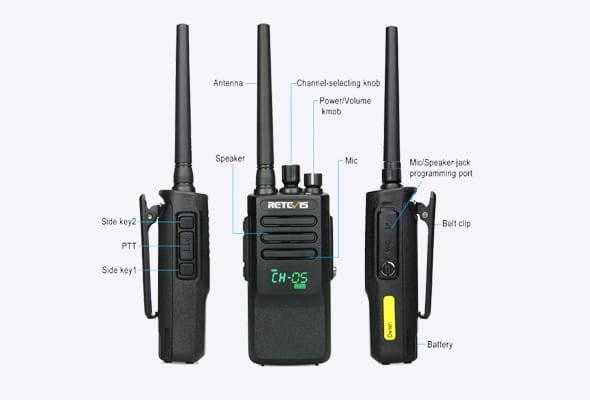 The user interface is quite simple allowing the radio to be easily used by novice or newer operators.  Keep in mind, in order to legally use this radio you will need to have appropriate licensing for location and use.
Because the interface is designed for simplicity the radio will need to be programmed by using Windows
compatible Computer Programming Software (CPS).  The CPS is freely available on Retevis's Support Website. Additionally the CPS is straightforward and easy to install and user.
The durable and rugged construction of the RT50 make it quite suitable for outdoors use; construction, hiking, camping or special event support.
Once programmed the radio can be used for Simplex communications between two radios, with local repeaters to expand range or with a small digital hotspot from any location with internet access.
The RT50 has 2 zone for organization your channels, supports up to 198 different channel configurations and will hold 200 digital contacts.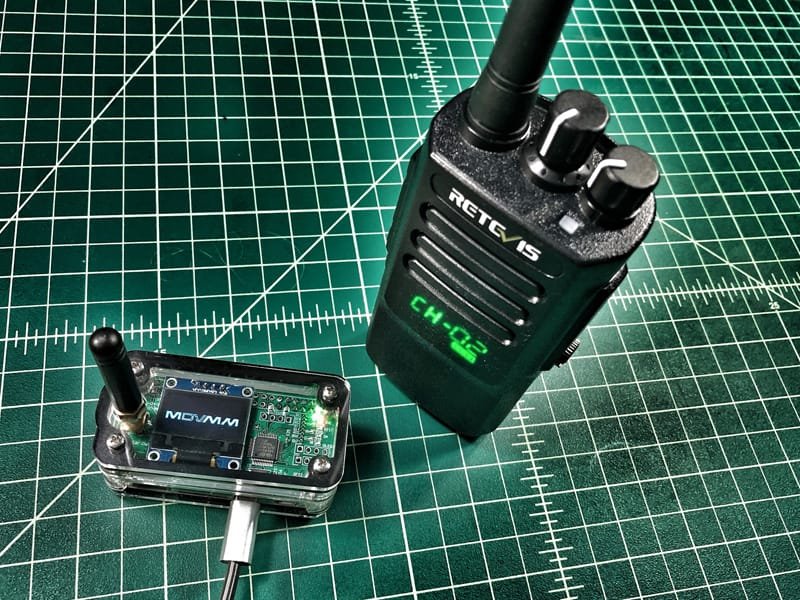 Wanna to know more about this radio, you can watch this video on youtube:
If you want to know more about the features about our retevis radios, please feel free to leave messages or contact us by:
Facebook: www.facebook.com/retevis
Instagram: www.instagram.com/retevis_com
Email: partner@retevis.com