Retevis RT45 Basic Operation
Retevis RT45 made by the needs of Amateur liker. So its shape is novelty and The full radian and soft glue design which let your hand more comfortable to use.
And this radio is one license-free radio, u no need hold one license, then can use directly. Also its function is powerful, as follow:
The operation of the commonly used button
1.Startup & Shutdown: shutdown state, long press the power key (red box button) to start, and have a "drop" sound prompt. In the power on state, the power key is shut down and the sound is accompanied by the drop sound.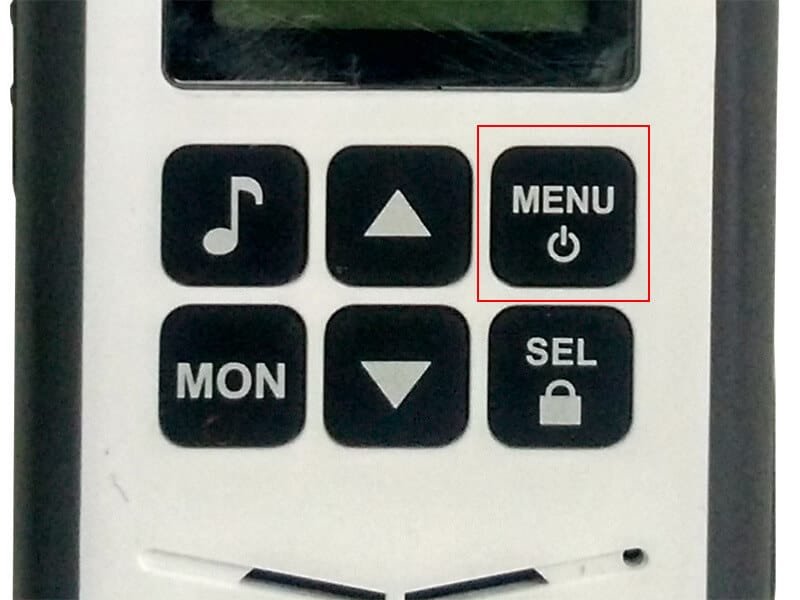 2.Transmit operation: under the power on state, press the PTT button (red box button), speak to the microphone, then transmit. Release PTT and turn off the launch.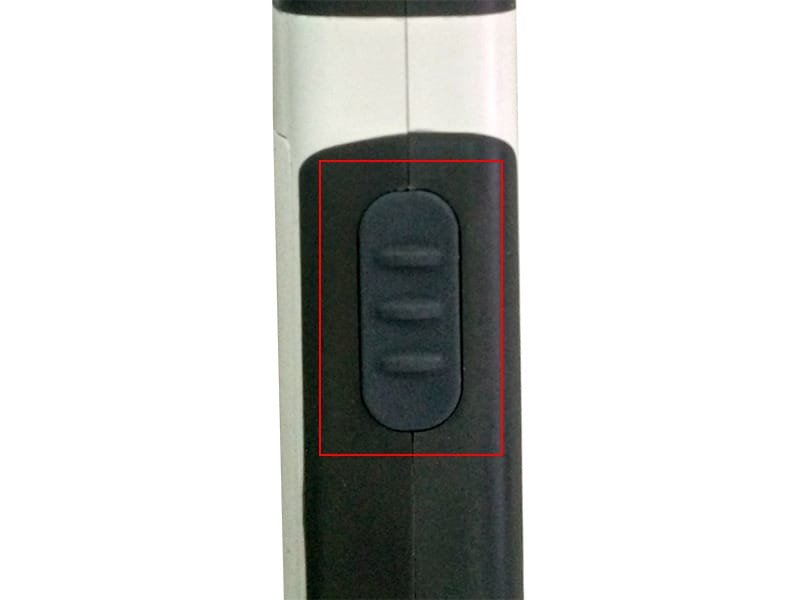 3.Volume adjustment: in the red box, press the upward arrow button to increase the volume and press the down arrow button to decrease volume.
4.Ringtone calling: the A radio: short press A ringtone calling button and another radio will receive your calling on the same channel/Frequency and CTCSS/DCS. The ringtone is A radio's ringtone.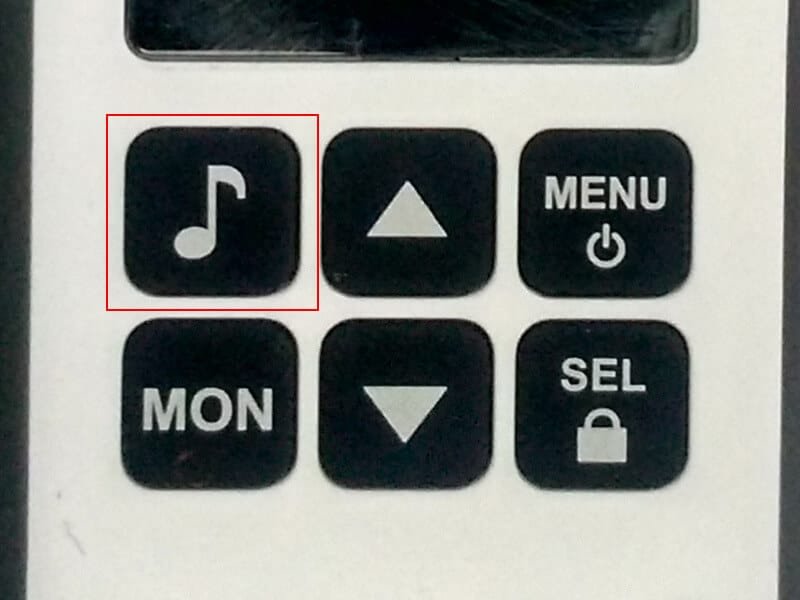 5.Scan: Short press the "MON" button, and the scan beginning. When the signal is scanned, the signal will stop and the signal will disappear to continue the scan. Short press the "MON" button again, and the scan ends.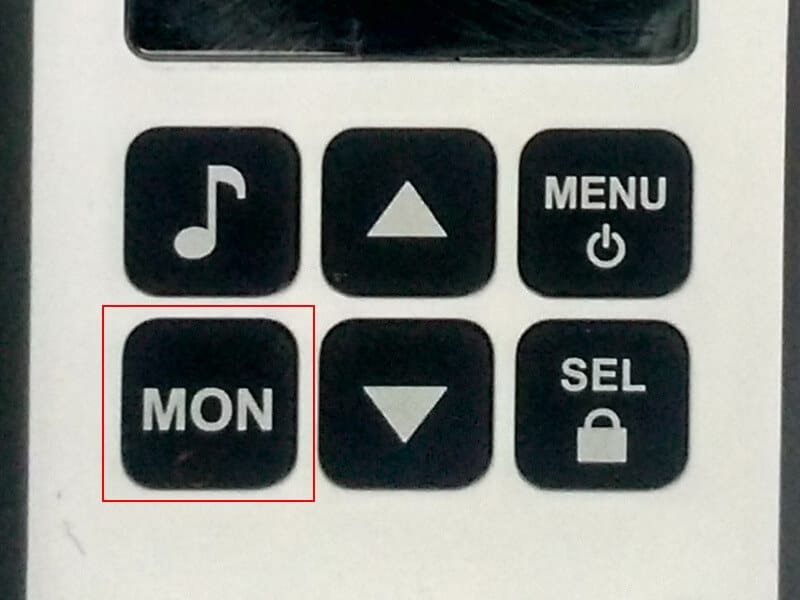 6.Monitor: longer press the monitor key (MON key), start monitoring; release the monitor key, monitor end.
7.Room monitor: Short press the "SWL" button to open the room monitor. Room monitoring is similar as the VOL function. Sending automatically when there is a noise. Just the room monitor has a lowwer trigger volume, and the small sound inside the room also can trigger the function and transmit the sound in the room. It is generally used for child custody or other similar situations. When the room monitor is opened, the room monitoring function is closed when short press "MENU" key.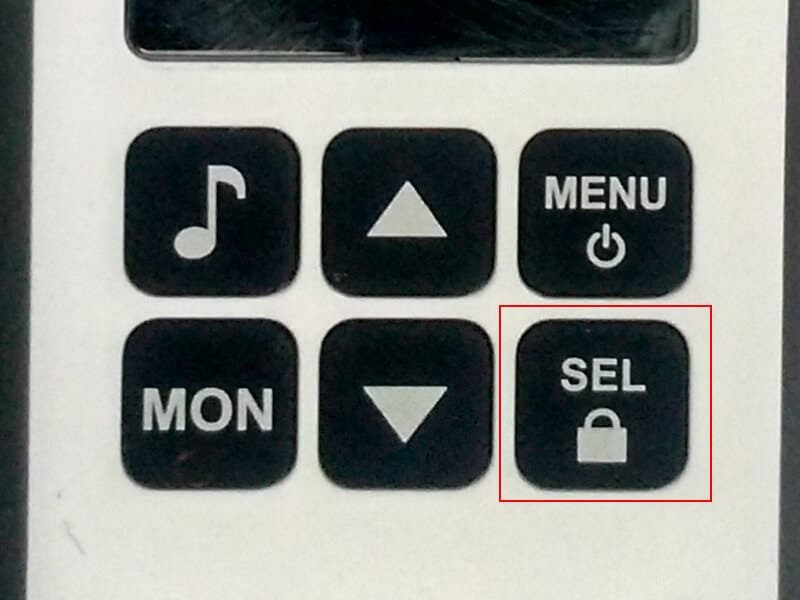 8.Keyboard lock: long press "SEL" key, keyboard lock open; again long press "SEL" key, lock stop.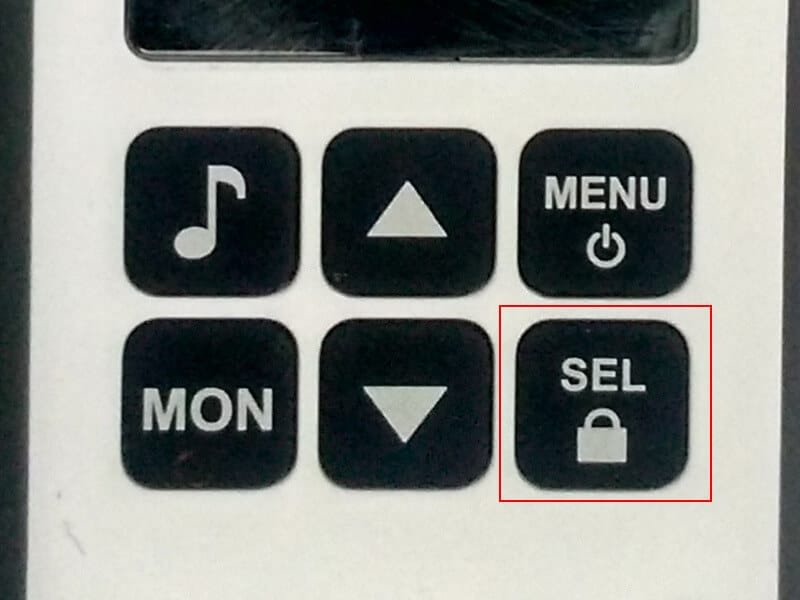 9.Flashlight: short press the switch button to open the flashlight, Short press the switch button again, flashlight off. The flashlight is independent, no matter whether the walkie talkie power on, the flashlight can be opened and closed.