Retevis RT40 is licence-free digital/analog radio, FRS/PMR Licence-free and economical DMR radio,supports licence-free operation according to DMR Tier I,fixed frequency,fixed antenna,non-detachable,3 Groups with 16 channels per Group,48 channels and 48 contacts,Frequncy range is 462-467MHz,Ergonomic design,lightweight, little and dainty,easy to operate and highly reliable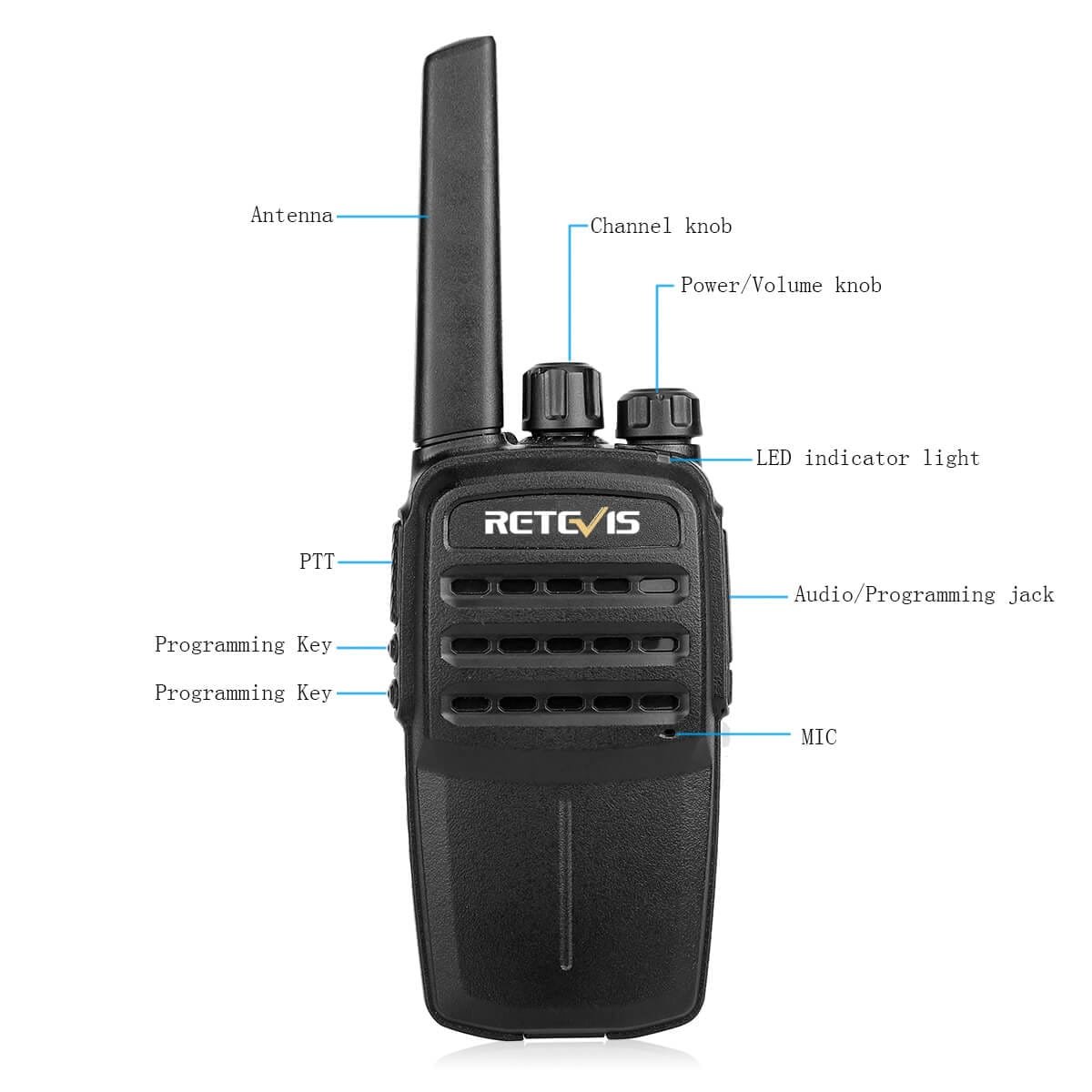 Main features
1.RT40 Licence-free Digital/Analog Two Way Radio
Digital/Analog radio,FRS/PMR Licence-free and economical DMR radio
2.DMR business radio
supports licence-free operation according to DMR Tier I,fixed frequency,fixed antenna,non-detachable
3.Three groups and 48 channels
3 Groups with 16 channels per Group,48 channels and 48 contacts
4.Straight double time slot (DCDM)
Under the Direct Mode Operation, That can talk at a frequency of two groups, improved the frequency utilization, and also can avoid some signal interference.
5. Communicate concealed
Under Analog mode 51 CTCSS 214 DCS, Digital encryption at digital mode, protect talk privacy, avoid the trouble of frequency.
6. Mini small model
The most lightweight digital radio, small for shape, easy to carry, very suitable for operation by hand
Retevis RT40 is only one mini DMR radio, powerful function, cheaper price, suitable most of customers, if you interesting RT40, pls timely contact us: info@retevis.com, always here for you!