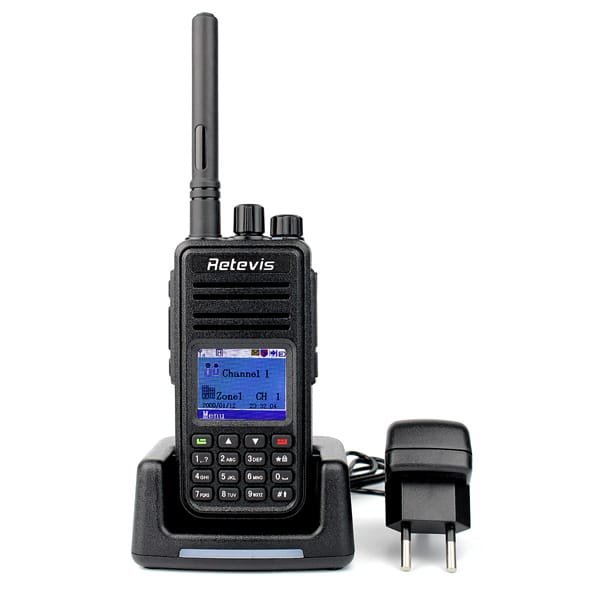 The Retevis RT3 is one of the most popular and versatile DMR digital radios on the market. It is popular be loved by the hams. There are many reasons choose the Retevis RT3 when you go digital. Now there is one more! For a limited time, get the Retevis RT3 at a Manager's special holiday price of 30% OFF discount! Only $93.09.
There's no gimmick, no gotcha, only the special price for all Retevis funs and hams all around the world. UHF or VHF version? It doesn't matter. Purchase an Retevis RT3 DMR digital two way radio from www.retevis.com , 30% OFF Two Way Radios and get it for only $93.09!!!
When you purchase the Retevis RT3, we also have 30% OFF for Black 8W Retevis RT5 Analog Handset. And 20% OFF for children walkie talkie Retevis RT35 USB Charging Unlicensed Walky Talky two way radio. Also we'll throw in 10% OFF for all the Retevis accessories. The 30% or 20% or 10% OFF discounts will be automatically minused to your order at the time of purchase!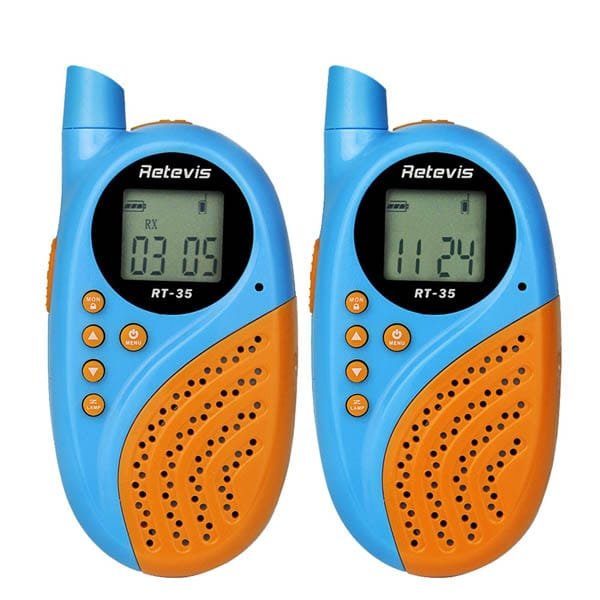 And that's not all. Order now and over 10 pcs walkie talkies get the entire package with a FREE programming cable as gift. No matter 10 pcs Retevis RT3 or Retevis RT5. All the retevis two way radios have this special promotion in this special time. Except the children walky talky, because they don't have a programming cable, hahaha! But will be get a free earpiece suitable for children two way radios.
But wait, there's more. This bundle is a great gift at a great price, but is available for a limited time. The Retevis Manager's Super Holiday Special is valid to January 3, 2017 or while supplies last. Get yours now before this offer and the holidays are over!
Do you have feedback on this article? If you have any suggestion or comment, please send to us at : support@retevis.com.