As we all know, Retevis RT29 has always been a very popular radio. Now, its upgraded version RT29D is here.
RT29D is a rugged UHF radio, an enhancement of RT29. It keeps RT29's functions while introducing several new features. These include Bluetooth mode, dual time slots, and digital encryption, making it a feature-rich digital radio.
RT29D DMR radio comes in two versions: one with built-in Bluetooth and another without Bluetooth. It offers both analog and digital modes, with 128 channels, IP67 waterproof rating, extended range, and compatibility with Bluetooth headsets. It can cover distances of up to 3 miles and houses a high-capacity 3200 mAh battery. This ensures long-lasting battery life, supporting continuous use for over 14 hours and up to 46 hours of standby time.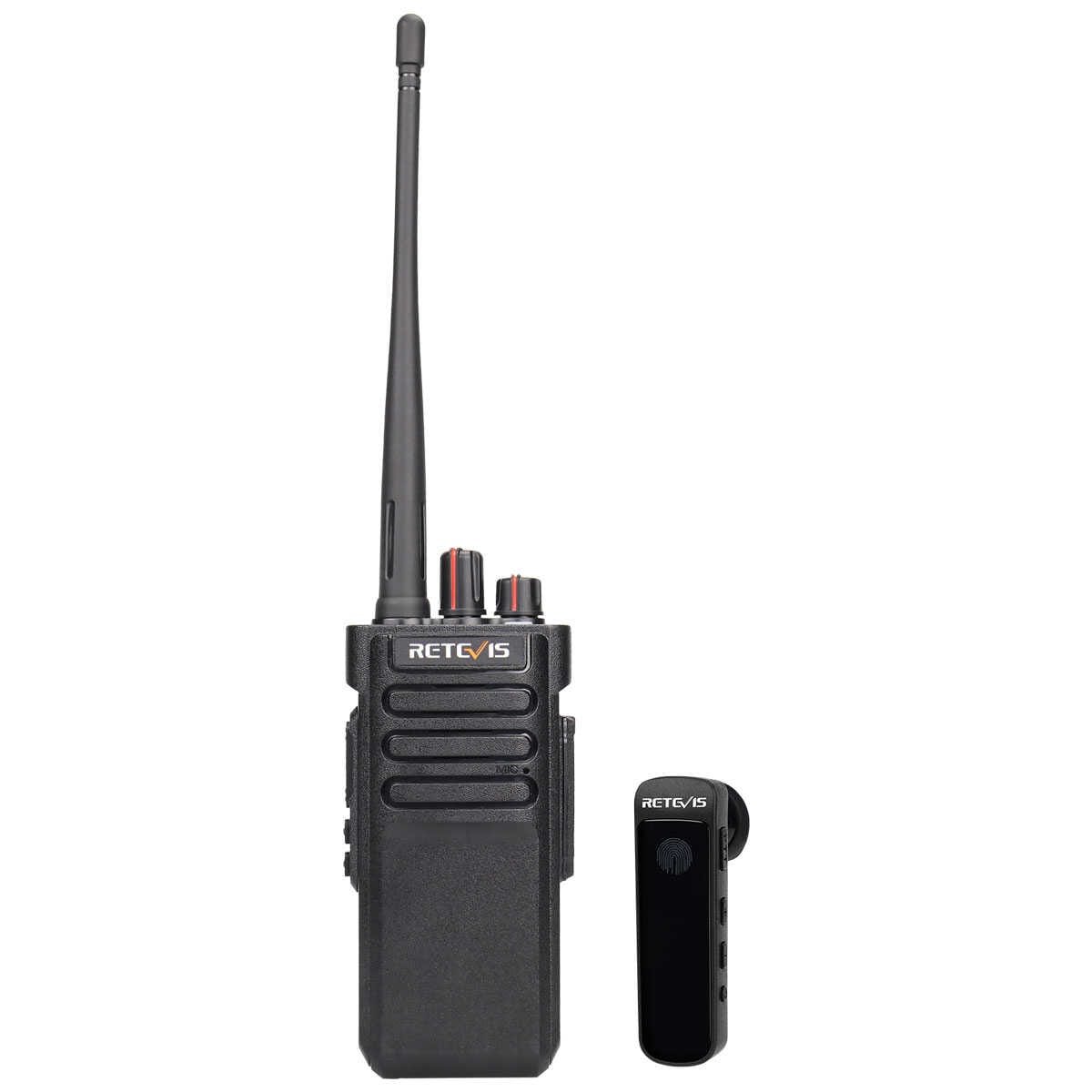 Why Choose to Upgrade to a DMR Radio:
When it comes to DMR radios, there are numerous advantages. Group calls, private calls, and all calls are possible. Group members receive signals simultaneously during calls, resulting in improved voice quality. Digital encoding guarantees clear audio, even in challenging conditions.
A standout feature of DMR is its security. Encryption can be applied without compromising audio quality or radio range. Encrypted voice and data transmissions ensure the confidentiality of conversations.
Audio quality is also a strength of DMR radios. RT29D and RT29, with the same transmit power, cover equal distances. However, RT29D, being a digital radio, maintains clear and loud communication throughout the coverage area. It sustains excellent sound quality, while analog radio RT29's sound quality diminishes towards the coverage area's edge, potentially causing muffled audio at the outer limits.
If you are interested in it, please click here to check it out. If you have any questions, please feel free to contact us by email: partner@retevis.com
Related Blog::How to pair RT29D with Bluetooth headset – Two Way Radio Community